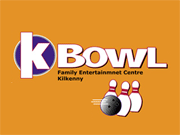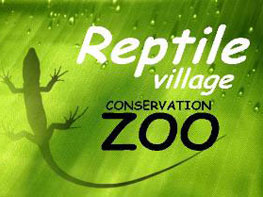 Standard

Listings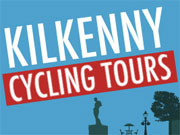 Kilkenny Cycling Tours
Business Sector: Cycling & Bike Hire
A: Kilkenny
T: +353 86 8954961 E: info@kilkennycyclingtours.com W: www.kilkennycyclingtours.com
Kilkenny Cycling Tours offers you the opportunity to visit historical and cultural sites around Kilkenny including Kilkenny Castle, The Kilkenny Design Centre, Shee Alms House, The Tholsel, St. Mary's Church, Rothe House & Gardens, The Courthouse (Grace's Castle), St. Francis' Abbey, The Black Abbey and St. Canice's Cathedral. You can also rent or hire a bike from Kilkenny Cycling Tours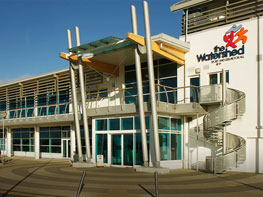 The Watershed
Business Sector: Swimming Pools
A: Scanlon Park, Kilkenny City
T: 056 7734620 E: info@thewatershed.ie W: www.thewatershed.ie
The Watershed is THE sports and leisure facility in Kilkenny and one of Ireland's finest. Developed by Kilkenny Local Authorities for everyone to enjoy, the Watershed and something for everyone. 25 metre, 6 lane FINA swimming pool, 5 metre learners' pool Kiddies fun pool with slide, water fountain and Aqua umbrella, Heath Suite including sauna, steam room and Jacuzzi .Astroturf Pitches, 13,000 sq. ft multi-sports arena, 3,200 sq. ft state of the art gym 1,6000 sq. ft aerobics studio.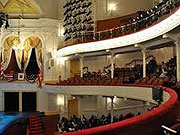 The Watergate Theatre
Business Sector: Theatre & Opera
A: Parliament St, Kilkenny
T: 056 7761674 E: info@watergatetheatre.com W: www.watergatetheatre.com
The Watergate Theatre in Kilkenny is a centre for the performing and visual arts in South East Ireland. We provide a varied programme of professional and amateur dramatics, classical and contemporary music, opera and dance, together with regular exhibitions of paintings and photographs.
Categories
Kilkenny Feature Listings
Kilkenny Photo Gallery
















We hope you enjoy