At the Women's Health Group we cater for all women's gynaecological and obstetrical needs. These needs begin at adolescent and continue through to menopause. The core service that is offered at the Women's Health Group is that of pregnancy care and we look after over 500 pregnant women a year that deliver in St Luke's hospital.
Pregnancy
Pregnancy and having your baby are among the most wonderful and important periods in your life. Our aim as gynaecologists and midwives is to help make your pregnancy a happy, safe and special time for you and your baby.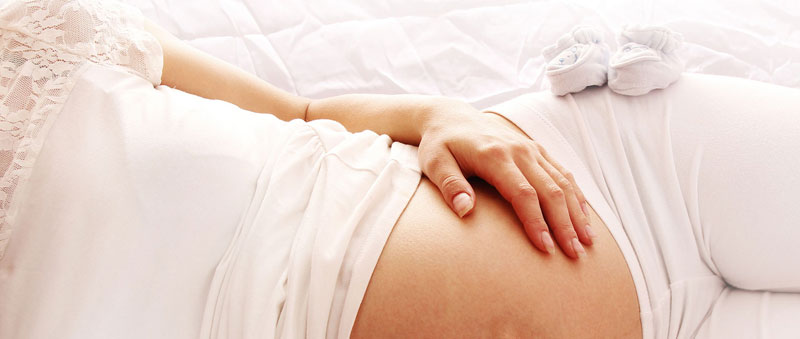 "You simply could not praise this clinic enough. Attended for scans/ checkups during pregnancy with my first baby during 2015. The standard of care I received was outstanding. The staff behind the front desk are so friendly & Jo Scobie & Dr. Hayes are a credit to the medical profession. We could not have been looked after to a higher standard . Well done to all on providing a kind, caring and 5 star service. We'll be back again for sure."
Aisling (via Facebook)
---
3D & 4D Scans
Women's Health Group also offer a wide range of 2D and 3D/4D scans and are available to all pregnant women wishing to have ultrasounds performed of their baby. We understand that the hospitals often can't perform the number of ultrasounds that they would like and therefore this service is available to both private and public patients.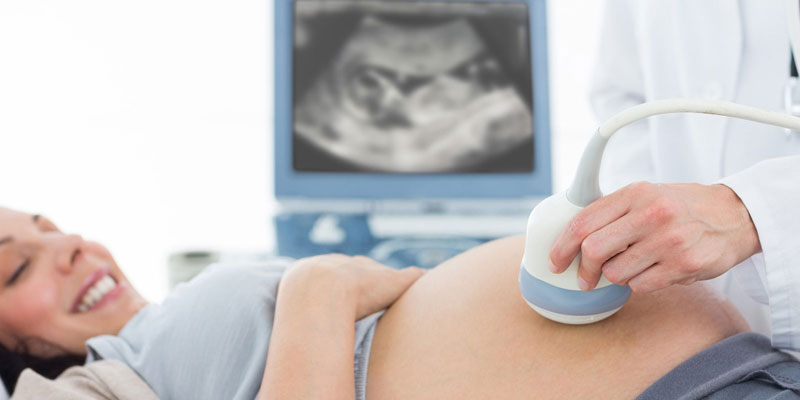 "Would like to say what a great experience I had at the Women's Health group when I went with my daughter for her 3D scan. Both Jean Donegan and Jo Scobie could not have been nicer."
Denise (via Facebook)
---
Gynaecology
Women's Health Group offers a complete range of gynaecological services, examinations, operations and treatments.
Our team promote the well-being and dignity of women by providing the highest quality care in women's health in a compassionate and respectful manner. We aim to support each woman in her state of life, providing individualised care according to their needs.
Our experienced gynaecological surgeons carry out minimally invasive (keyhole) surgery in addition to open and pelvic floor (prolapse) surgery. We are fully registered with all health insurance companies.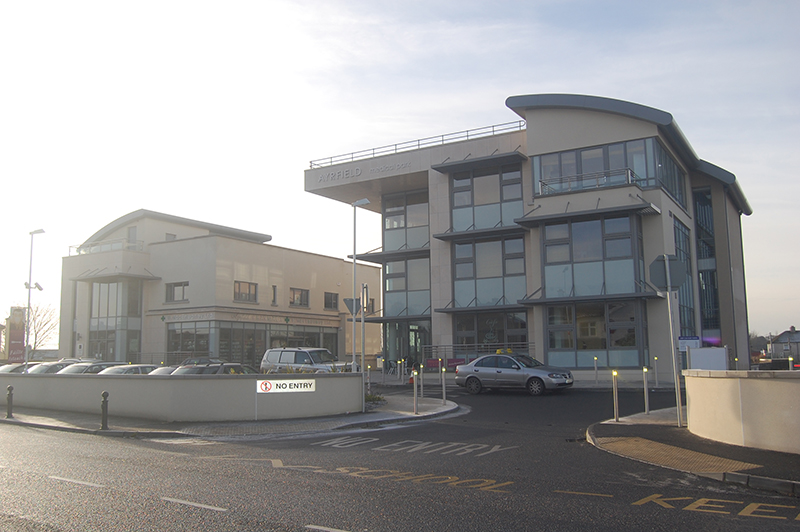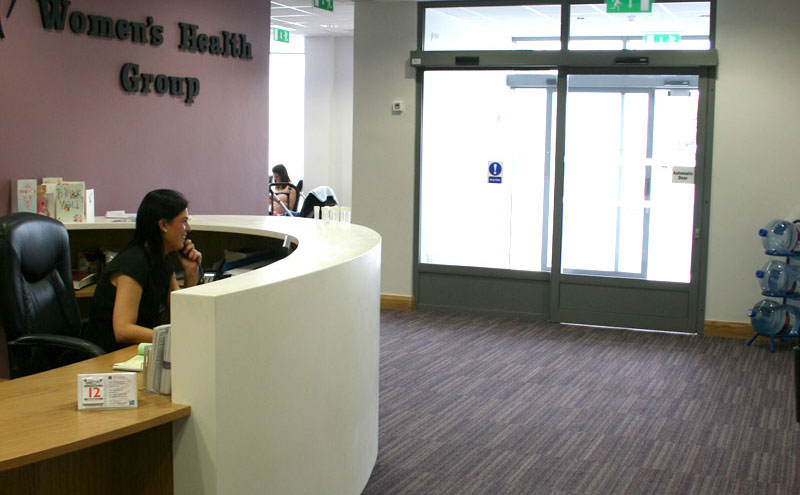 Address: Ayrfield Medical Park, Kilkenny City