This self catering accommodation comprises of eight four star cottages located in a quiet rural area just two and a half miles from the Medieval City of Kilkenny. Combining the features of six luxurious self catering thatched cottages, 2 pre-famine dwellings (carefully renovated to retain character), and a natural spring fishing lake.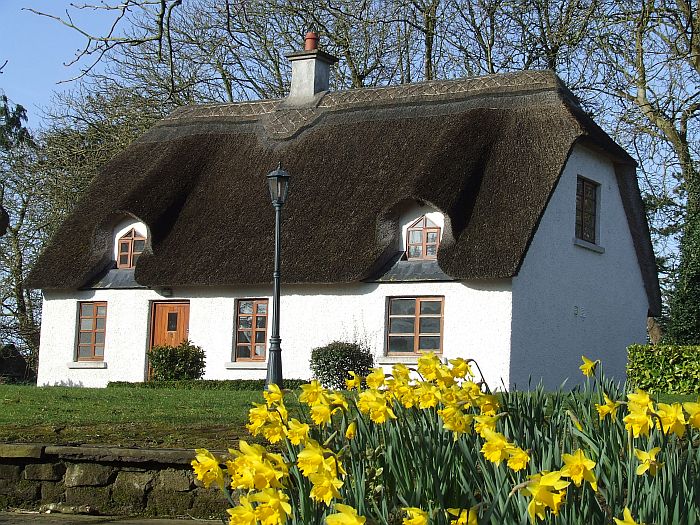 The self catering thatched cottages are built on an elevated site overlooking the lake with spectacular views of the Kilkenny countryside.
Located just 5 minute drive from Kilkenny City we are within easy reach of amenities including train stations in both Thomastown and Kilkenny, golf courses in Mount Juliet and Kilkenny, fishing, tourist attractions (like Kilkenny Castle and Dunmore Caves). This makes us the ideal base for touring the entire South East of Ireland.
8 units on site including :
6 three bed thatched cottages, each sleeps 6 people.
2 meticulously renovated pre-famine dwellings also 3 bedroomed sleeping 7
All houses are equipped with modern conveniences. Two of the houses are fully wheelchair accessible.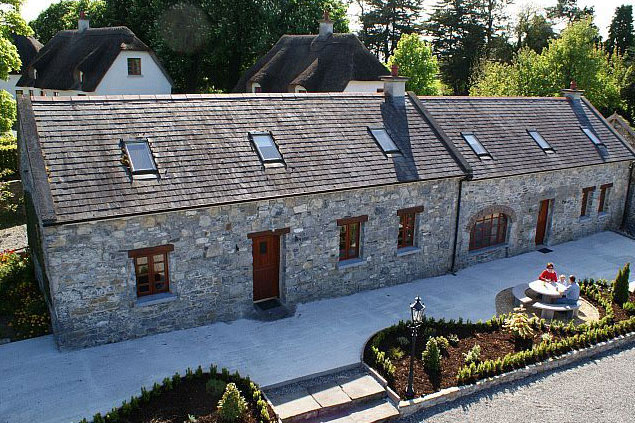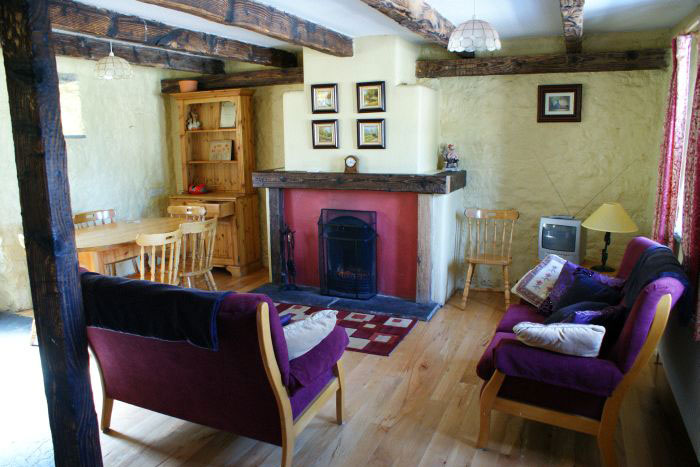 Natural Spring Fishing Lake
Exclusive to residents is a beautiful lake set in a raised depression in the landscape (known as a perched lake because it is higher than the surrounding countryside). It attracts a myriad of wild bird life. A peaceful haven where on can walk among the wild flowers on its banks, admire the wildlife or do some fishing.


On our private lake - yards from our Cottages