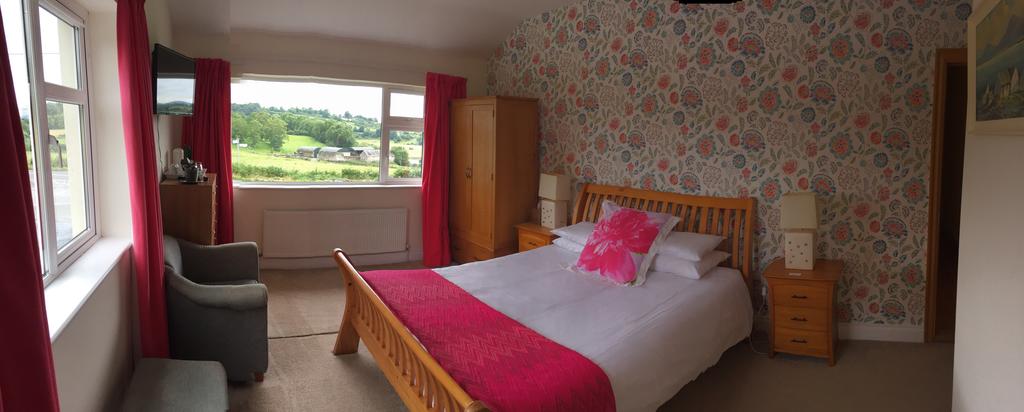 A lovely single storey house in the heart of the countryside with stunning views of Grennan Castle and the river Nore, Viewmount Bed and Breakfast offers excellent accommodation and wonderful hospitality just 20 minutes from Kilkenny City. There are regular bus and rail links with easy access to Kilkenny, Waterford, Carlow and Dublin. It is the perfect location for exploring the area while also giving you a quiet, peaceful and relaxing place to stay. A hearty breakfast will give you a great start to your day.
Rooms are newly, tastefully decorated and include comfortable beds with high quality linens and towels. There are also smart, flat screen t.v.'s in every room along with free wifi, tea/coffee trays, hairdryers and large wardrobes.
Guests have easy access to our large garden with barbecue and patio area. You are guaranteed to have a great stay at Viewmount.


"Beautiful and charming accommodation. The Viewmount accommodation was fantastic, Caroline was really friendly and could not do enough for us. We have stayed in many places around the world and this has to be up there with the best for comfort, cleanliness and friendliness. This was our first time in Thomastown and I have to say it is one of the most beautiful picturesque towns in Ireland. Well worth a visit and we will be back."
booking.com review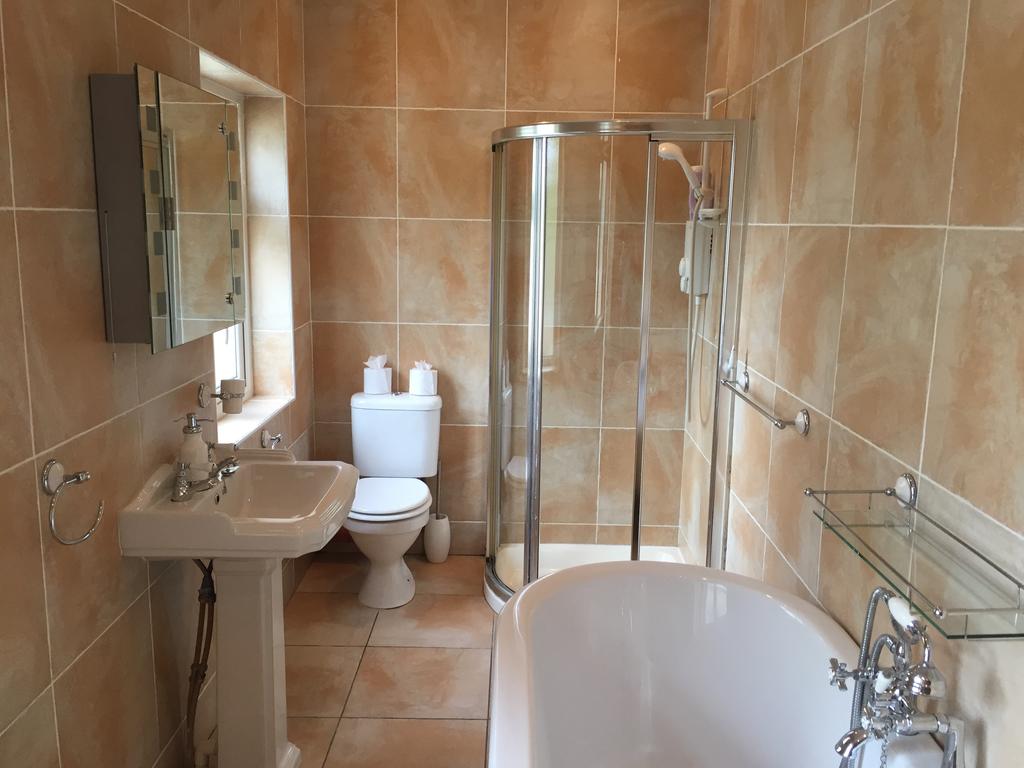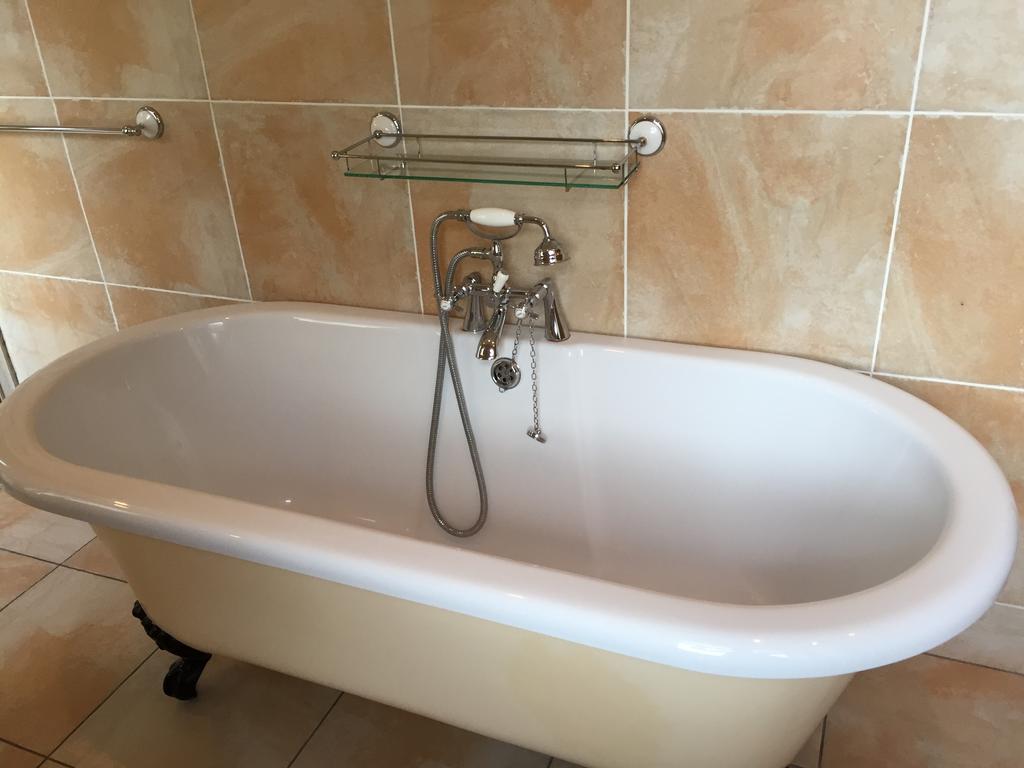 "Delightful stay at a lovely home with amazing views. Caroline is wonderful. Delicious breakfast.Caroline is simply a lovely person. Amazing views -- pure Irish countryside views from our window including sheep and horses in the meadow and Medieval structures. Delicious Irish breakfast including homemade scones. Great discussion with Caroline. One of the highlights of our trip."
booking.com review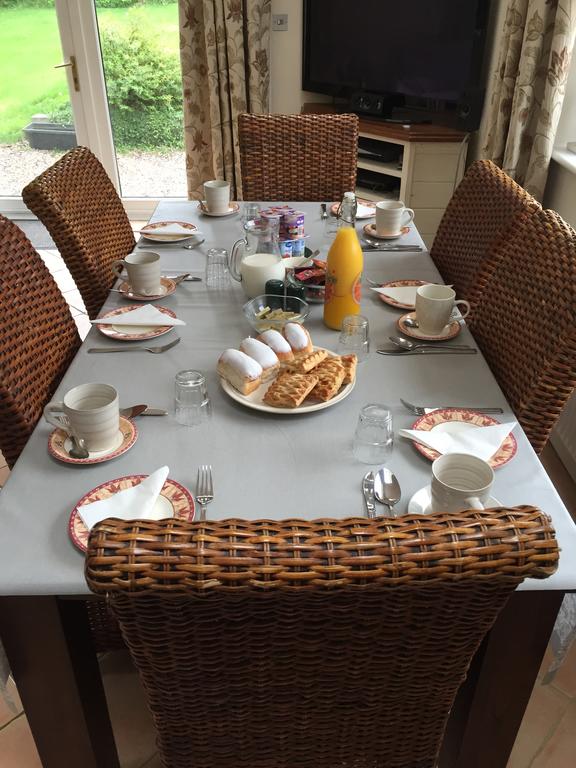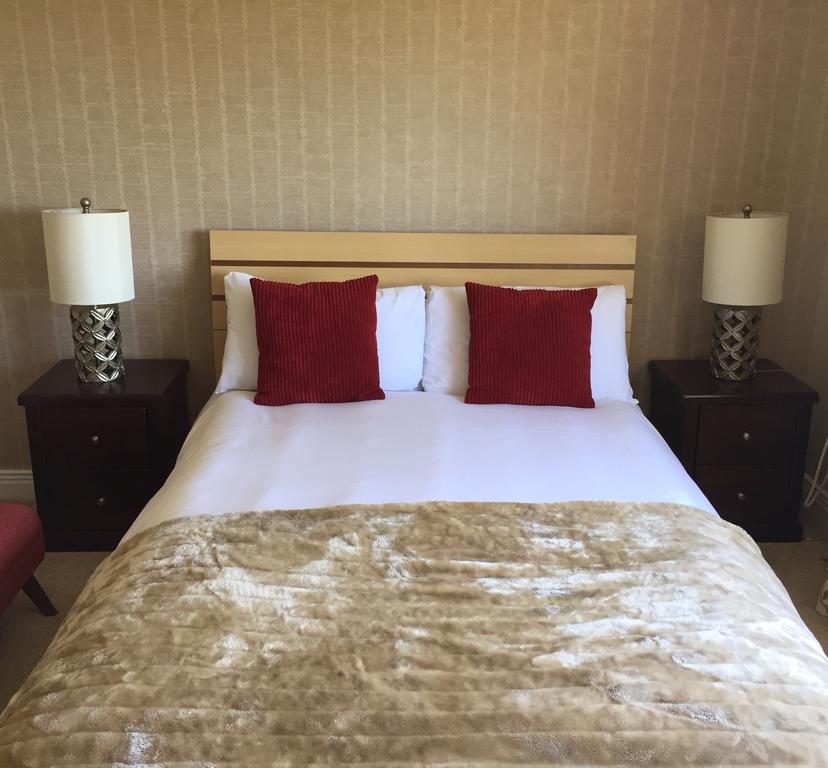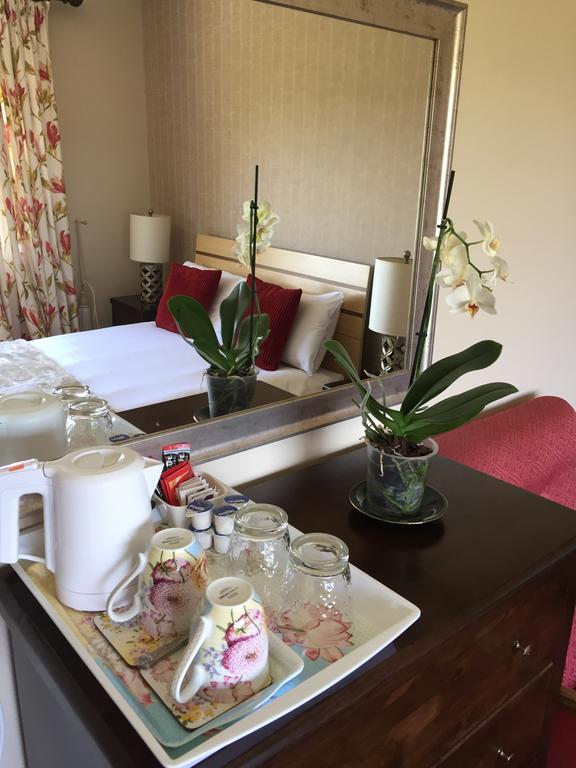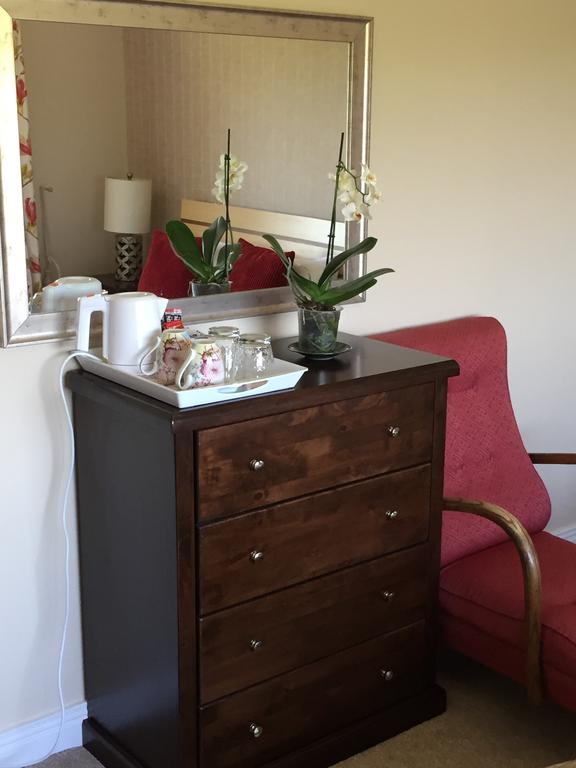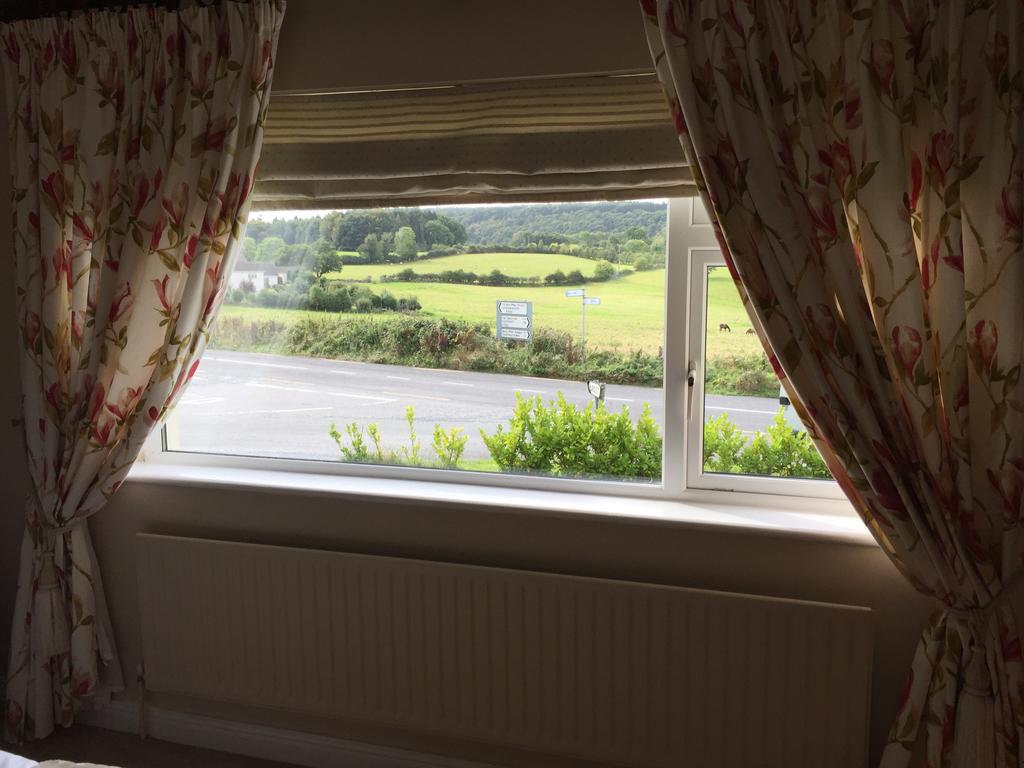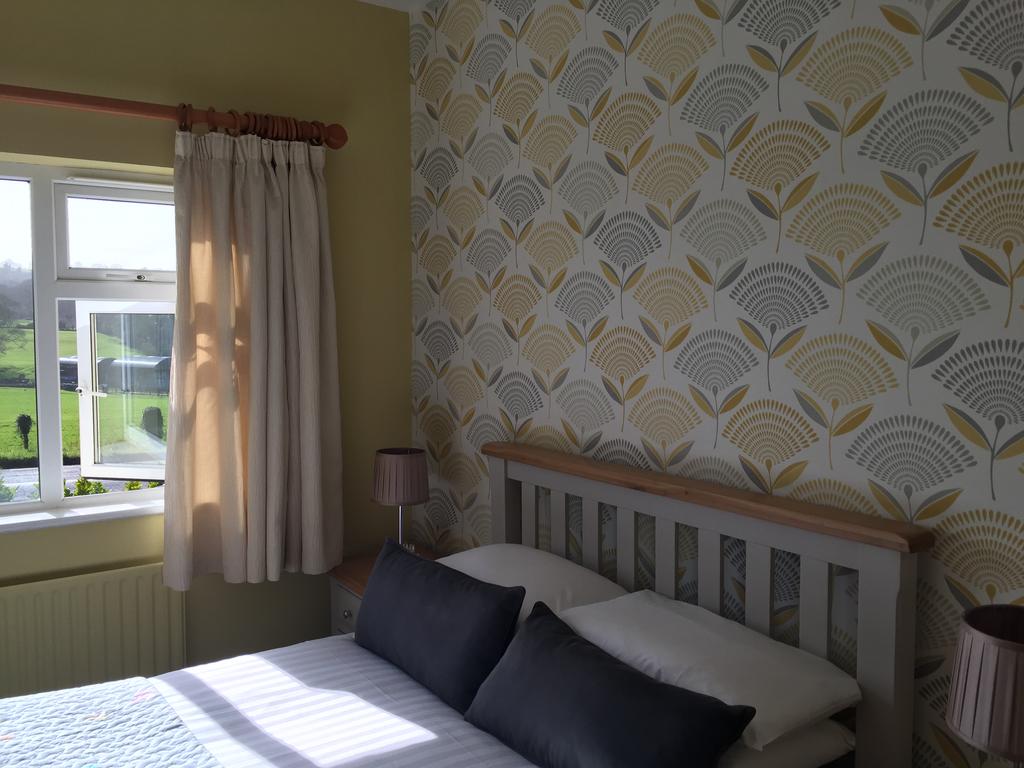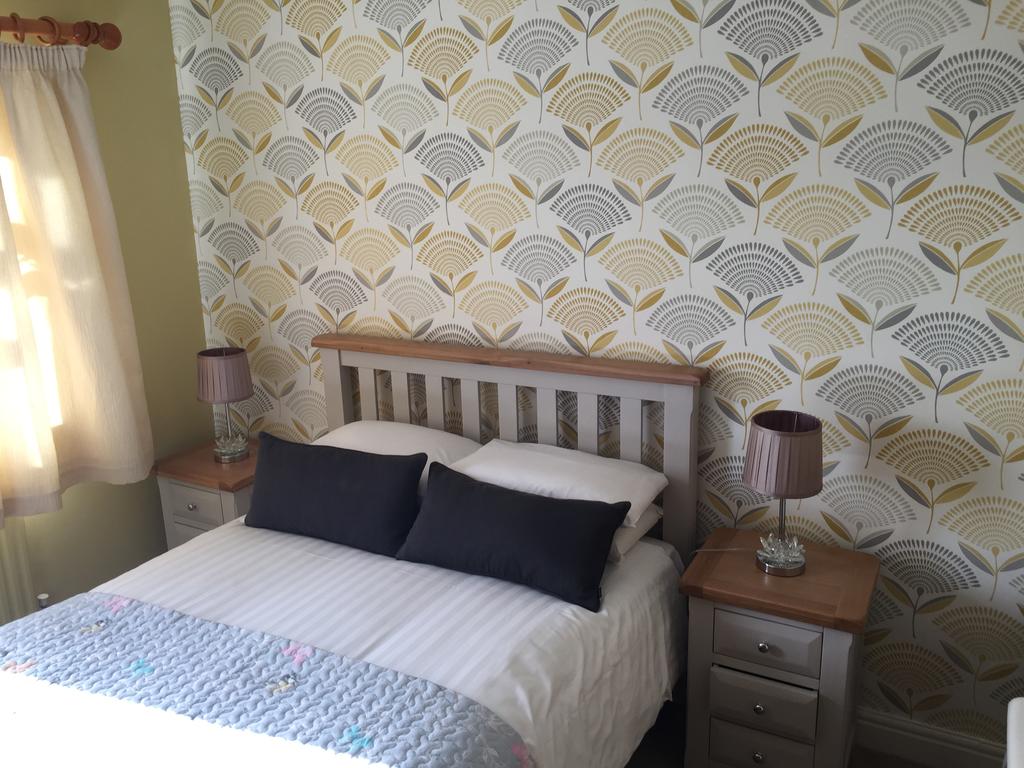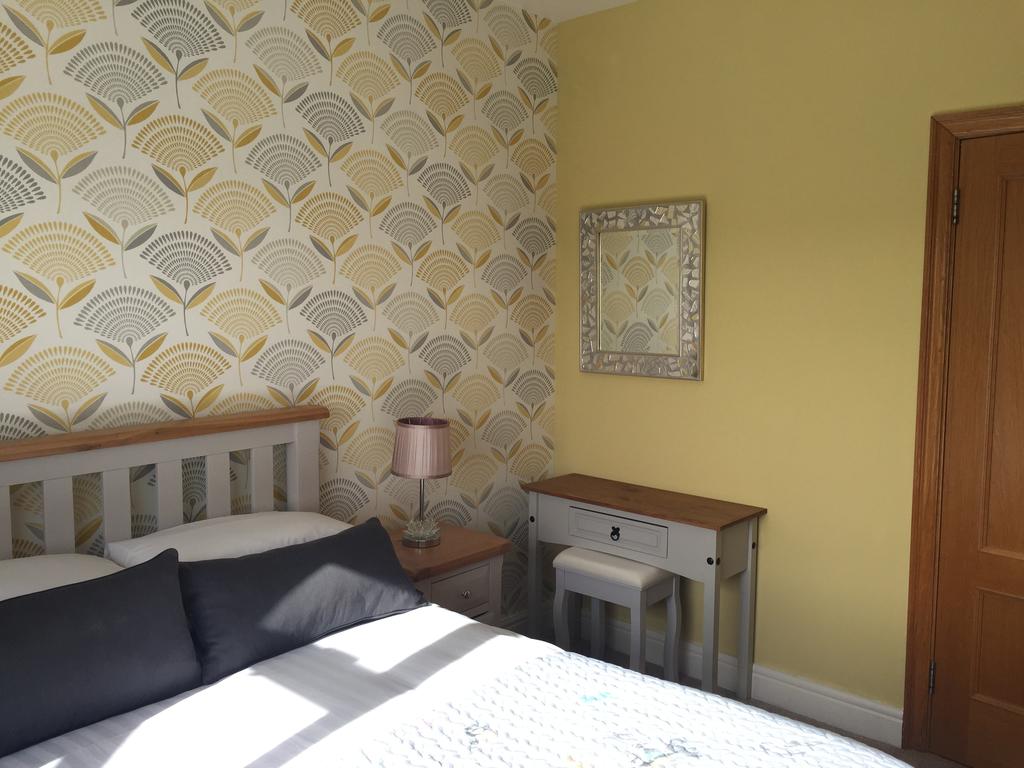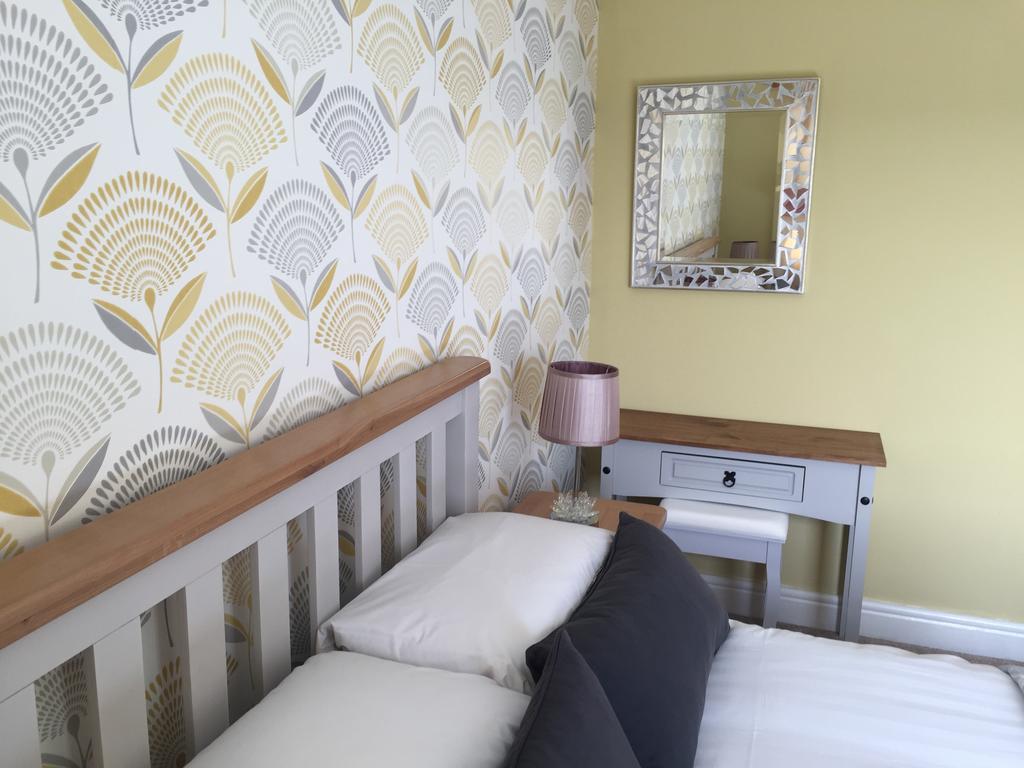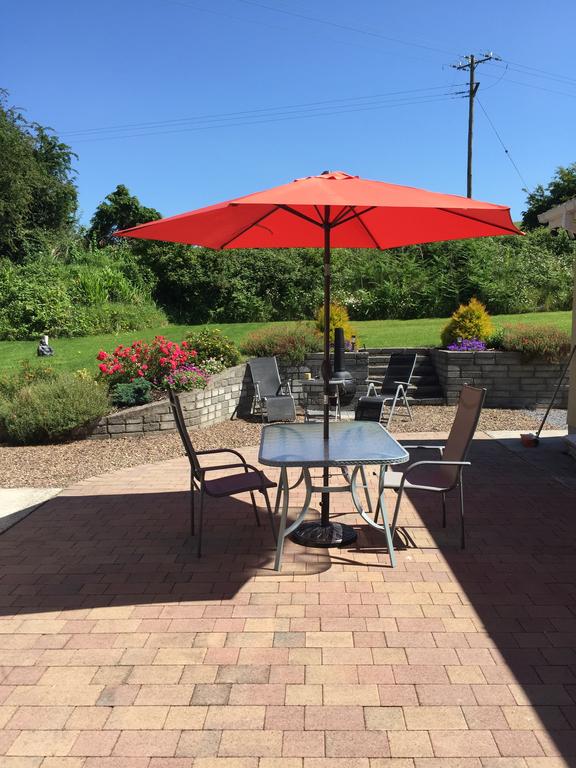 How to Find Viewmount