Originally Built in the 1800's
The Weavers Cottage is the only original existing townhouse left in Graiguenamanagh. A beautifully restored 2 bedroomed home with doorstep views of the Blackstairs mountains. Central location close to all the amenities Graiguenamanagh has to offer. Sleeps 5. Your hosts: Mary & Brendan Moylan.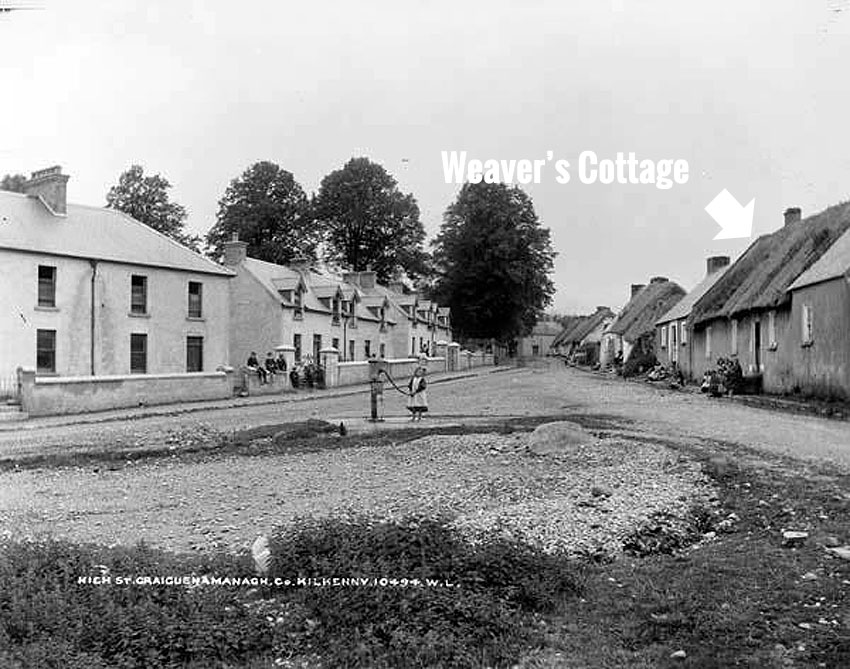 15 minutes from New Ross
30 mins from Kilkenny City
20 mins from Gowran races
50 mins from Waterford
Rosslare 1 hour
TV, Stove Fire, Dishwasher, Tumble Dryer, Washing machine. High Chairs & Cot available upon request.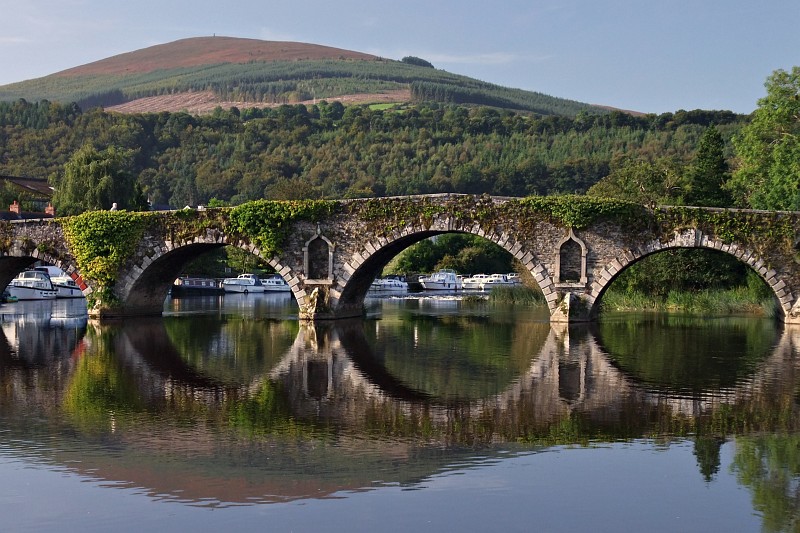 Graignamanagh is located on the R705 regional road by the border with County Carlow on the River Barrow at the foot of Brandon Hill.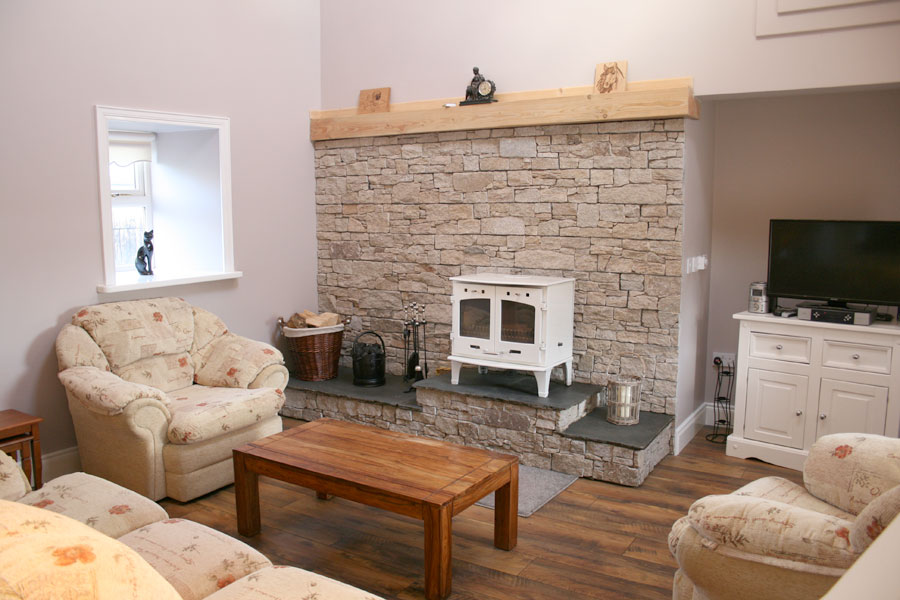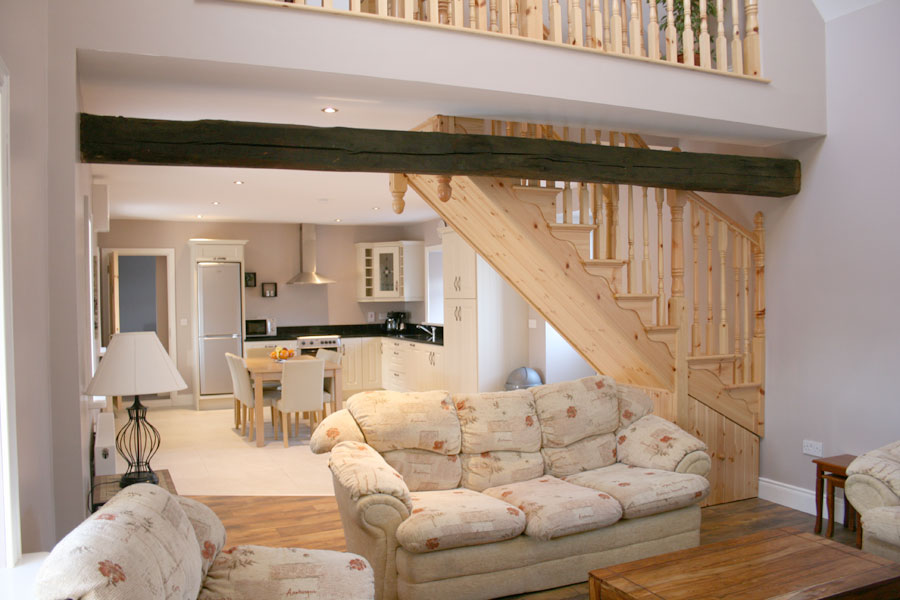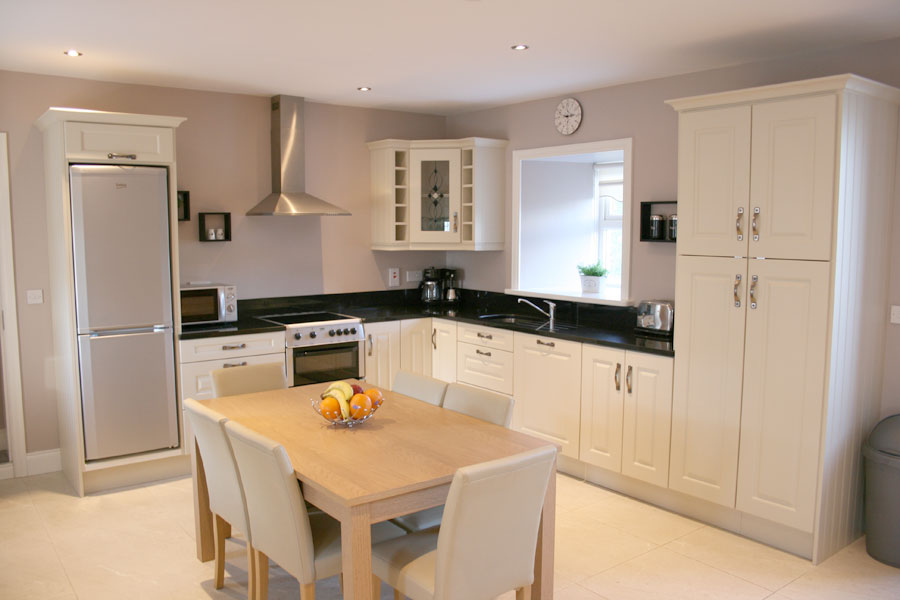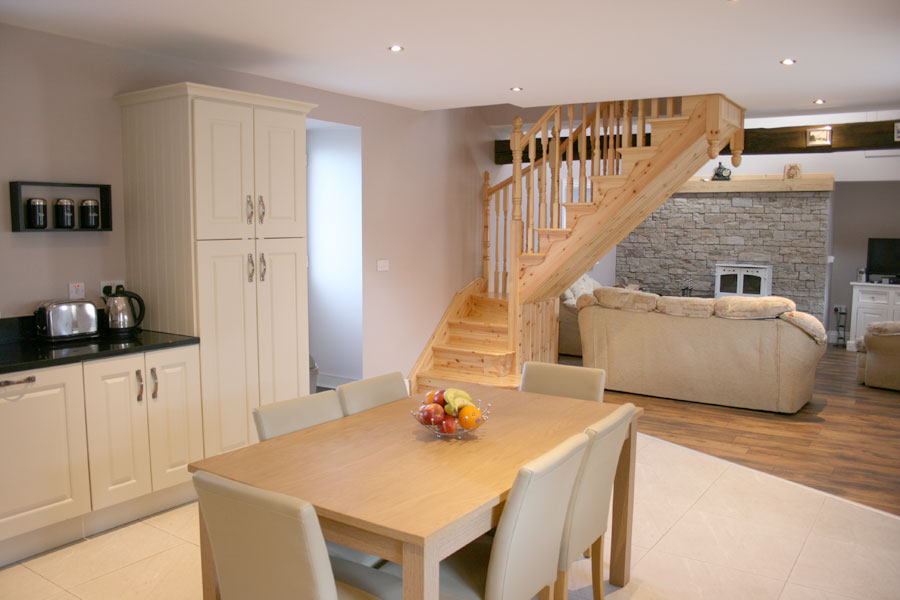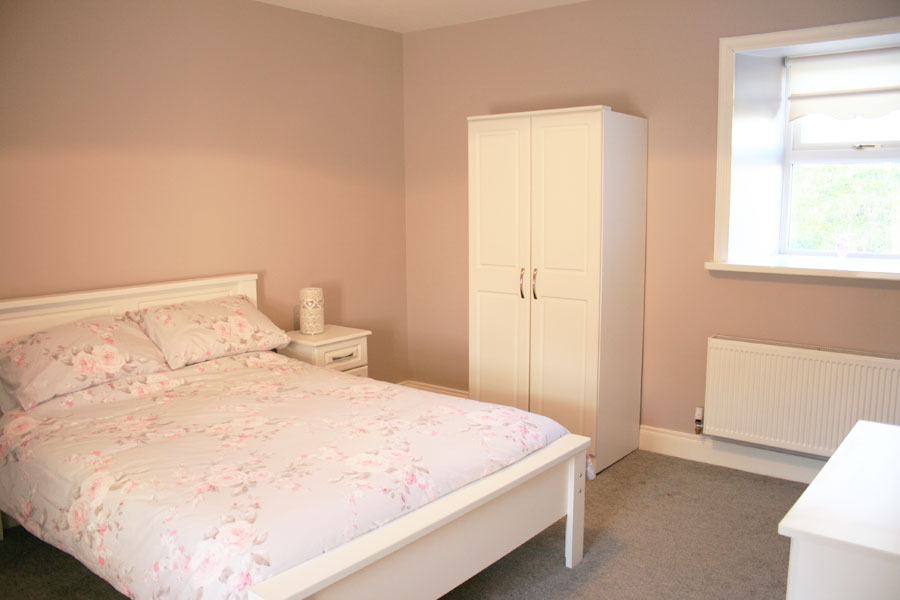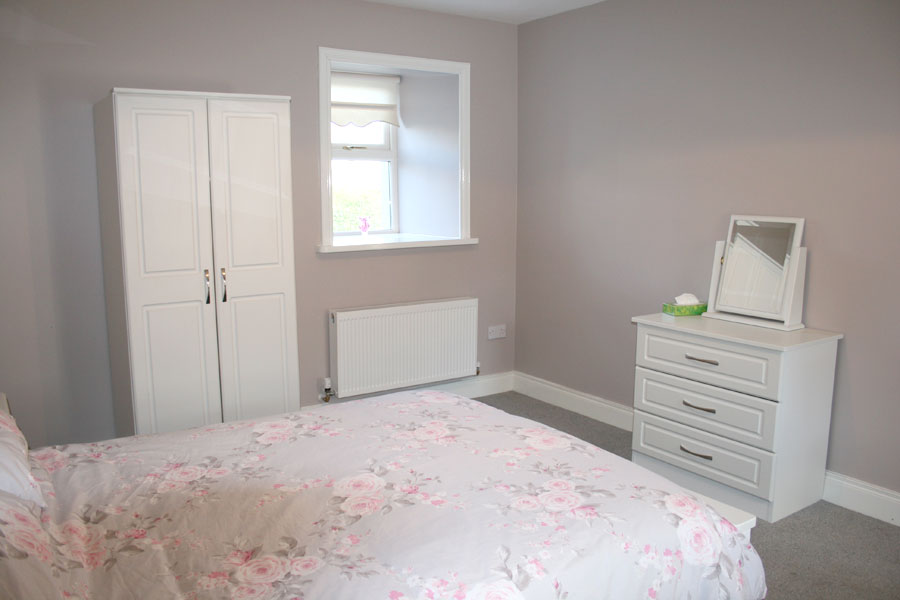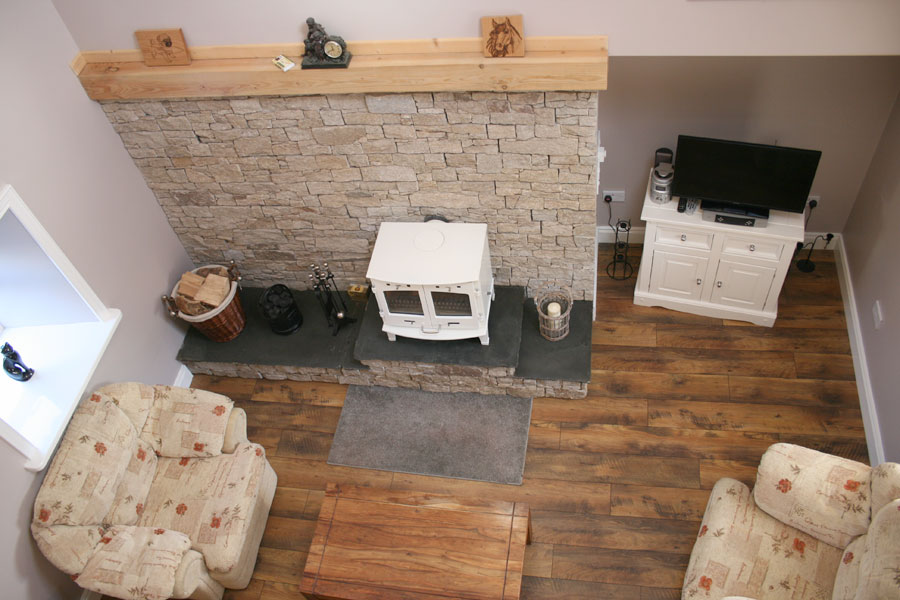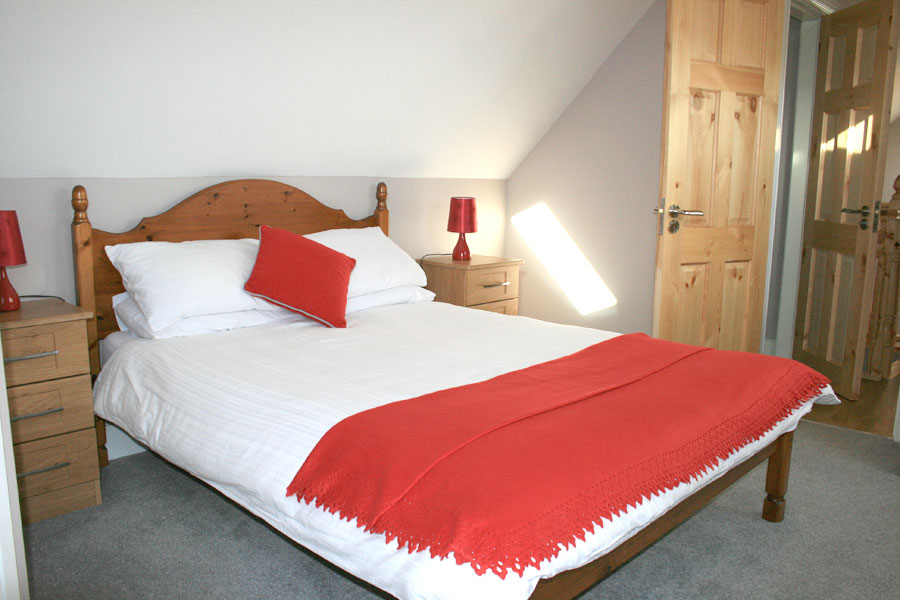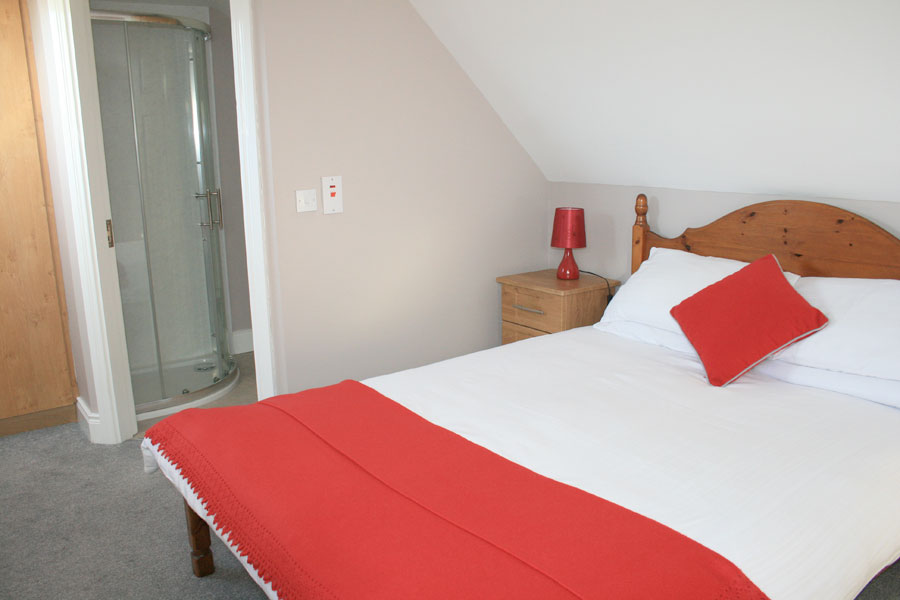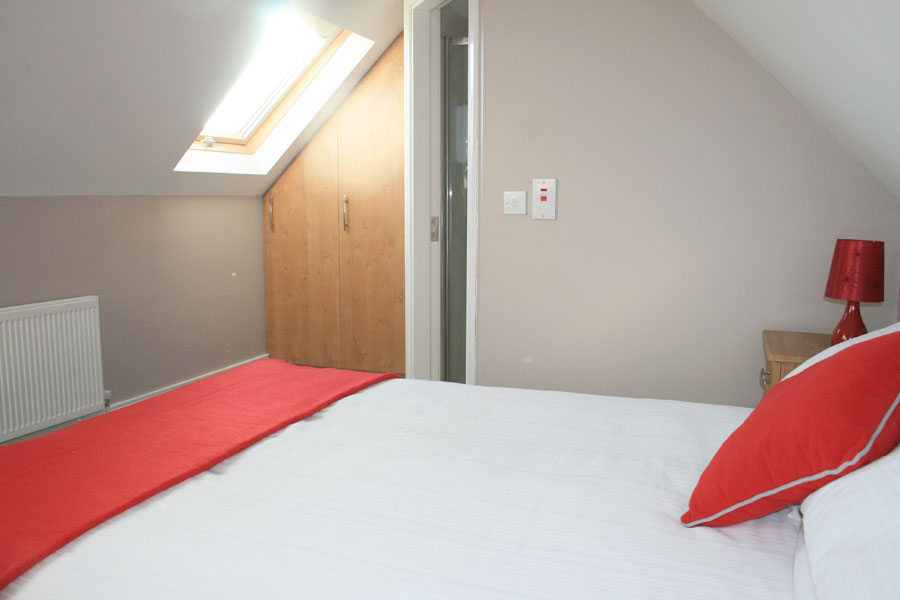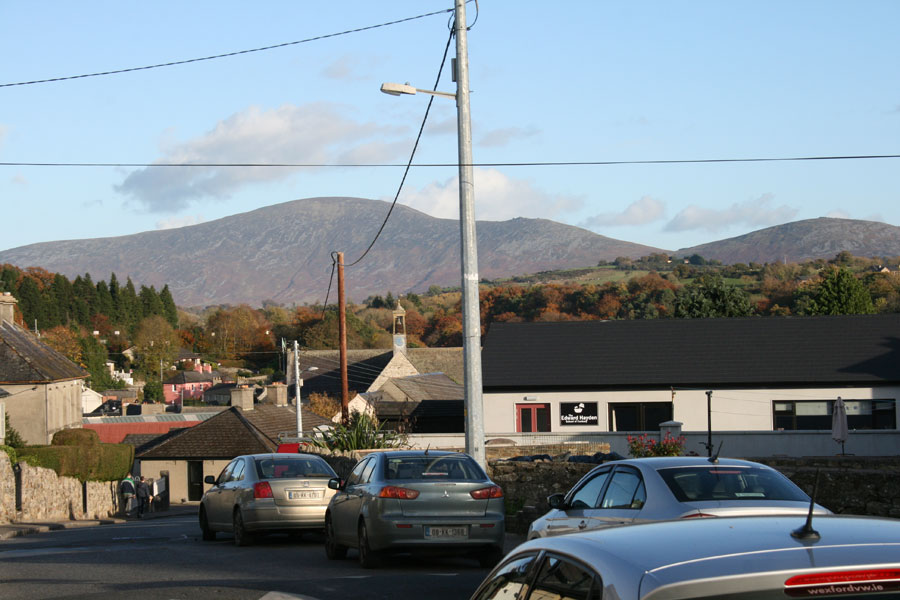 Doorstep views of the Blackstairs Mountains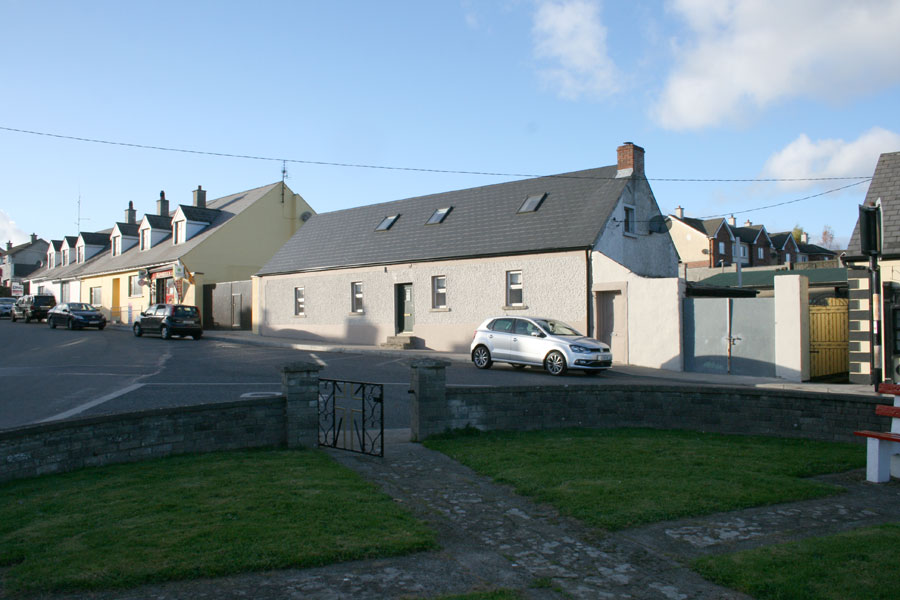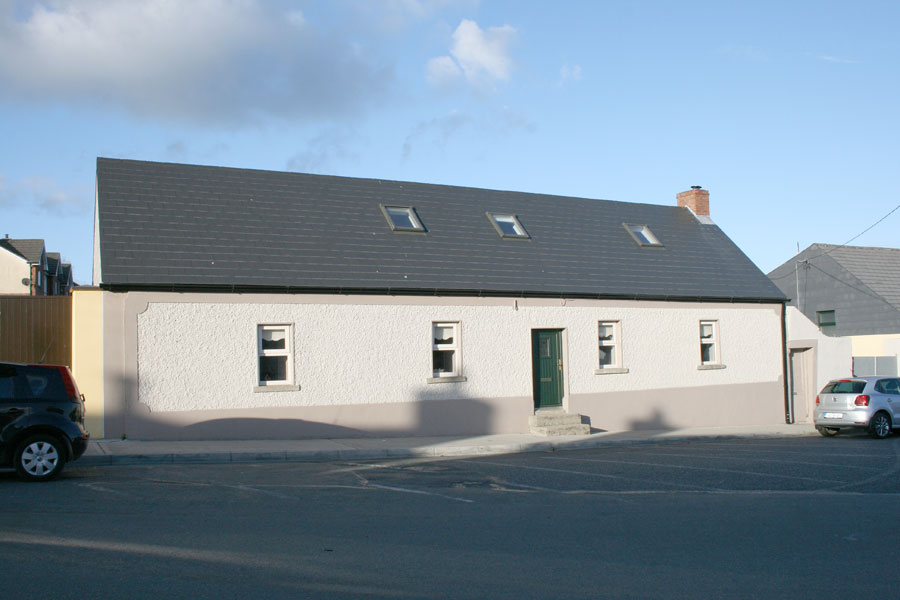 Address: High Street, Graiguenamanagh, Co. Kilkenny