Take a 2 hour trip down the ancient Irish Sporting heritage of Hurling
We provide a unique sporting experience giving you an insight into the worlds Oldest (3000 yrs) and fastest field game in the true Home Of Hurling Champions - Kilkenny.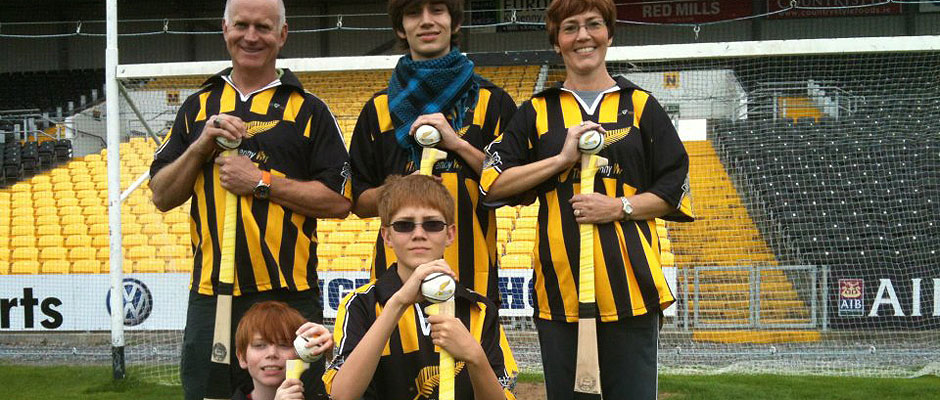 Join us for two Hours of Hurling fun in the Home of the Famous Kilkenny Cats.
Tours Daily 2pm Monday - Friday, 12pm Saturday & Sundays
Voted #1 on Trip advisor for attractions in Kilkenny, on our hurling experience, you will be shown a video about the history of hurling and understand our passion for the sport. You will visit Legend's Hurling Bar Museum. Legends is Kilkenny's only bar dedicated to the Legends that have played the game of hurling - past and present. Then it's up to Nowlan Park home of the "Kilkenny Cats" where you will get one to one instructions on how to play the game on the pitch itself.

Experience the Pride - Passion - Glory and the Intensity of Hurling