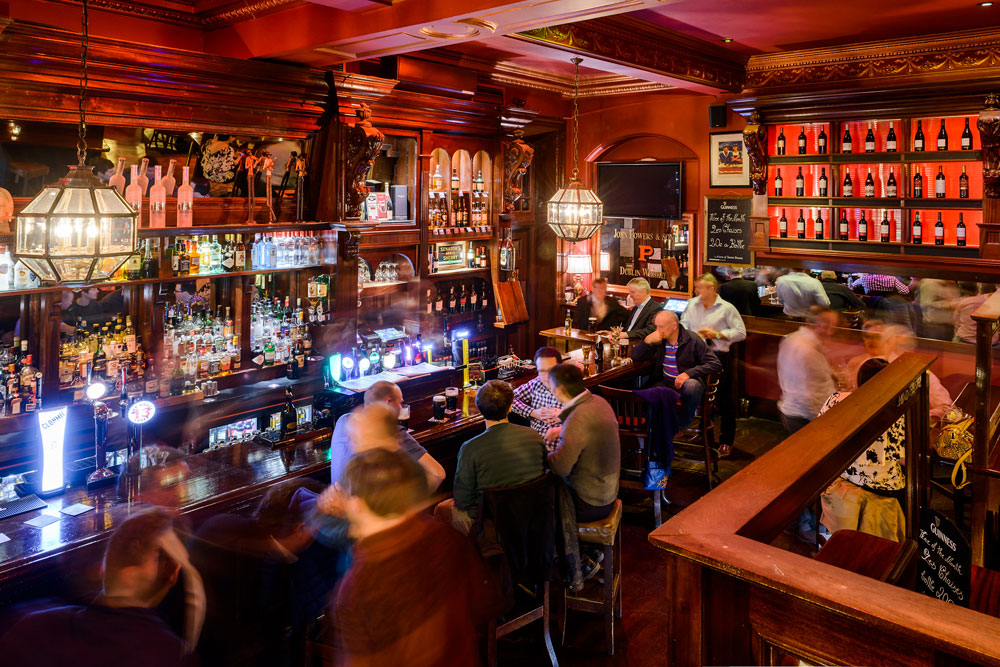 Hibernian Bar is located to the front of the historic building that is Kilkenny Hibernian Hotel and has a stunning interior that showcases the best of traditional design and style. Individual design features include traditional snugs and a feature fireplace that create an overall atmosphere that is warm, cosy and inviting. Sit back and relax near the open fire, enjoy the soft background music as the service comes to you.
In terms of our food offering our focus is to produce high quality dishes using the best of Irish produce cooked in a creative yet traditional style. Our customers appreciate the level of cuisine and quality of service within the pub style setting. Blackboards dotted around the bar advertise our daily specials to reaffirm our commitment to seasonal cooking. Hibernian Bar's commitment to supporting Irish producers also extends to its drinks offering. From craft beers produced by Irish Artisan Brewers incl. Kilkenny's own Sullivan's Brewing Company and Costellos to blends of Spirits that are being produced in emerging micro distilleries around the country. Hibernian Bar is famous locally for its Gin & Tonic selection and we are also delighted to be founding member of the newly formed Kilkenny Whiskey Guild and are proud to showcase and extensive selection of over 60 premium Irish Whiskeys on our shelves. All of this is complimented by wines and international brands carefully sourced to appeal to all tastes.
Hibernian Bar is the perfect place to sit back, relax and watch the world go by.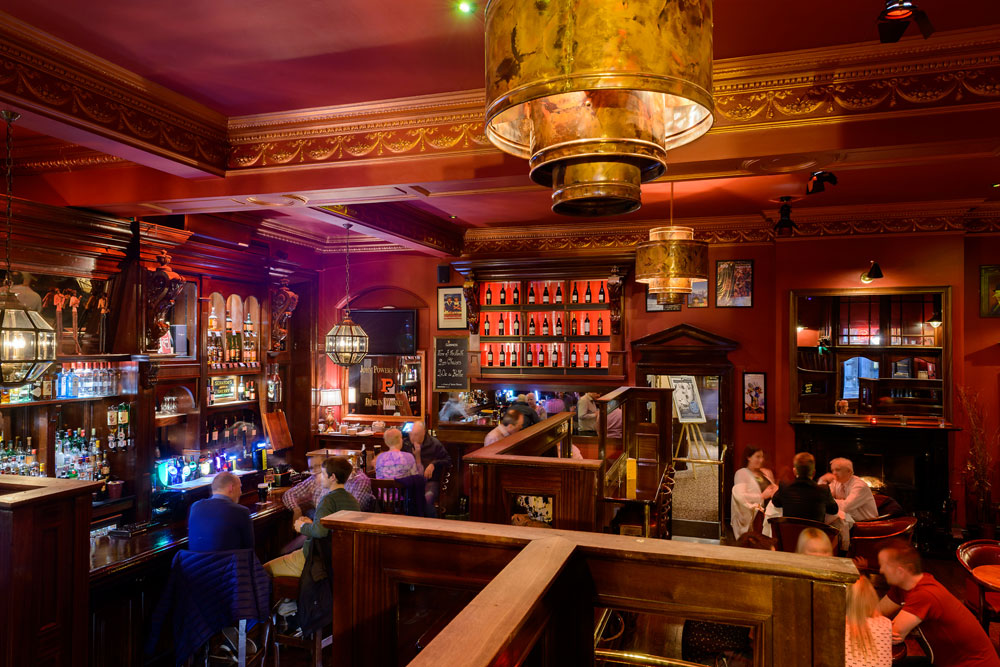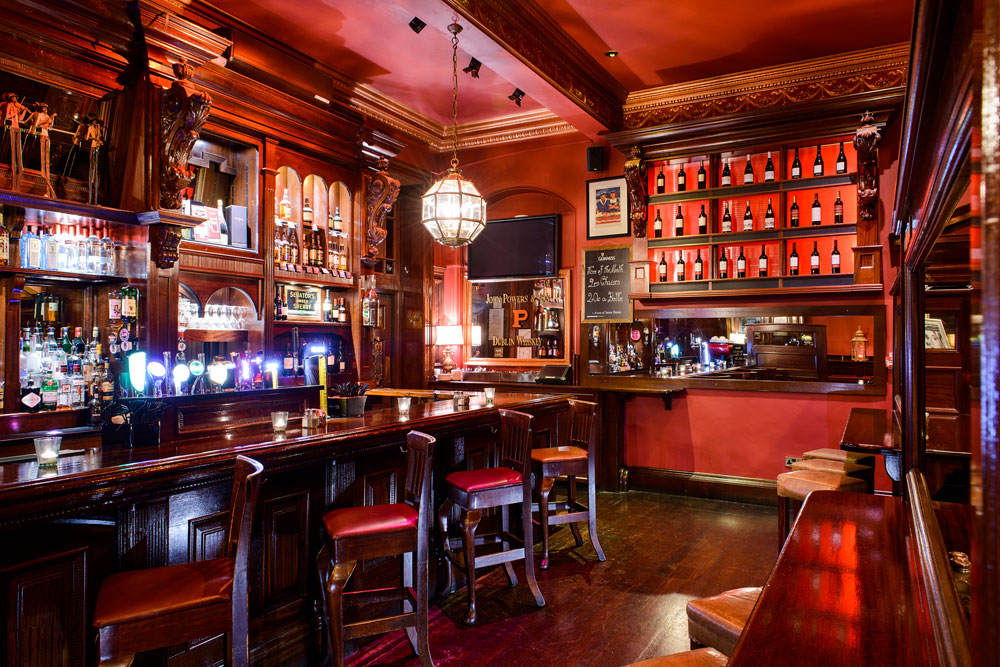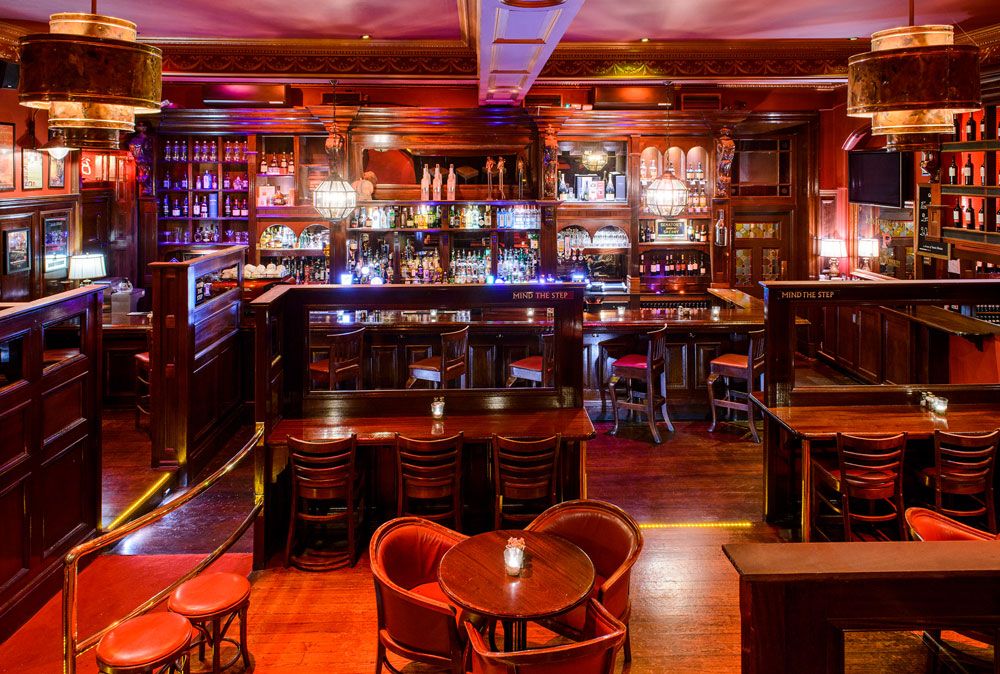 Hibernian Bar Food Menus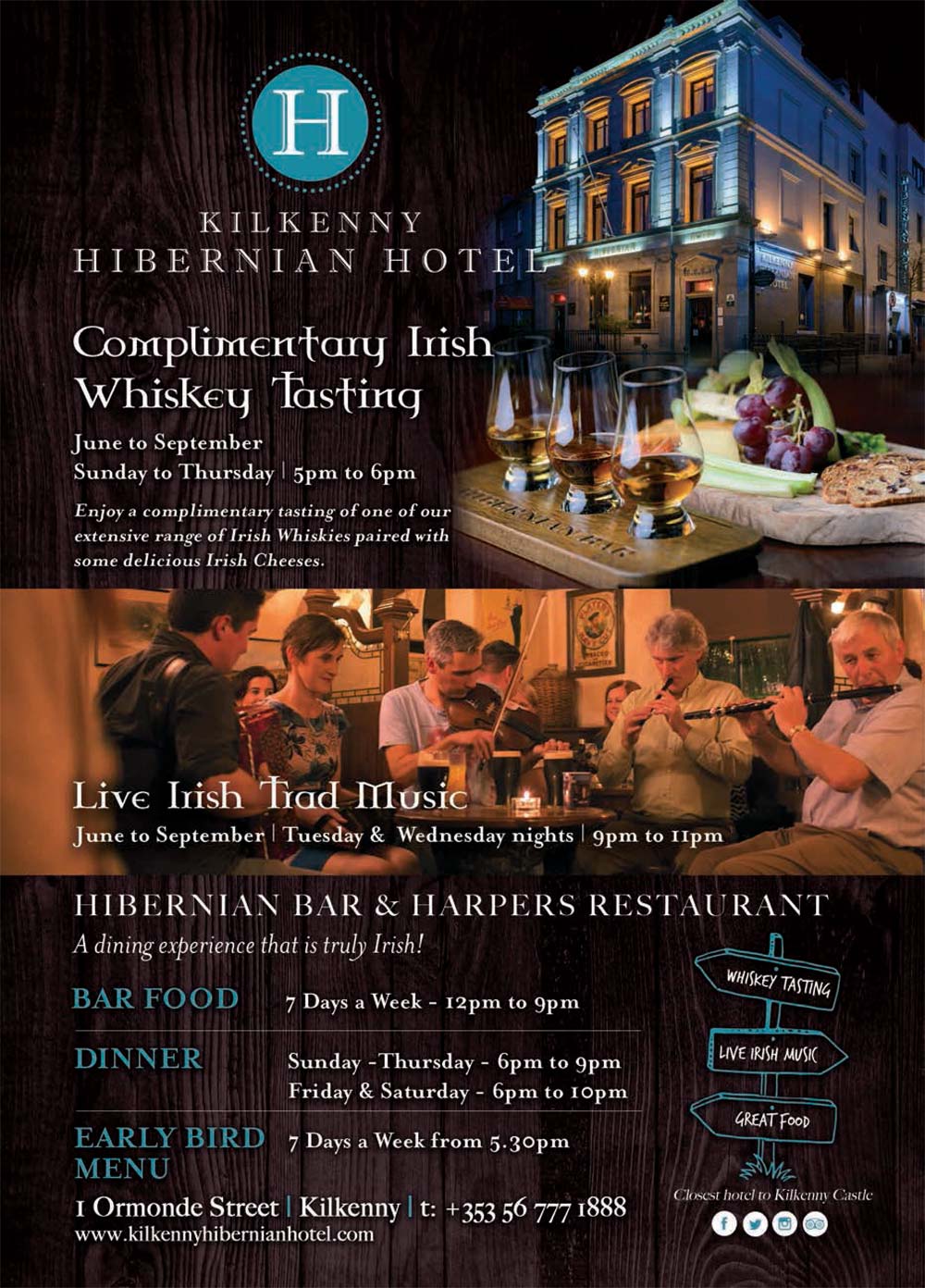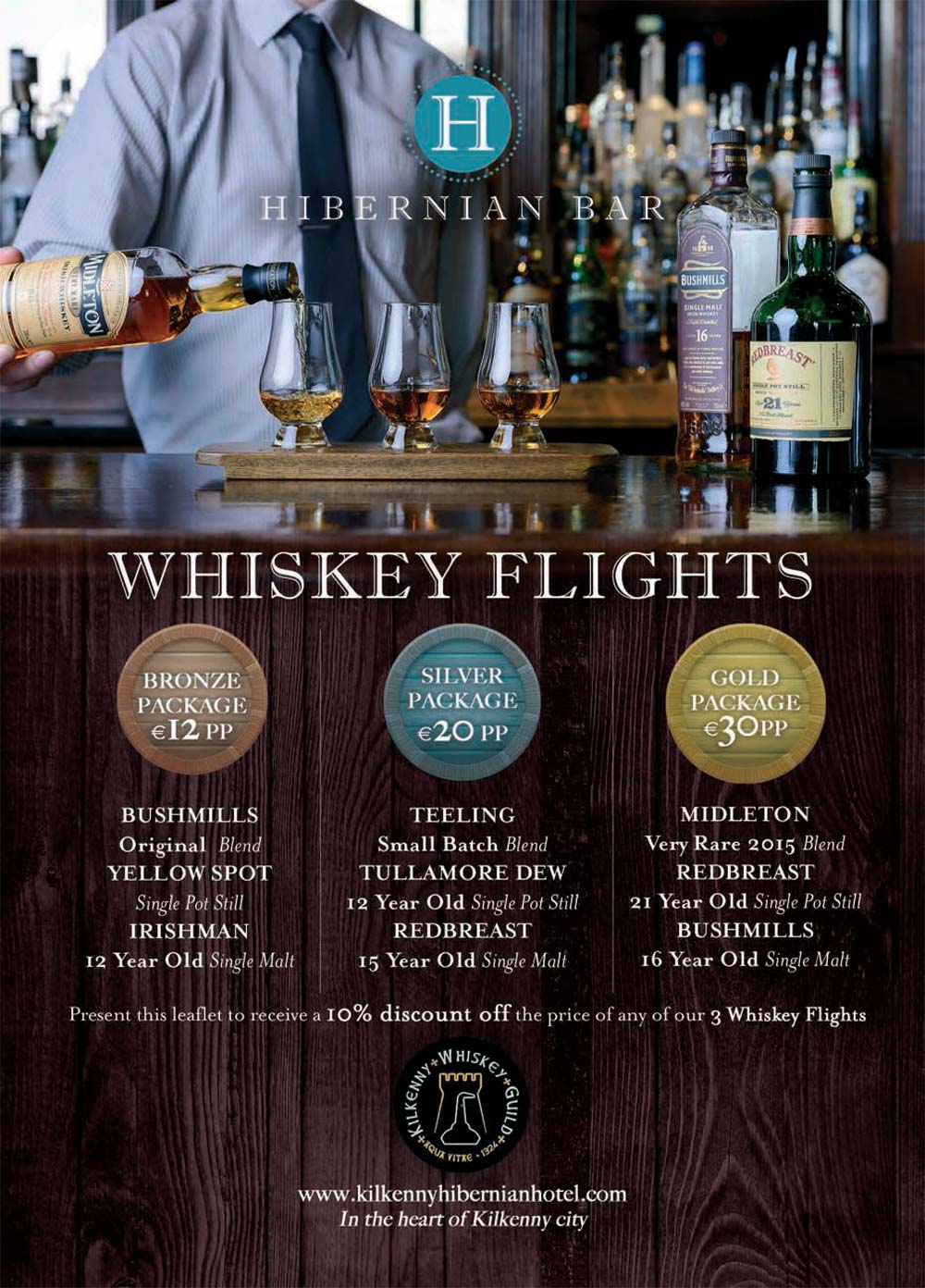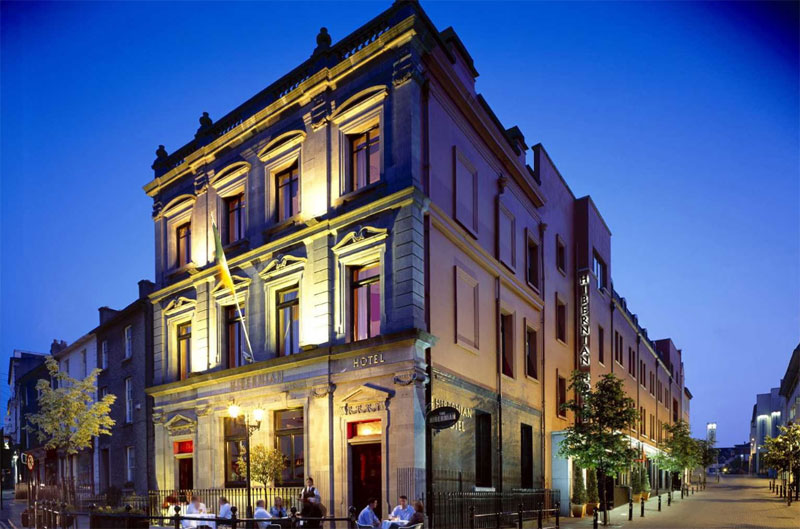 Location Map