TC Tyres are one of the leading, independent tyre dealerships in Ireland. Our main premises is located right in the heart of Kilkenny City which is situated in the south-east of the country.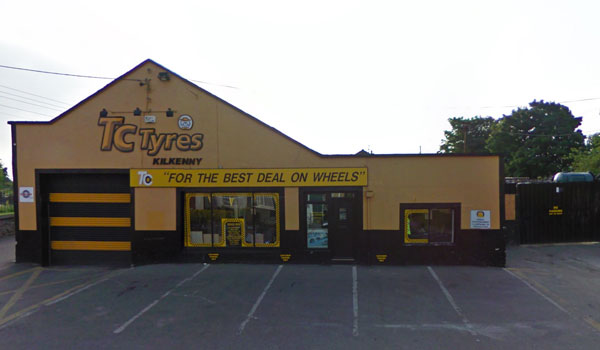 TC Tyres was established in 1984 and since then has gone from strength to strength by having a very close, personal relationship with our customer base. Our unparalleled service has won us the confidence of most of the major fleet accounts in the south-east.
Why not contact us and see what we have to offer you?
Key Services
Puncture Repairs
Digital Wheel Balancing
4 Wheel Laser Alignment
24 Hour Commercial Truck Breakdown service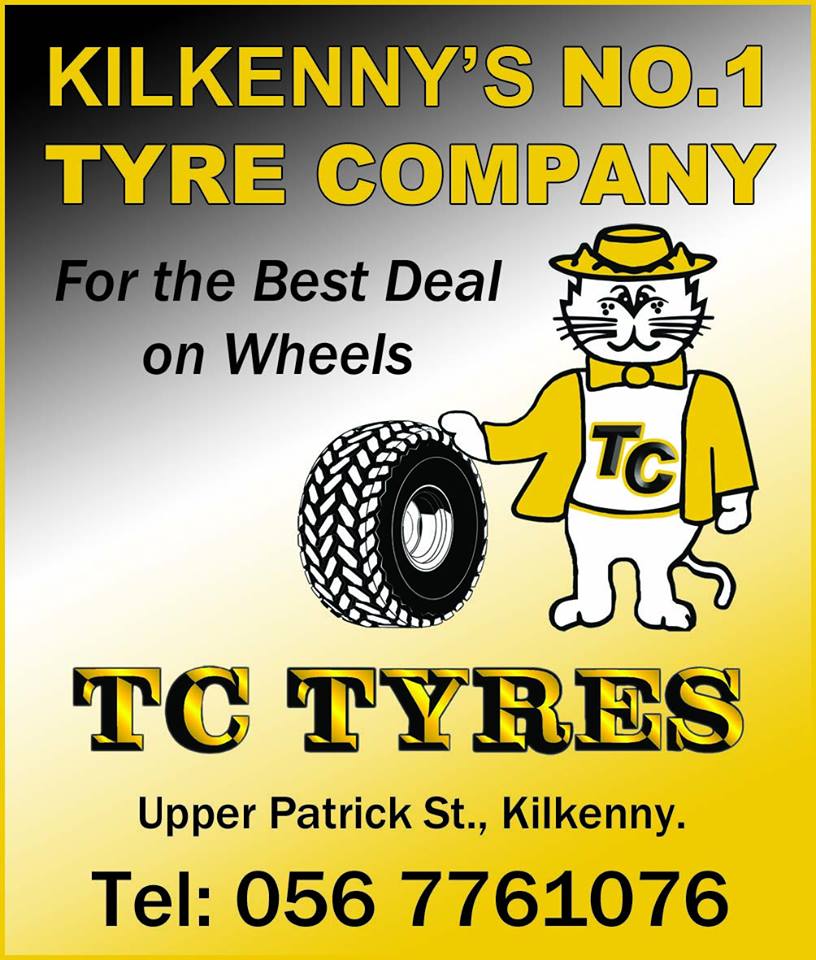 Address: Upper Patrick Street, Kilkenny City, Ireland.