Smithwick's - A Craft perfected over 300 years.
Smithwick's Experience Kilkenny. This multi-sensory and interactive experience will take visitors on a journey through the medieval origins of brewing on the site of the St. Francis Abbey Brewery to the arrival of John Smithwick in the 1700's, and right up to the present day. Visitors will be fully immersed in the history of Smithwick's, Ireland's oldest beer brand, the amazing heritage of the Smithwick's family and its place in Kilkenny, a city steeped in history and brewing.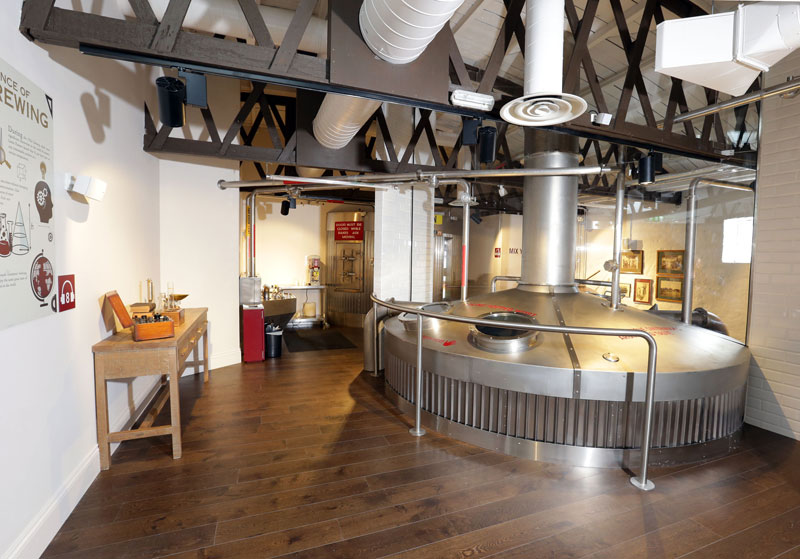 The Tour
The tour includes a giant seven foot high hologram monk welcoming you to the brewery. when you start the tour it will be in a monastry-like cavern, just as it was when the monks came there all those centuries ago and it will be lit by candlelight making it even more atmospheric. During the tour, the Smithwick's brewing process will be brought to life with visitors having the opportunity to experience the smells, tastes and textures of the raw materials involved in creating the perfect pint of ale.

French, German, Spanish and Italian speaking visitors will be offered an audio guide to take them through the tour, which lasts approximately 70 minutes. For further information, directions to the experience and to purchase tickets, log on to www.smithwicksexperience.com

Open 7 days a week from 10am - 6pm (last tour leaves each day at 5pm)
Family friendly attraction (children under 18 receive a complimentary soft drink, adults receive a pint of Smithwicks)
Wheelchair access throughout
Fully guided tours for all visitors
Complimentary audio guides also available in French, German, Spanish and Italian
Tours to the public run every 20 minutes
Visitors can either pay on arrival on the day or pre-book online via www.smithwicksexperience.com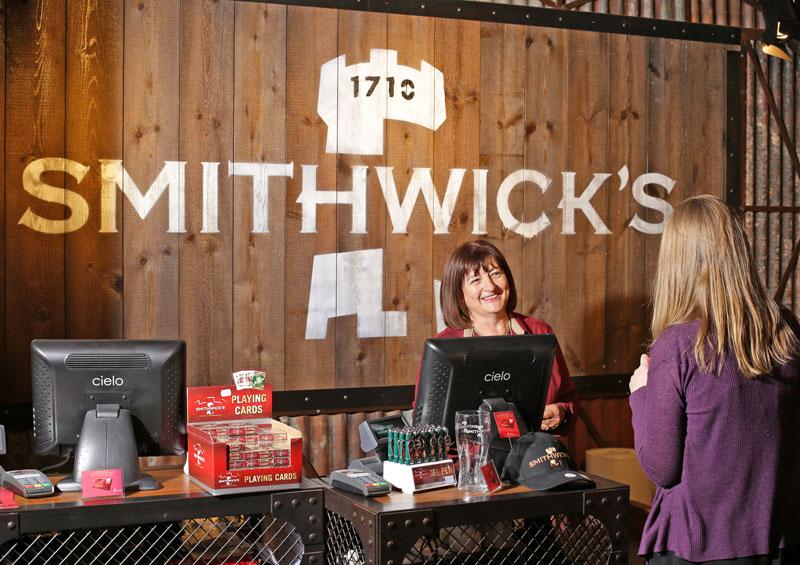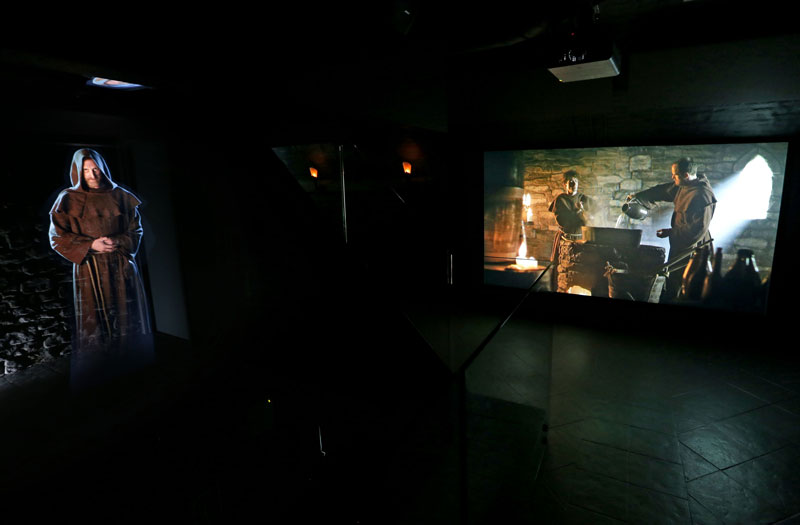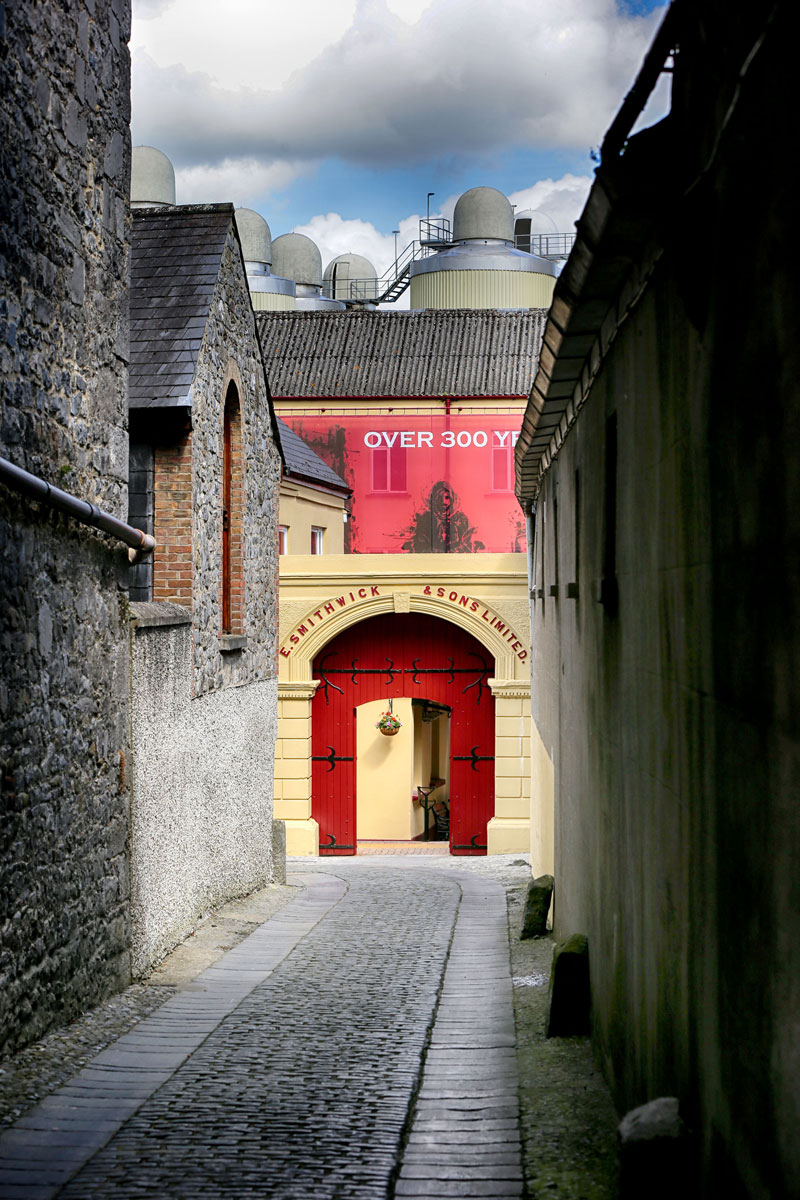 Smithwicks Experience | Beat 102 103
Address: Parliament St, Kilkenny City.