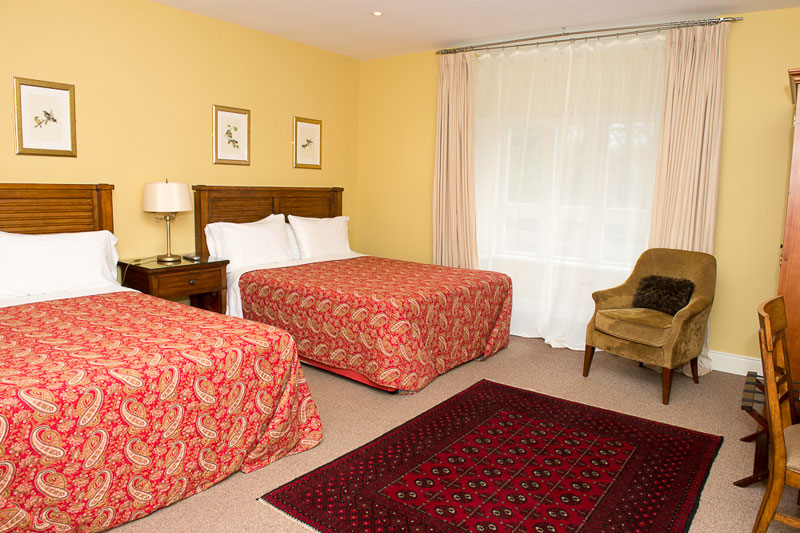 Rosquil House has 7 exquisitely appointed rooms, all ensuite with bath, shower & hairdryer. One of our rooms is a wheelchair accessible double room with disabled amenities.
Our bedrooms also provide the following for our guests:
Multi-channel TV
Hair dryer/iron etc.
Tea Making facilities
All bedrooms are non-smoking

Additional features for our guests:
Free Wi-Fi available
Private parking
Spacious Residents Lounge
Smoking Patio
Walking distance to the city centre, Close to Kilkenny Golf Club
Pets welcome
Fáilte Ireland Approved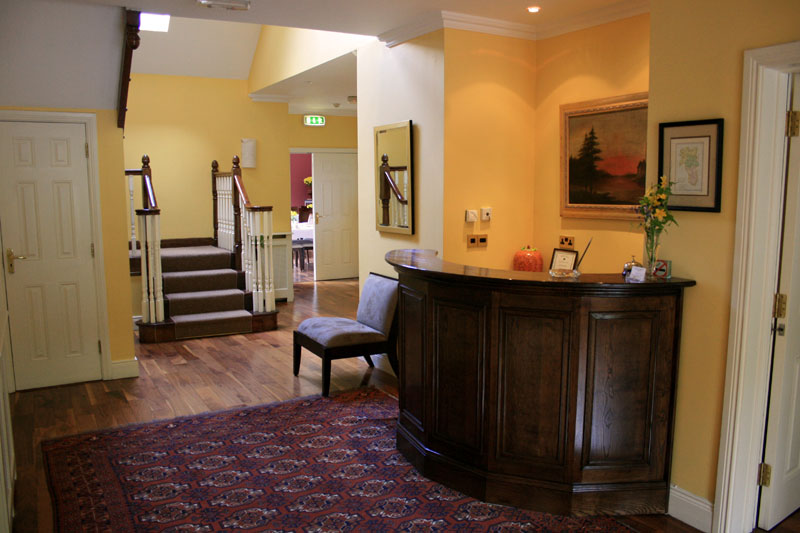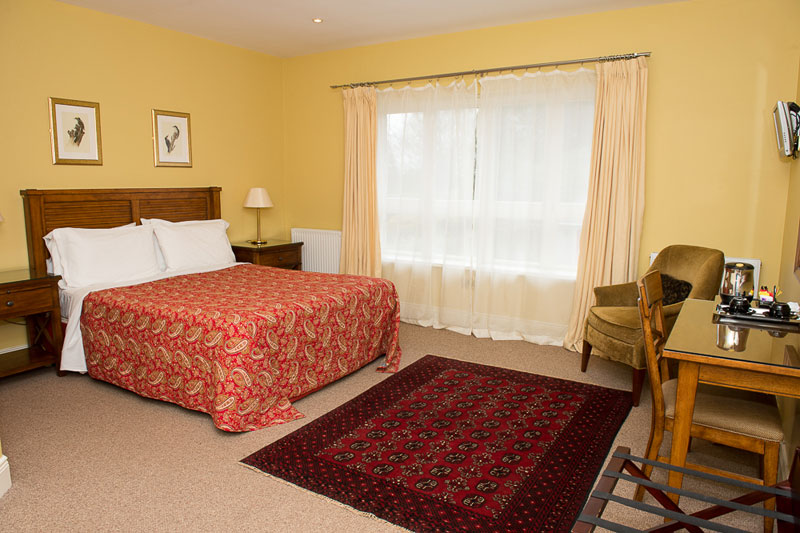 "Stay Here! Phenomenal B&B. My husband and I stayed here while road tripping around Ireland with our one year old son. I cannot recommend this place highly enough. Our room was large, spotlessly clean and tastefully decorated. The shower was fantastic with good water pressure. I can best describe it as - posh as a good hotel room but with the individual homey charm you can only get from a B&B. The owners were unfailingly helpful and accommodating. Breakfast was delicious and they even offered to cook up anything our baby might like to eat that wasn't on the menu. But what really sets this place apart is the kindness and generosity of the proprietors. Rhoda was the definition of Irish hospitality. There was a mix up with our room payment-which was ENTIRELY my fault and Rhoda went above and beyond to help remedy the situation - putting in much time and effort to fix MY mistake. If we ever have the good fortune to return to Kilkenny, we will most definitely stay at Rosquil House. Thank you Rhoda for a fantastic stay and for your kindness and patience!"
Tripadvisor Review
"Excellent Experience My wife and I stayed for a night last month, which was not long enough. The B&B was clean, modern, and cozy, and the breakfast was the best we've had all year! Kilkenny was also my favorite city in Ireland - small enough to walk everywhere but so much to do! Can't wait to return."
Tripadvisor Review
View more of our guest reviews on Tripadvisor →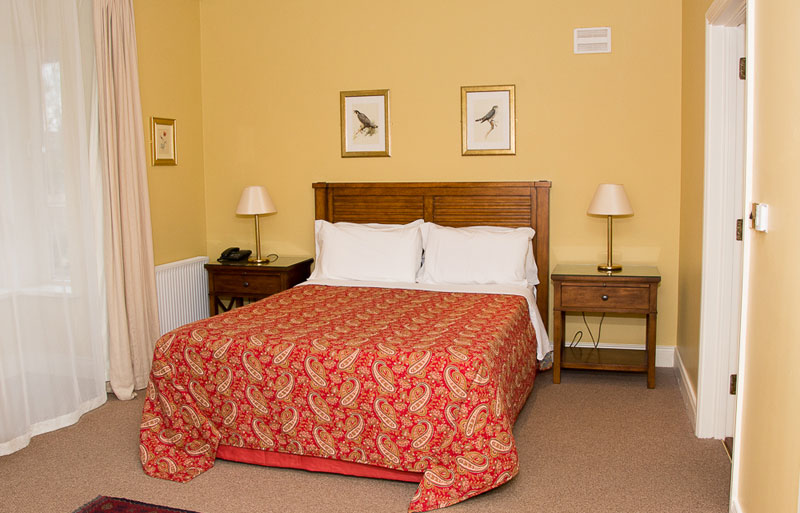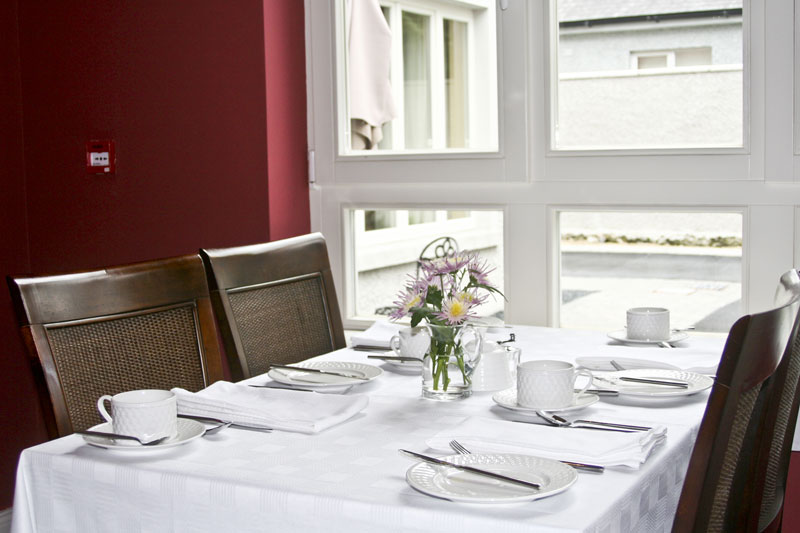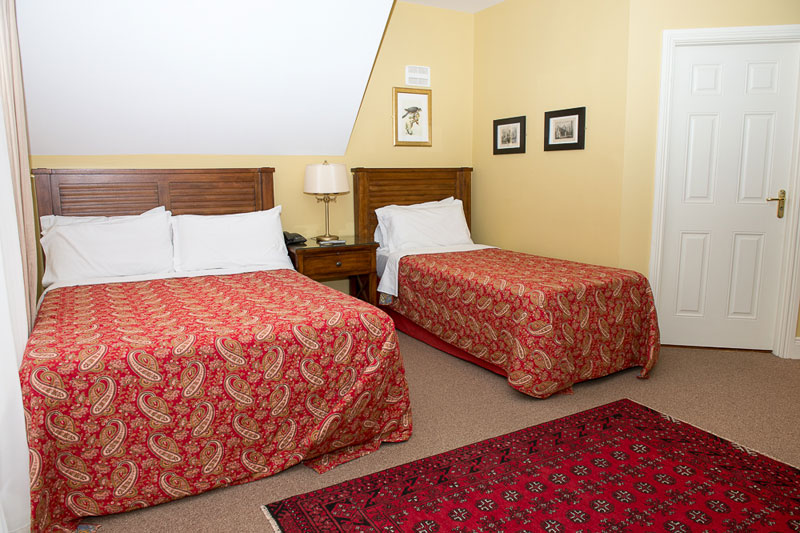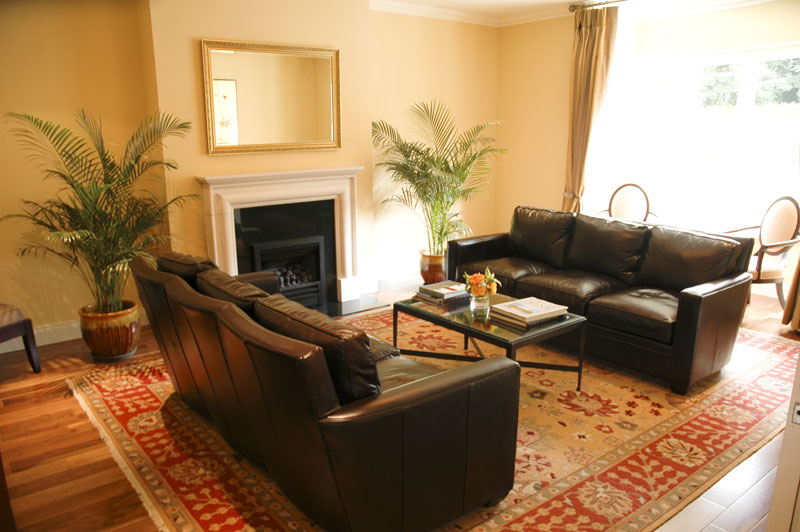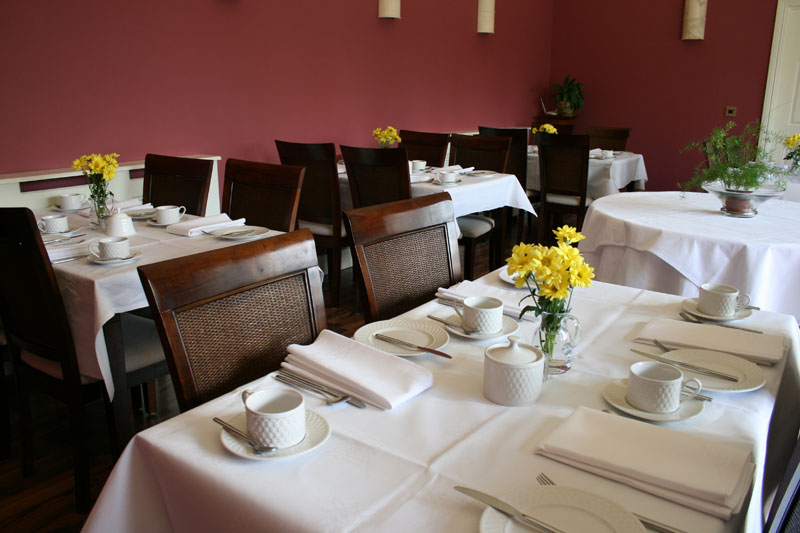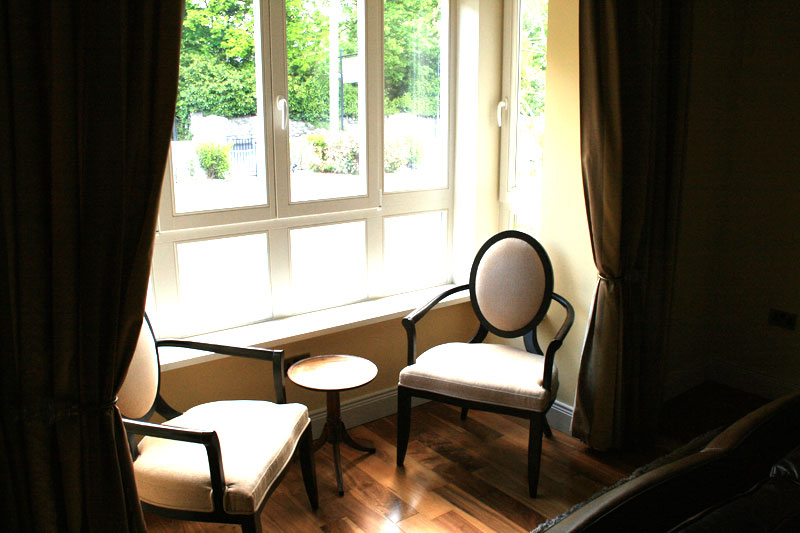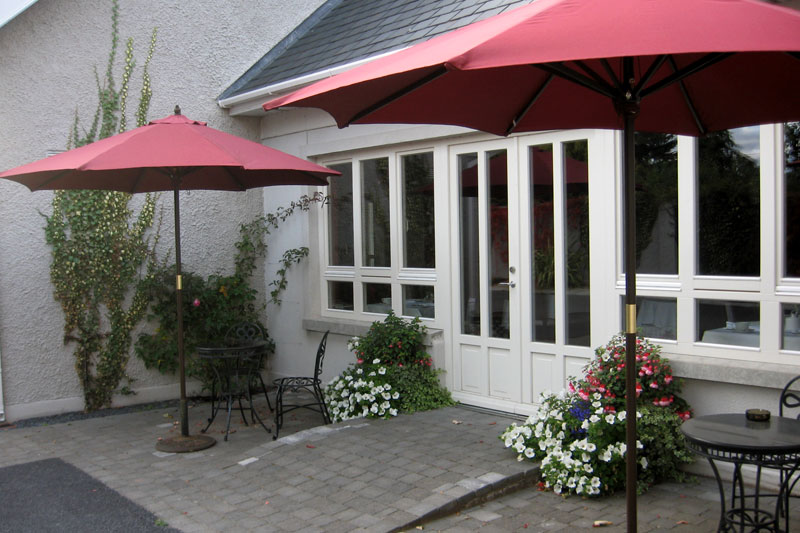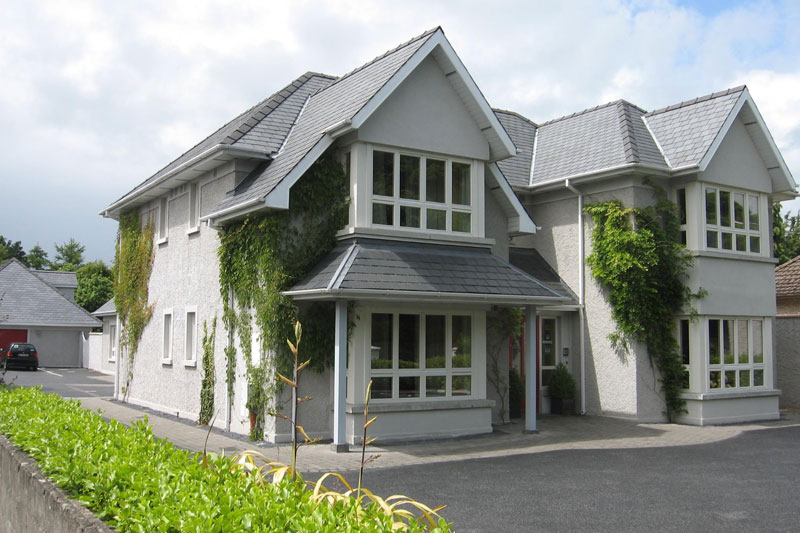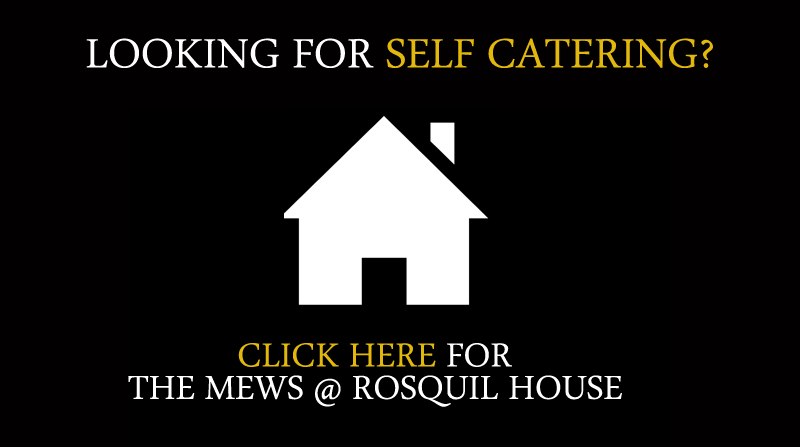 Address: Castlecomer Road, Kilkenny
Please note that all fields with an * are required.