Emma to run for life
17.10. 2011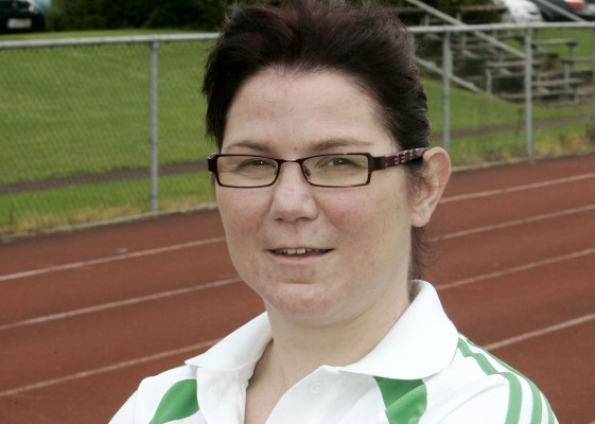 Emma O'Sullivan-Ballyraggett Kilkennya member of the Irish Team which will compete at the European Transplant and Dialysis Games in Dublin from August 8th-5th. It is Irelands first time to host the games which will see over 350 athletes from 24 countries converge on Dublin. For more info go to www.2010NewLife.com. Justin Mac Innes/Mac Innes Photography
Published on Sunday 16 October 2011 10:52

Kilkenny transplant athlete, Emma Walsh, from Ballyragget, will celebrate the 10th anniversary of her kidney transplant by taking part in a Fun Run to highlight organ donor awareness. Emma, along with her husband John O'Sullivan and her sister Karena, will take part in the Irish Kidney Association's 'Run for a Life' in Park West, Dublin 12 on Sunday, October 23.
Emma said "I look forward to taking part in this life saving awareness event and I hope that other people from Kilkenny will support the Fun Event by walking, jogging or running in it".
'Run for A Life' coincides with European Day for Organ Donation and Transplantation, held in Geneva on the previous day. Emma, a member of the Irish Transplant Games team, has competed in previous World Transplant Games and European Transplant & Dialysis Games. All proceeds raised from this charity event will go to the Irish Kidney Association, the patients' organisation charged with the promotion and distribution of the organ donor card in Ireland.