Lorimat Jewellers - Hallmarking the milestones of your life
At Lorimat Jewellers, we stock a large range of unique vintage style jewellery and are always striving for that something different.

Lorimat is your ideal choice for beautiful vintage engagement ring styles, classic wedding rings for both ladies and gents, and exquisite eternity rings. Come to us for expert personal advice in choosing the ideal ring for your personality, style, and tastes. We know that a ring is more than a piece of jewellery. It's a declaration of love. We will help you express your love in the most perfect way.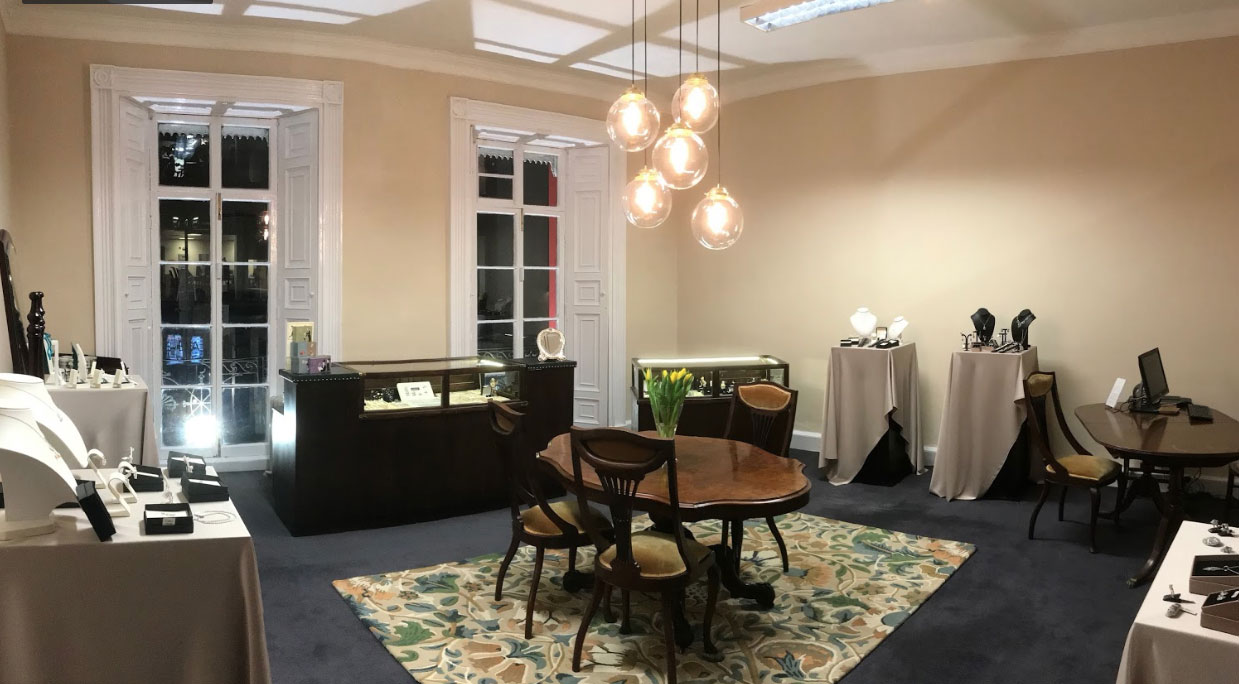 Vintage Engagement Rings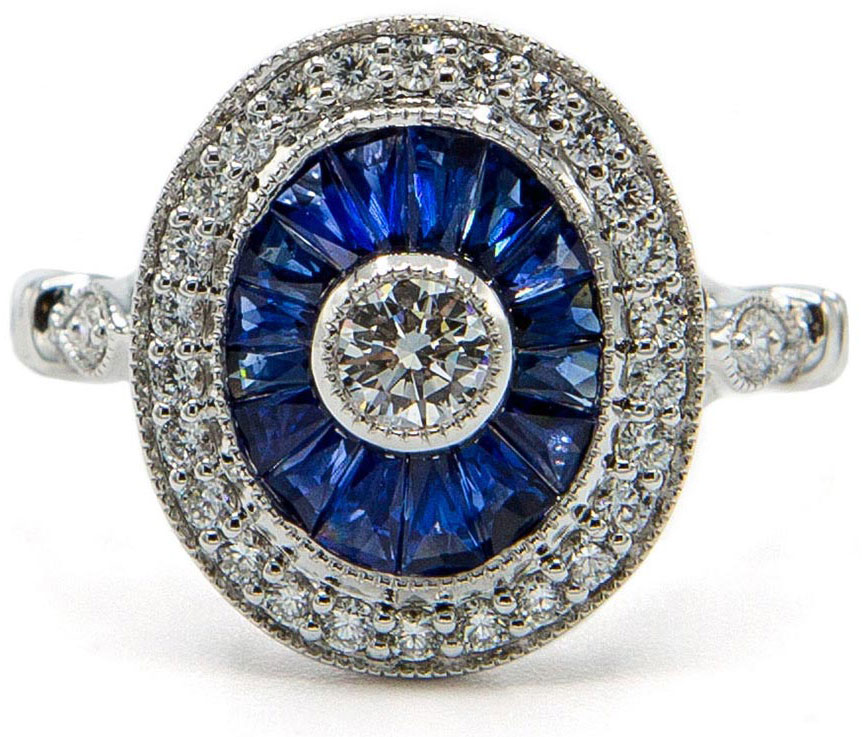 Vintage engagement ring designs of character and personality as special as your love. From solitaire diamonds to clusters and multi-stone rings, allow us to help make the perfect choice for you.
Ladies Wedding Rings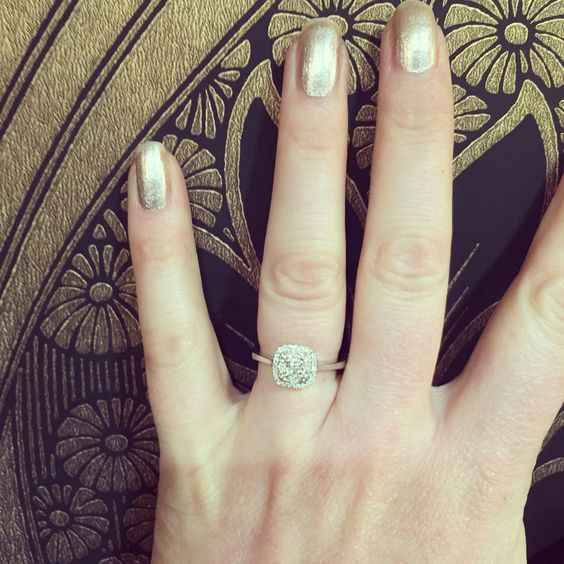 Classic wedding rings created with the same love you will celebrate on your wedding day. Choose from our exquisite range or have a unique ring designed to complement your engagement ring.
Men's Wedding Rings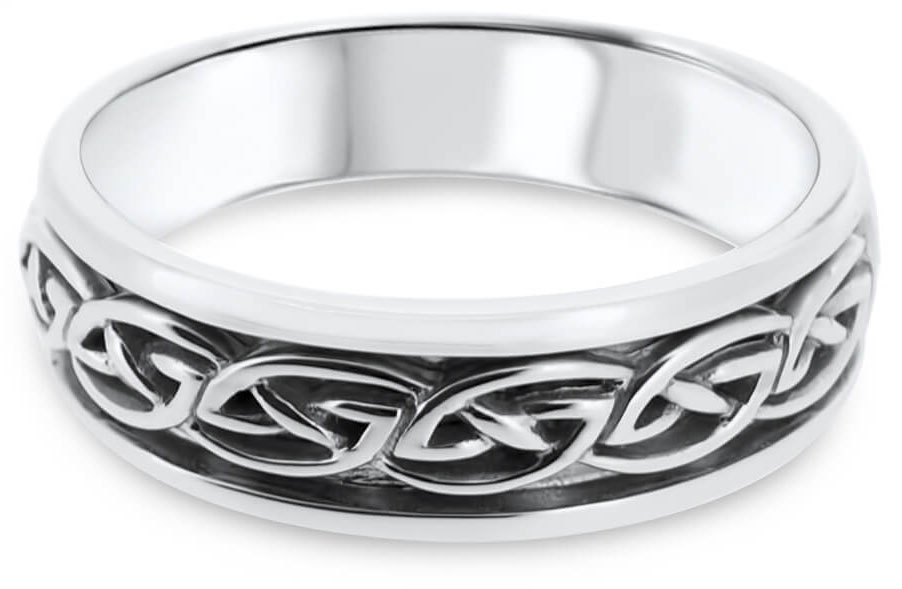 Men's wedding rings for all tastes, budgets, and even attitudes! Materials from hard-wearing tungsten to beautiful platinum. Let our experience help you in choosing the perfect fit.
Vintage Eternity Rings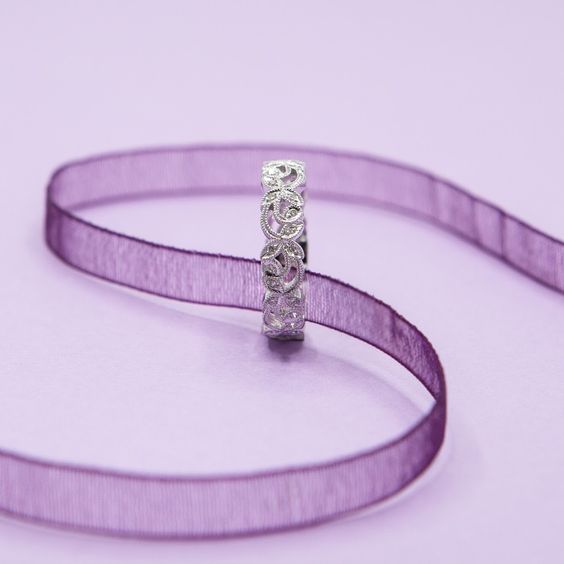 Choose one of our beautiful eternity rings to again celebrate your love. Explore our wide range or let us help design something new to mark how your marriage continues to blossom.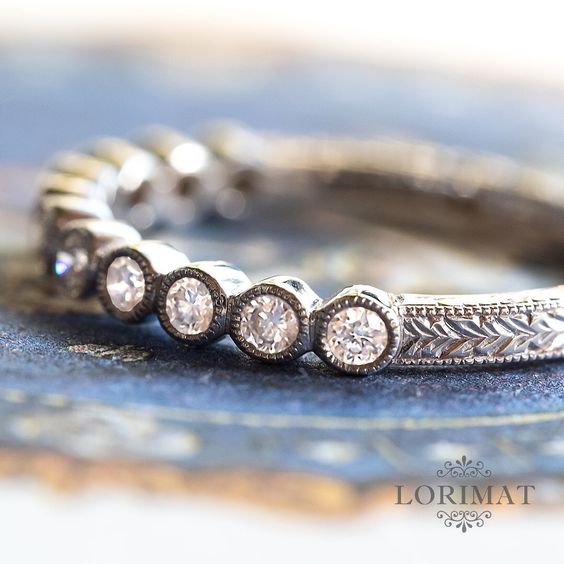 Chicaco Marcasite Jewellery
1920's Inspired Jewellery to give a classic, elegant look to any outfit. Heirloom pieces you will cherish forever, made from sterling silver and Hallmarked in Ireland.