Lorimat Jewellers is a boutique jewellery store selling timeless and classical pieces in Sterling Silver, 9ct & 18ct Gold set with precious gemstones such as diamonds, rubies and Sapphires.
Along with their collection of vintage inspired engagement rings, wedding rings & eternity rings, they also boast a vast range of unique pieces that make an ideal gift for a loved one. A piece of jewellery is more than just a purchase, it's the start of a memory that lasts generation.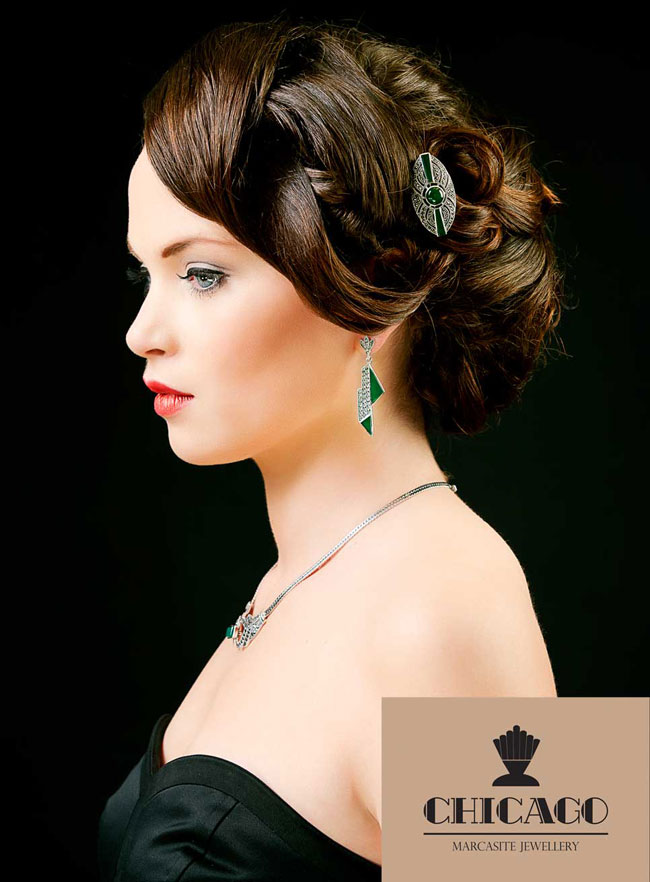 Services Provided:
Jewellery Repairs
Jewellery Valuations
Jewellery Cleaning
Ring Remodelling and Design Service
Brands:
Carrs Silver
Chicago Marcasite Jewellery
Elements Silver
Georgini Jewellery
Noriko Pearls
Pure Wedding Rings
Town Talk Polish
Opening Hours:
Mon - Saturday 10am - 6pm
Or by Appointment.