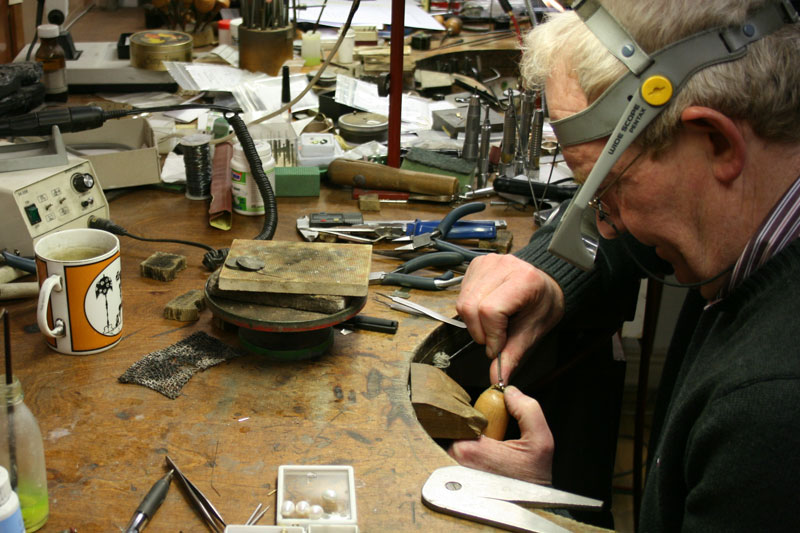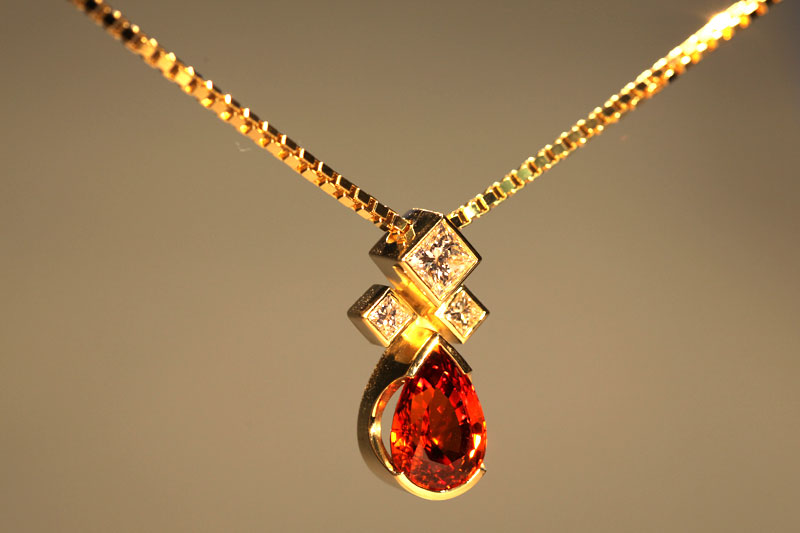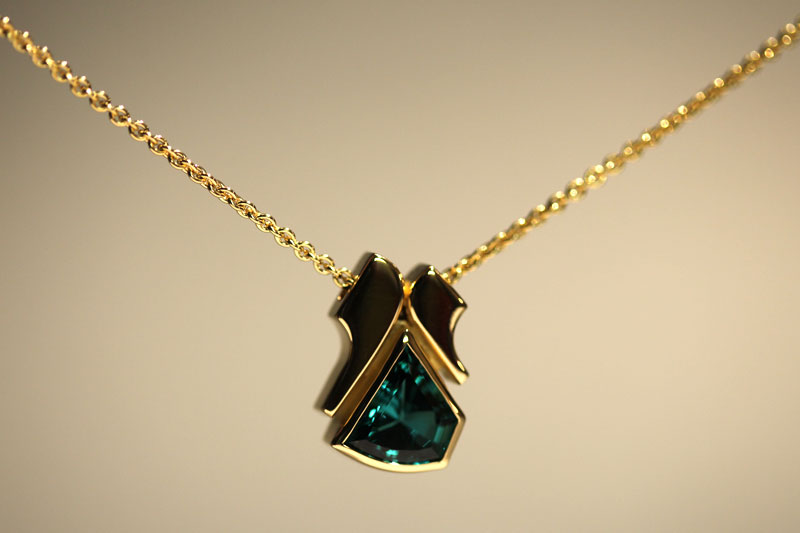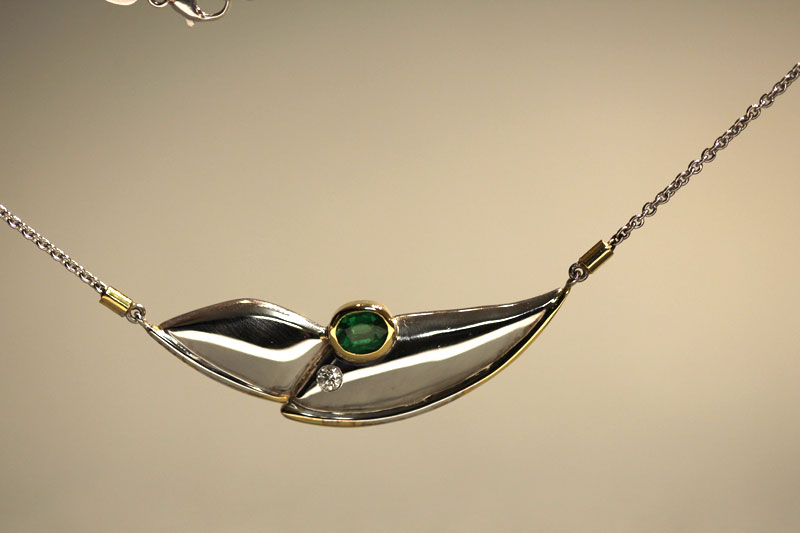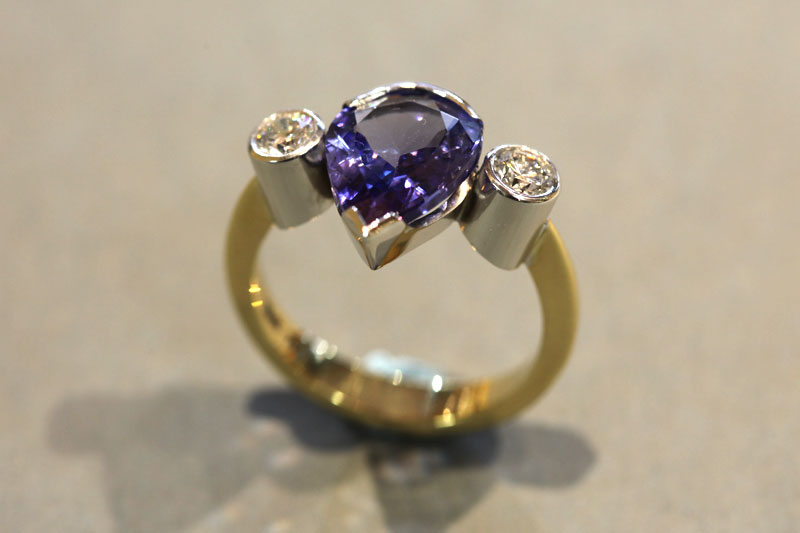 Liam is an award winning designer, creating beautiful individual pieces of jewellery. He specialises in a range of original and distinctive pieces, utilising gold, silver and platinum, with precious and semi-precious stones. Liam produces his fine handcrafted jewellery in his shop on Colliers Lane, Kilkenny. His pieces are perfect for weddings or a gift for that someone special.
Address: Colliers Lane, High Street, Kilkenny CIty
Please note that all fields with an * are required.