Lady Lorna Designer Emporium is host to a range of talented Irish & International Designers, located on the medieval mile in the heart of Kilkenny City.
Lady Lorna Designer Emporium's selection of Designer fashion complimented by a range of stylish accessories emphasises elegance & individuality.
We are open Monday to Saturday 10am - 6pm.

Contact Lorna on 086 400 4790 or send an email to ladylornadesigns@gmail.com
---

"Incredible designs and amazingly friendly service from the gorgeous owner!"
Dee Darling (via facebook)
"Amazing boutique and fabulous designs! Lorna goes above and beyond"
Kate Martin (via facebook)
"Beautiful clothes and accessories, extremely helpful staff. I love this boutique."
Fiona Hayden (via facebook)


---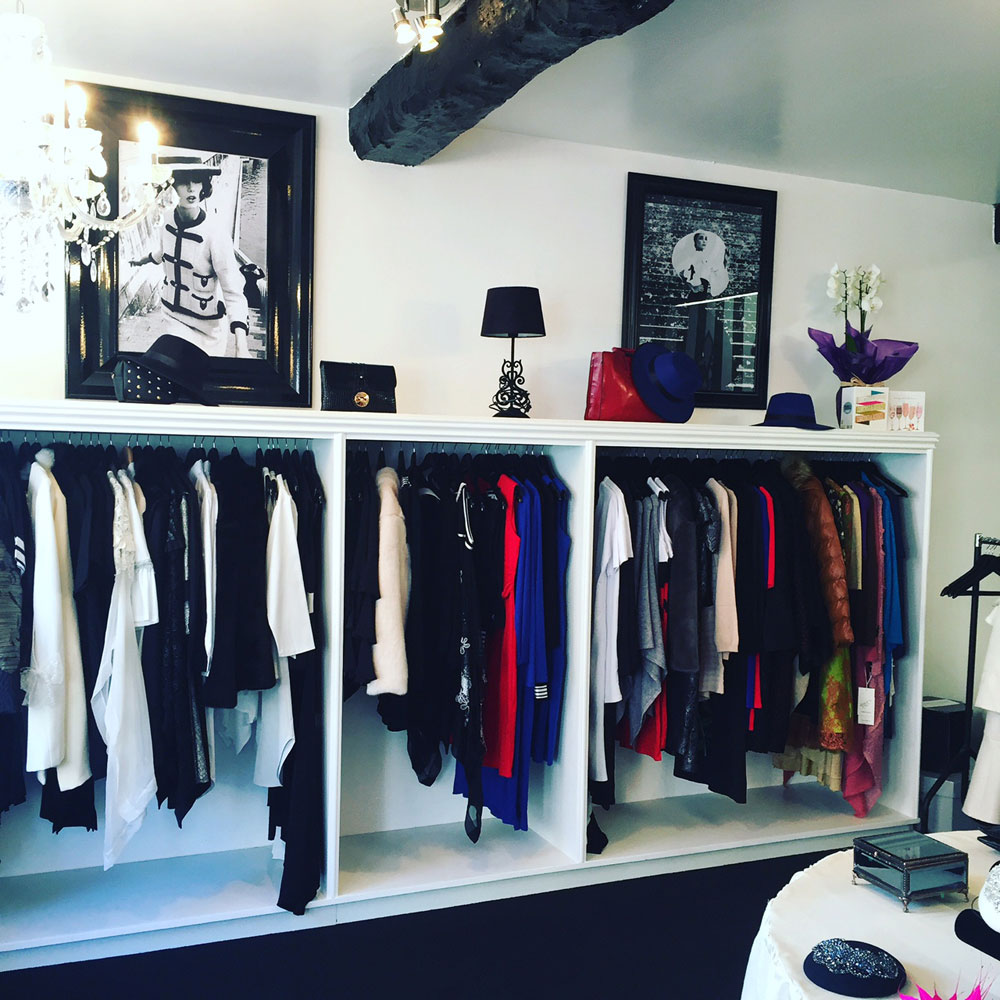 About Lady Lorna

Lorna Doogue, Fashion Designer & Proprietor of Lady Lorna Designer Emporium, whilst following in her mother's Designer footsteps, Lorna completed her BA in Fashion Design at Limerick school of Art & Design.
Lorna pursed her career in the fashion industry gaining invaluable design & retail experience with top global names such as Lainey Keogh, Brown Thomas, and went on to become an International Buyer for Penney's / Primark.
Lorna waited until the time was right to set sail alone. It is on a steady ascent to a place amongst highest fashion as the mother & daughter duos label – Lorna Doone Design, continues to redefine modern glamour through exquisite construction, design, and luxurious fabrics.
Beautiful creations of contemporary elegance with a mother & daughter personal touch is the essence of this new boutique.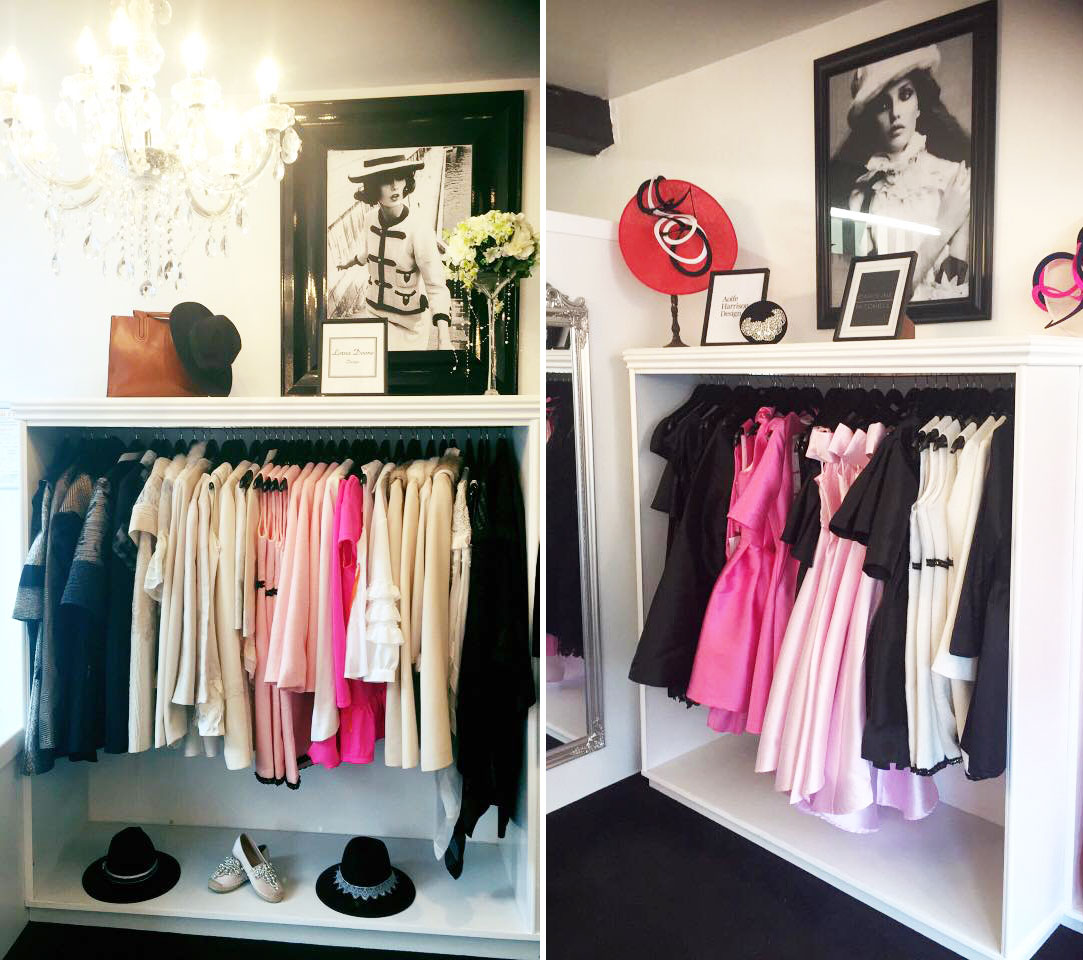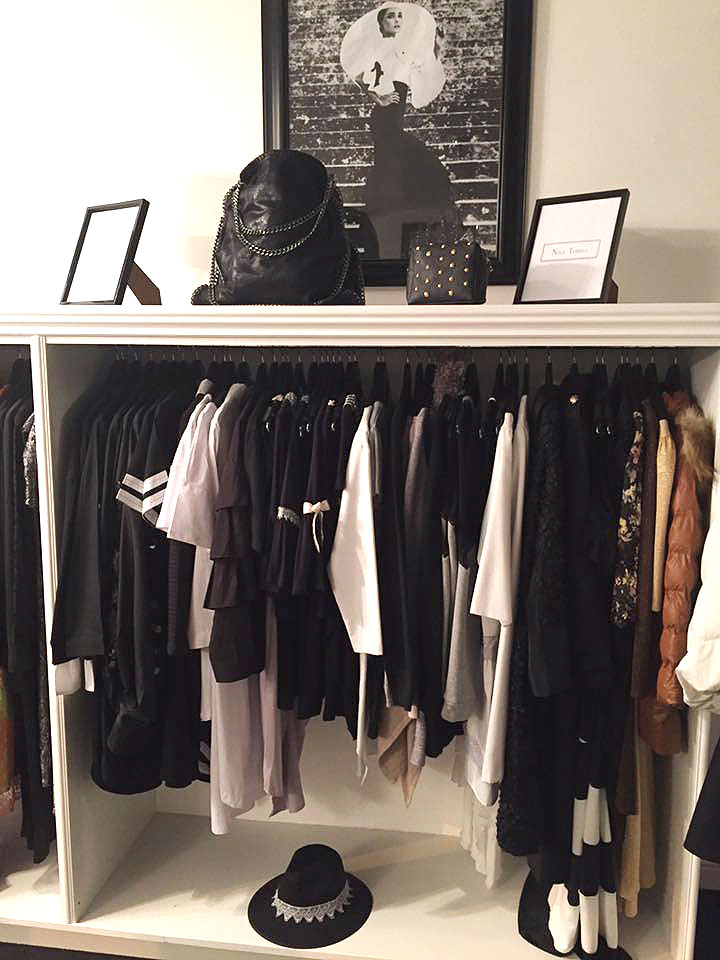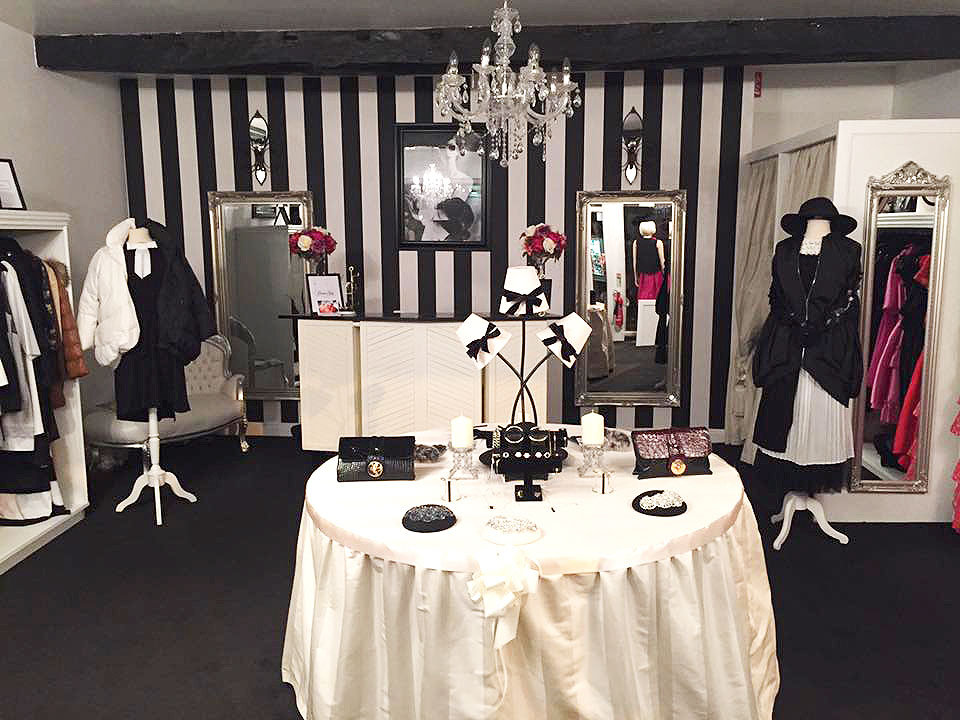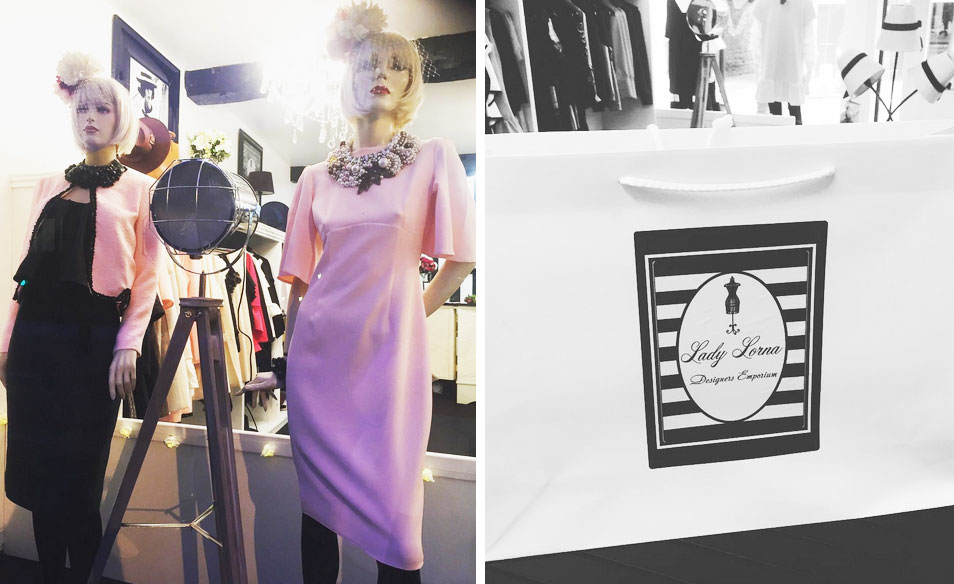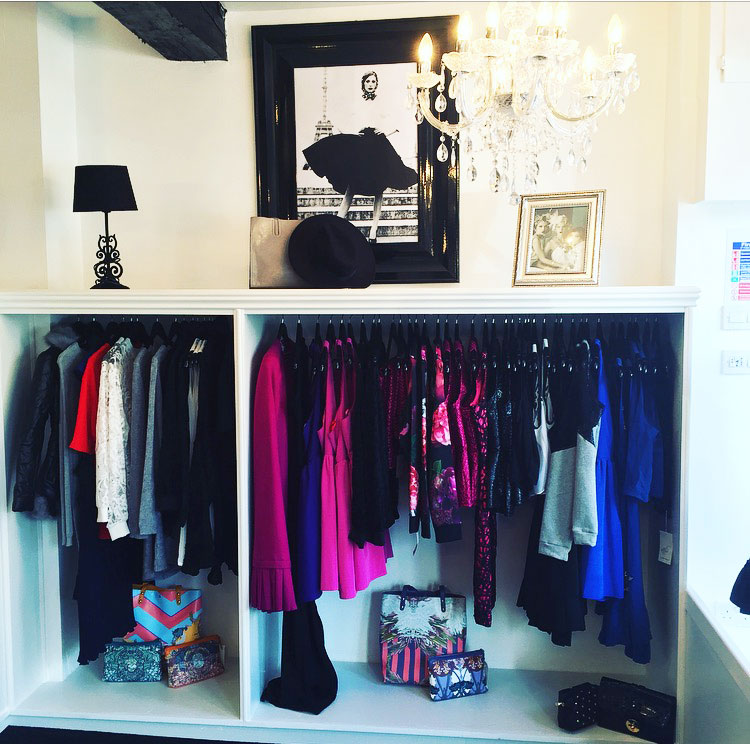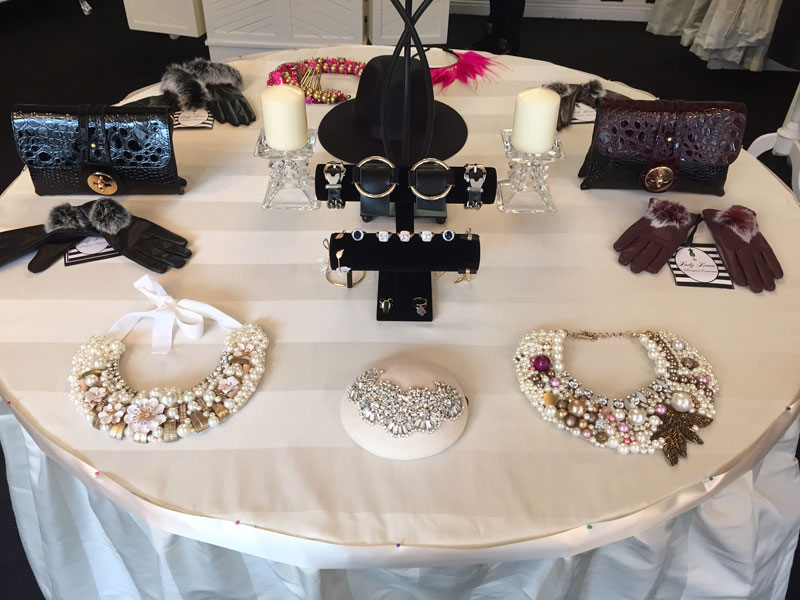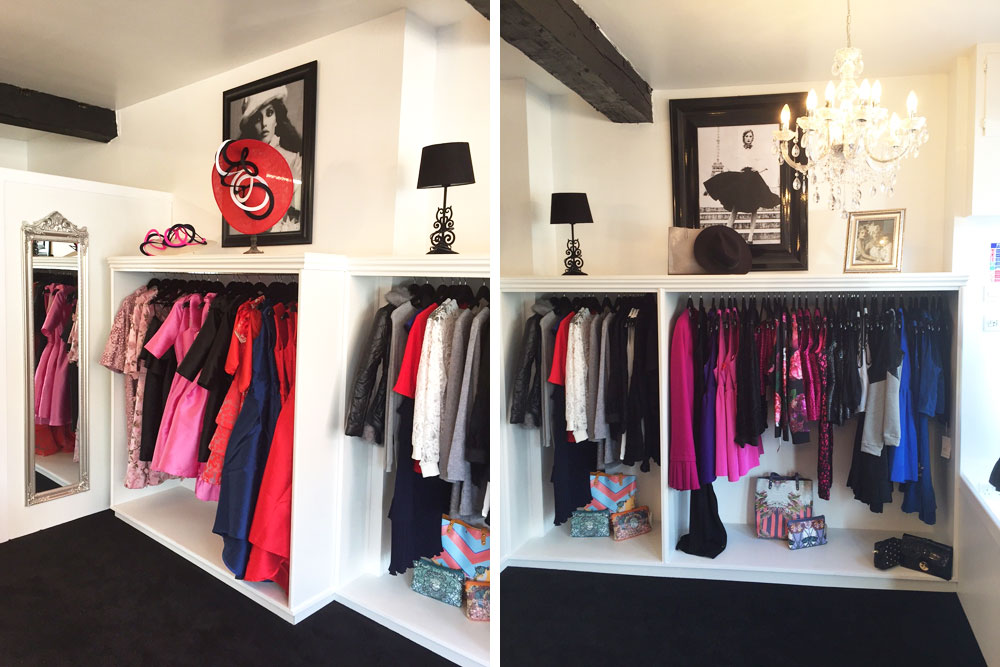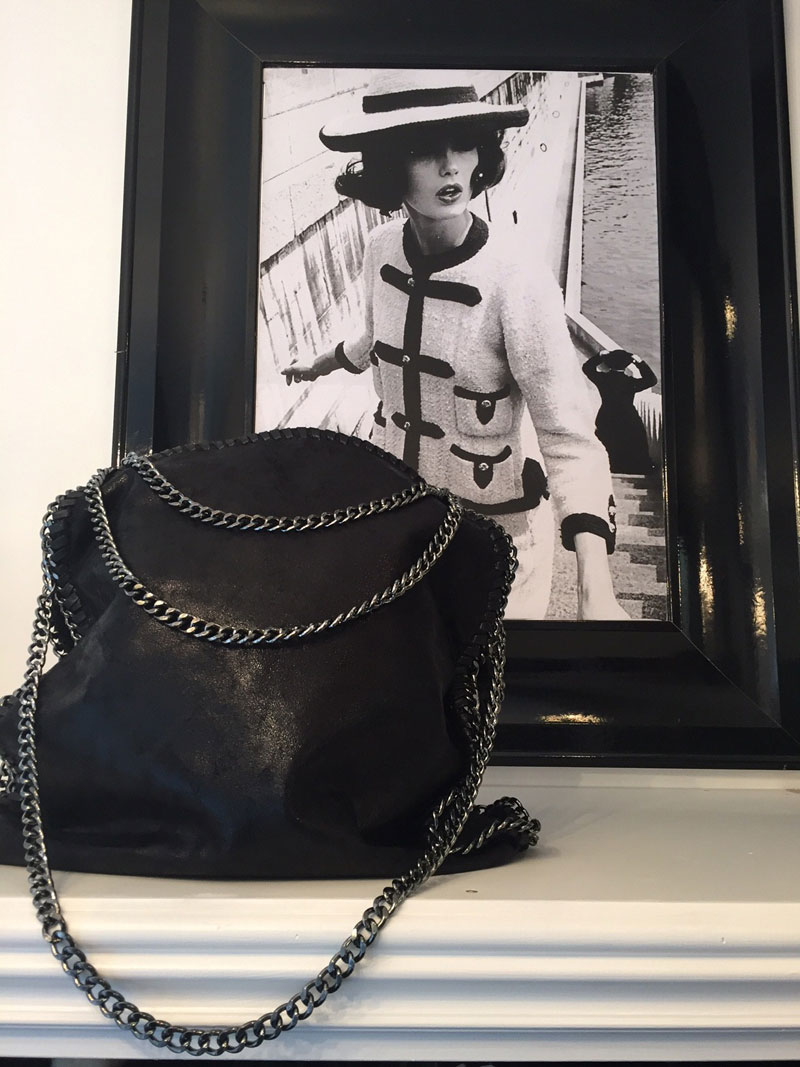 Contact Lorna on 086 400 4790 or send an email to ladylornadesigns@gmail.com