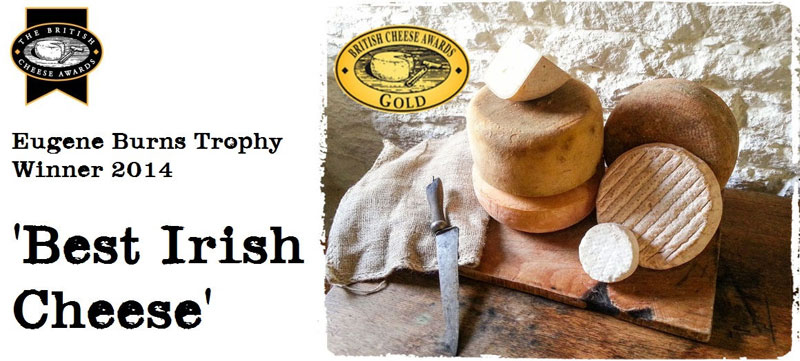 At Knockdrinna Farmhouse Cheese, we pride ourselves in making the finest quality artisan cheese, using the best quality milk from local farmers. Awarded Supreme Champion at British Cheese Award for Kilree Goats Cheese, we have a range of sheep, goat and cow's milk cheeses to meet a variety of tastes, from the mildest gentlest goats cheese to the most robust mature sheep's cheese. Visit our farm shop and café for Knockdrinna and the best of local produce.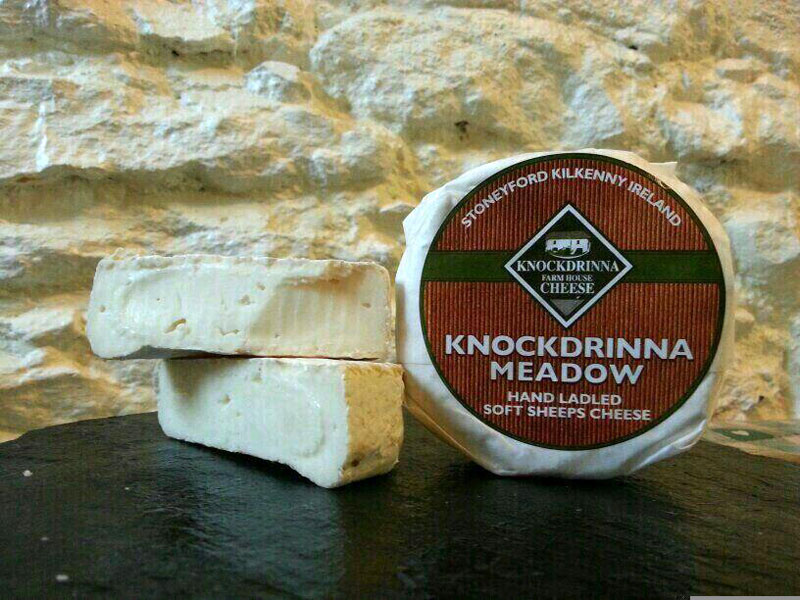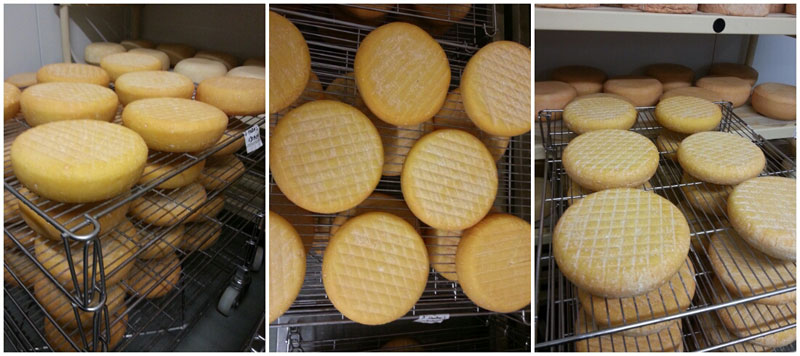 Farmshop & Cafe
Visit us in scenic Stoneyford, Co Kilkenny - just 15 minutes from Kilkenny City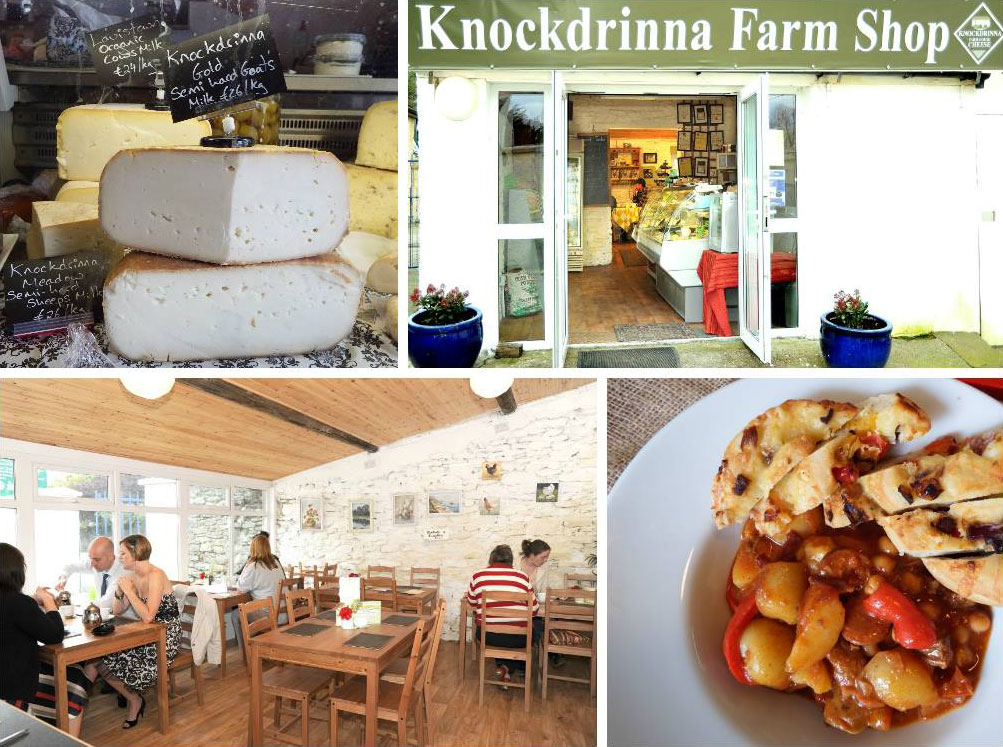 We serve hot & cold food all day including soup, sandwiches, homemade quiches & pies, and our daily lunch specials. Share one of our cheese platters with a friend - served on handmade Irish slate with homemade chutneys & relishes, sample a selection of our goats, sheep and cows milk cheeses all made onsite in Stoneyford.
At our cheese counter you'll find a range of the best of Irish artisan cheeses, as well as some International. We also stock local artisan produce including trout and caviar from Goatsbridge, Syrups & Refreshments from Highbank Orchard, Infused Oils from Second Nature, as well as fresh fruit & vegetables, homemade cakes, breads and much more.
Summer opening times:
Monday - Saturday 9.30am - 6.00pm
Sunday 11am - 5pm
Visitor Room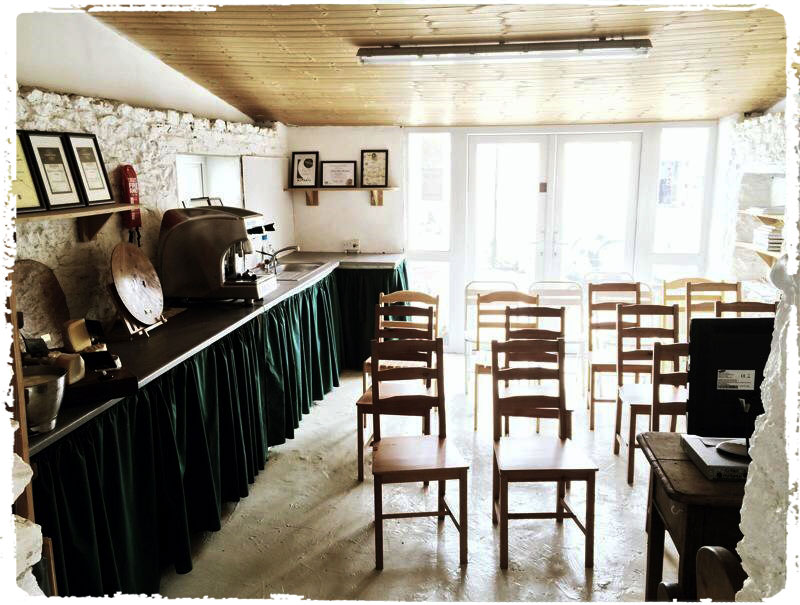 We have a specially designated space for Visitors to Knockdrinna, where you can come and browse through all of our cheesey paraphanalia, soak in some olde worlde farmhouse atmosphere - and of course, learn to make cheese with us!
Our visitor room is open 7 days a week - just pop out to our Farm Shop in Stoneyford. PS We strongly recommend that to enjoy the full experience you take one of our cheese plates in with you! (Available from our Farm Cafe)