As of April 2014 we're the number one activity in Kilkenny as ranked on TripAdvisor.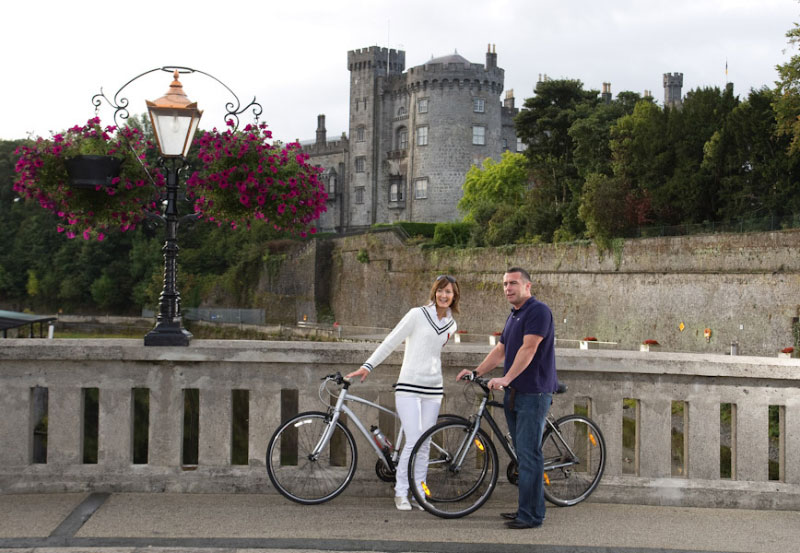 Kilkenny Cycling Tours offers you the opportunity to visit historical and cultural sites around Kilkenny including Kilkenny Castle, The Kilkenny Design Centre, Shee Alms House, The Tholsel, St. Mary's Church, Rothe House & Gardens, The Courthouse (Grace's Castle), St. Francis' Abbey, The Black Abbey and St. Canice's Cathedral.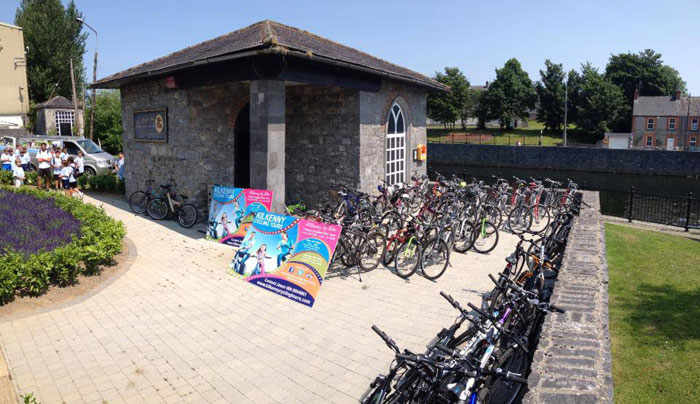 Tours Prices
Guide tour including bike and all safety equipment (helmets, vests etc.) €20.00
Lunch options available from €10
Family and group discount rates available on request



You can rent or hire a bike from Kilkenny Cycling Tours from just €15 per day. Your guide can also arrange delivery of bikes to your location or accommodation and collect them that evening. Maps of the locality and details of attractions will be provided each with bike.


The Ultimate Kilkenny Experience.
We have joined forces with The Kilkenny Way Hurling Tour and we're offering a 90 minute hurling tour followed by a 90 minute cycling tour.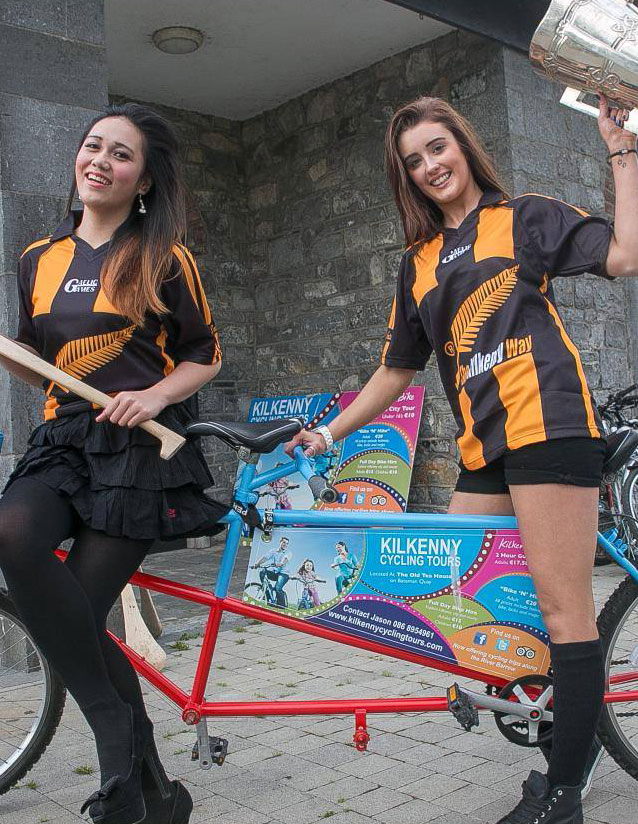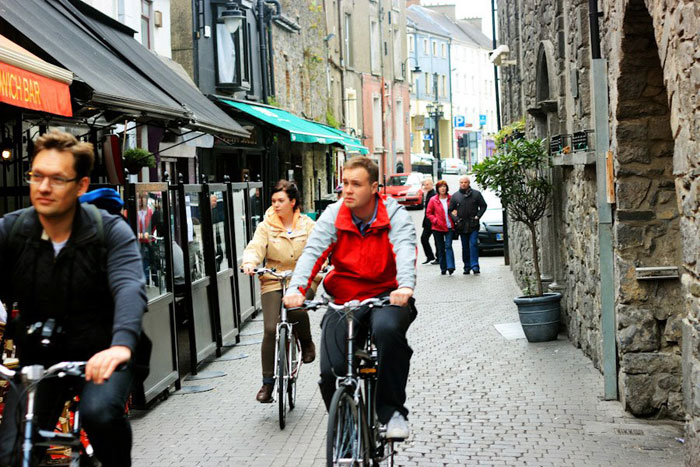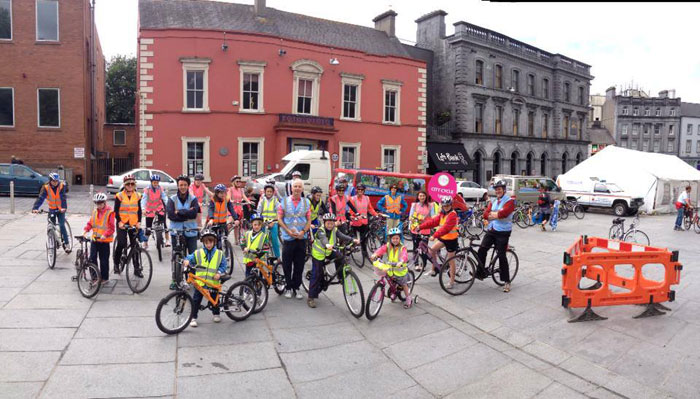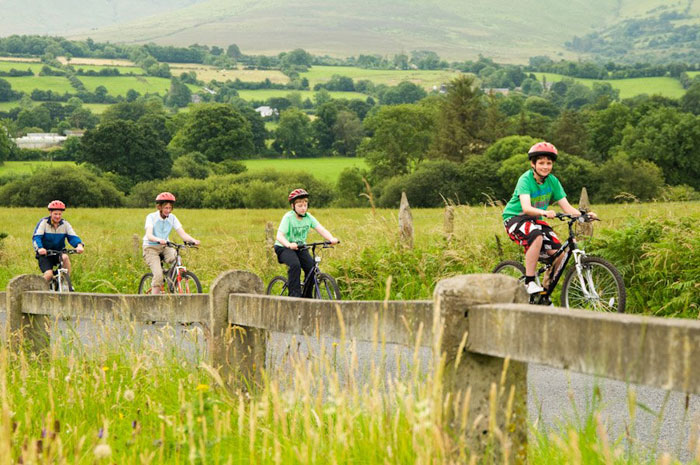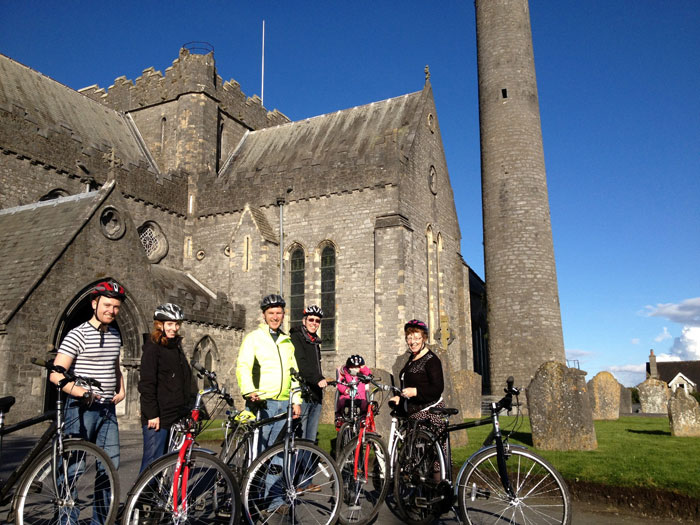 Address: The Victorian Tea House, Bateman Quay, Kilkenny