Casablanca is a Mediterranean/Mexican restaurant located in the centre of Kilkenny City, just off John's Bridge, in the shadow of the Kilkenny Castle. Casablanca has a wonderful view, great ambience, well presented staff and of course a large variety menu. We also provide a Take Away service.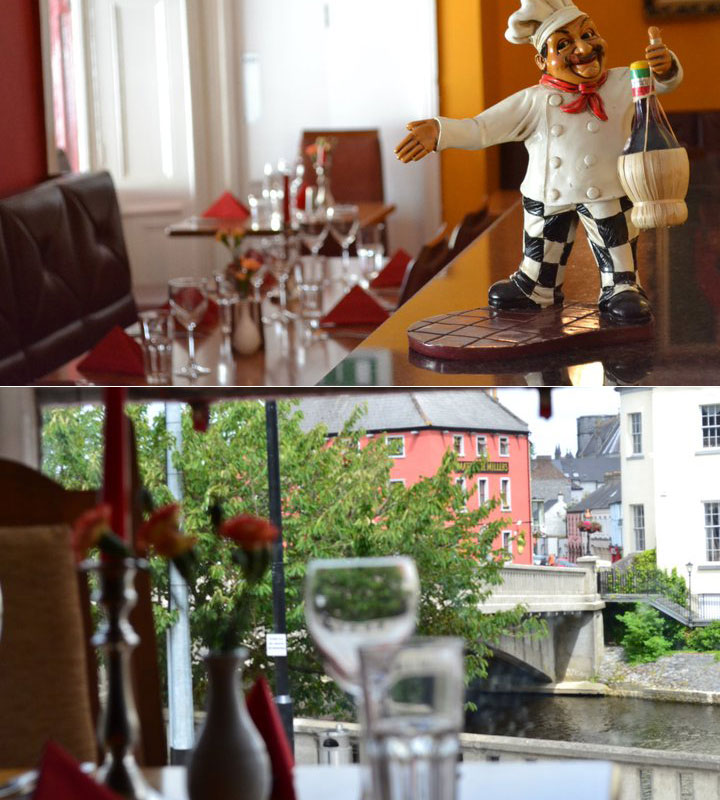 An ideal place to have a nice time out, and enjoy a lovely dinner in one of our two floors or on our terrace, which is well isolated from any weather condition, and ideal for smokers or anyone who like to enjoy the fresh air!
Value Menu
We created a special Value Menu, so you can enjoy your diner party with no extra charges, no hidden charges ... Just a simple set menu, with a large variety of dishes from all kinds; meat, fish, pastas, pizzas , etc.
Opening Hours:
Mon: 15:00 - 23:00
Tues - Sun: 12:00 - 23:00
Early Bird:
Mon - Sun: 15:00 - 19:00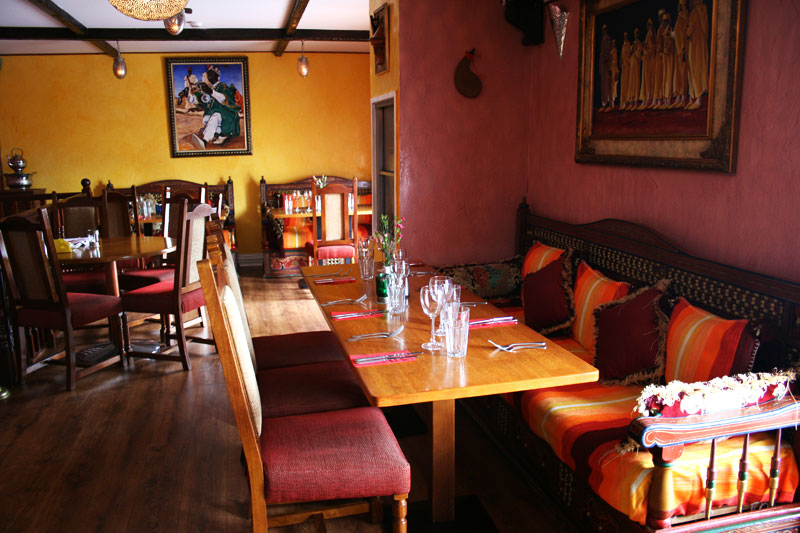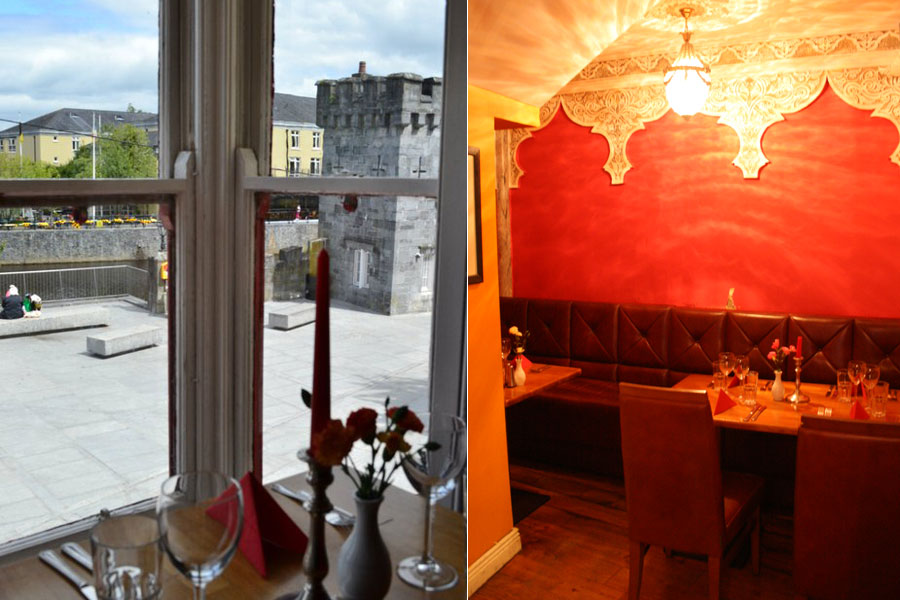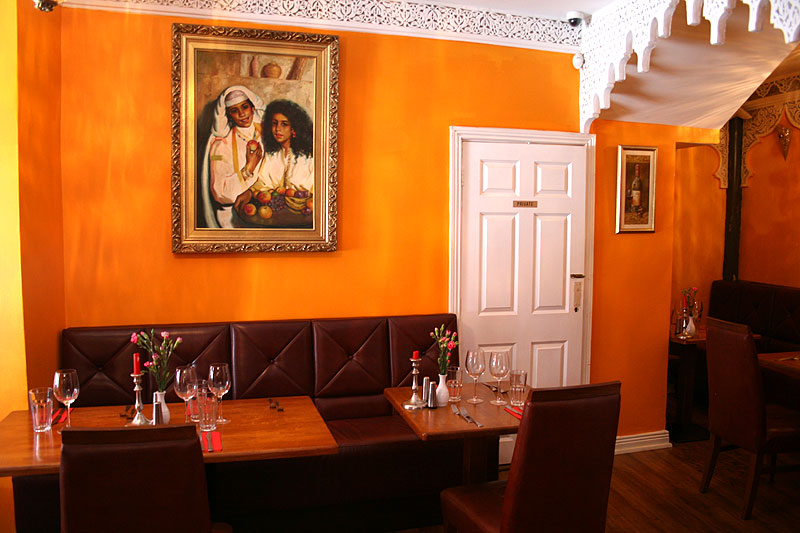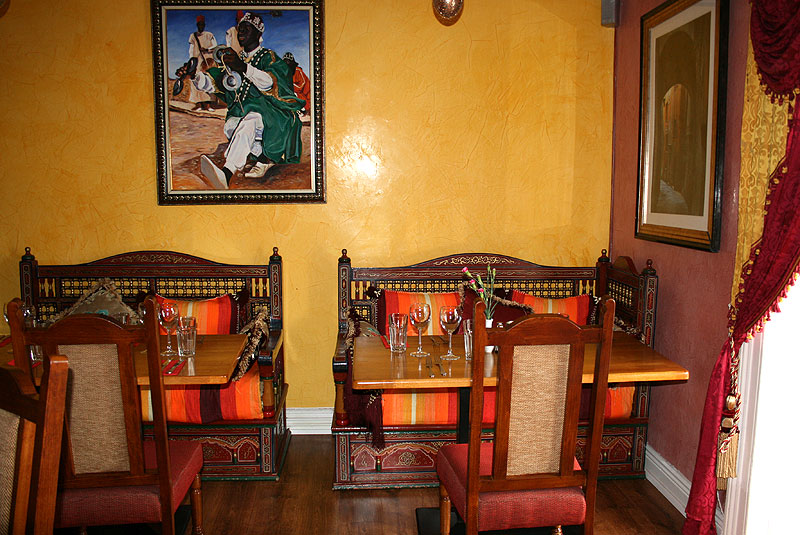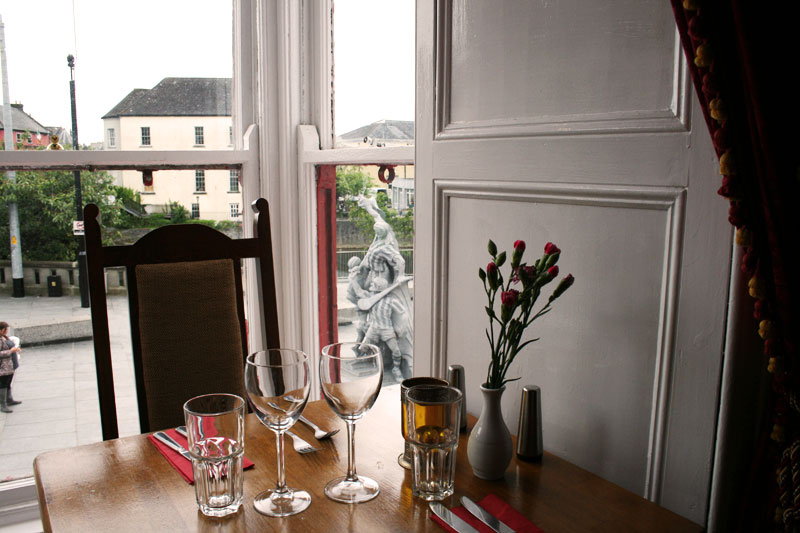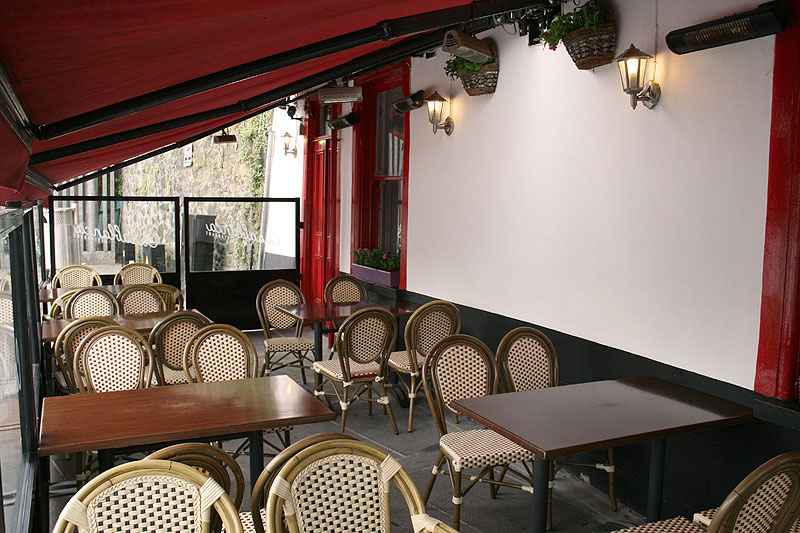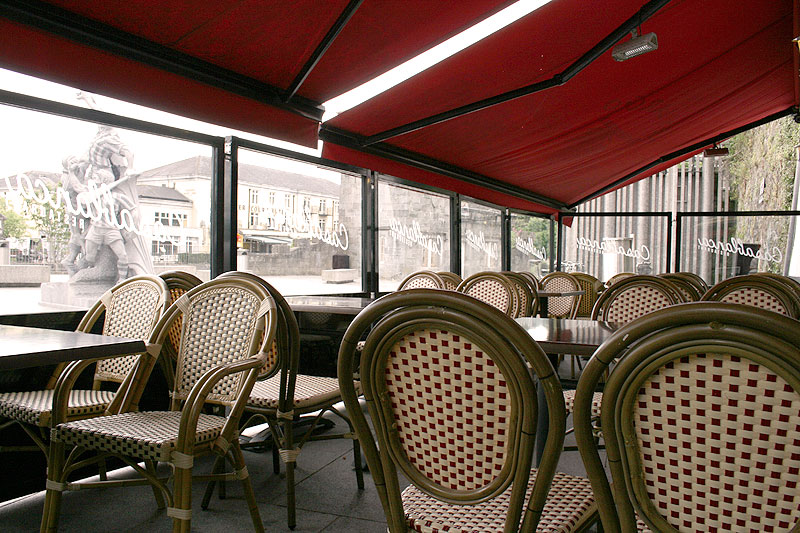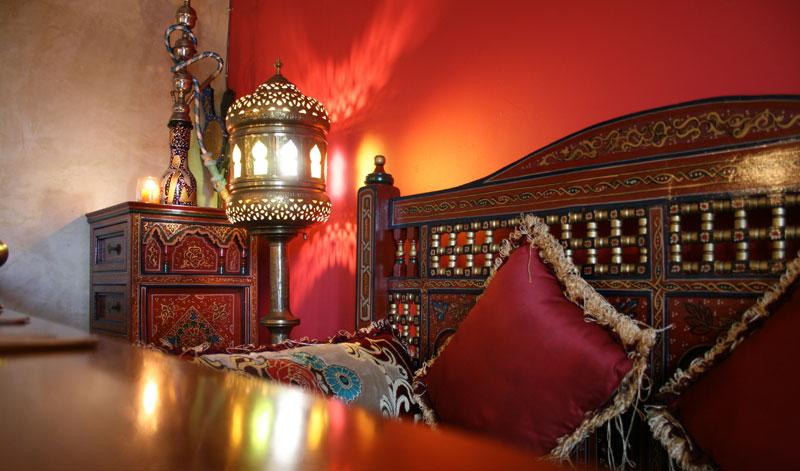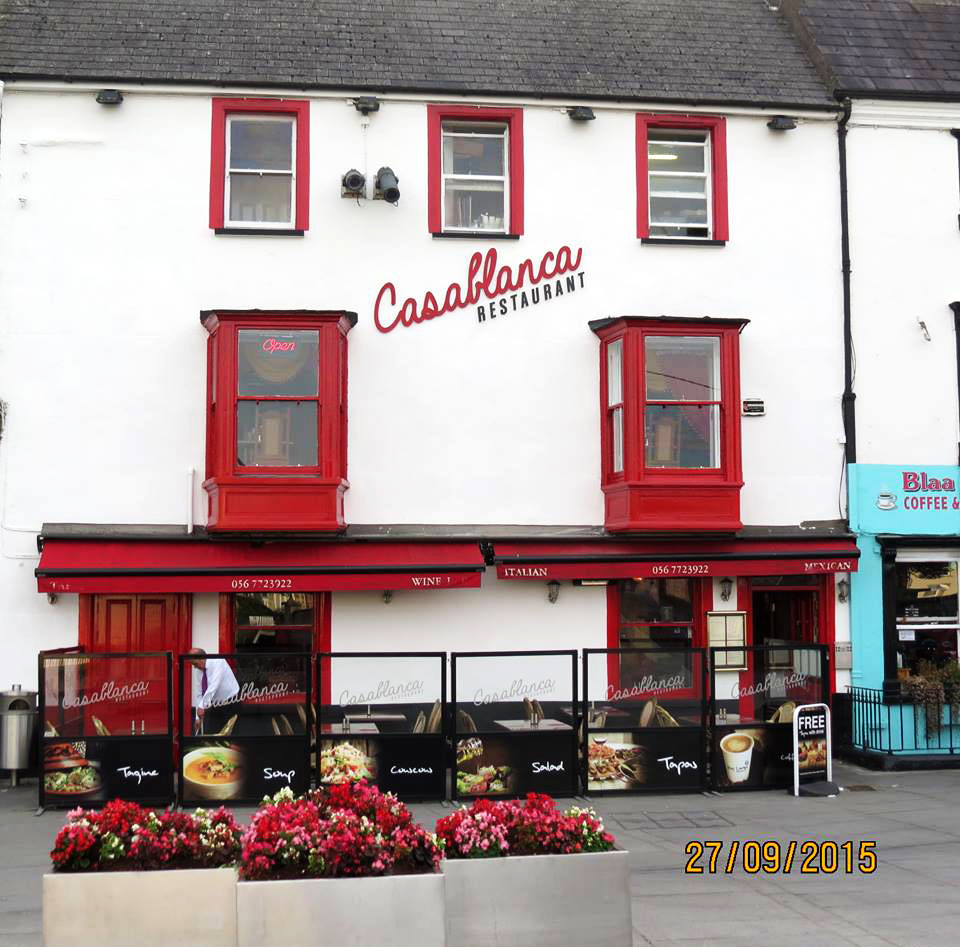 Address: 1 - 2 Canal Square, Kilkenny City