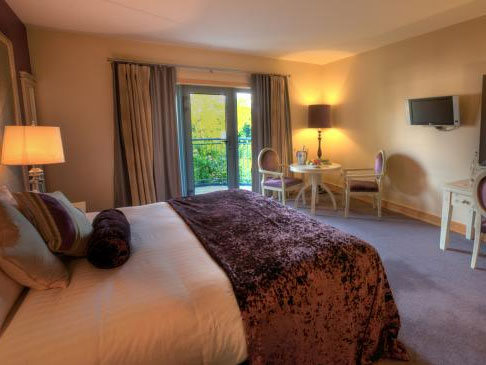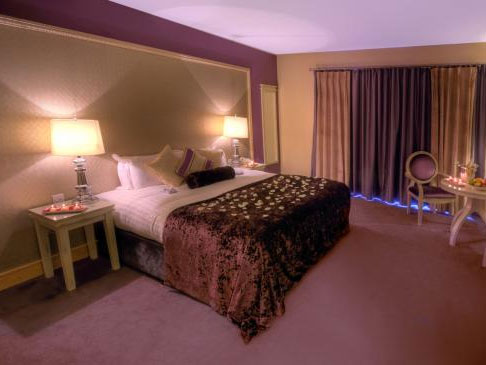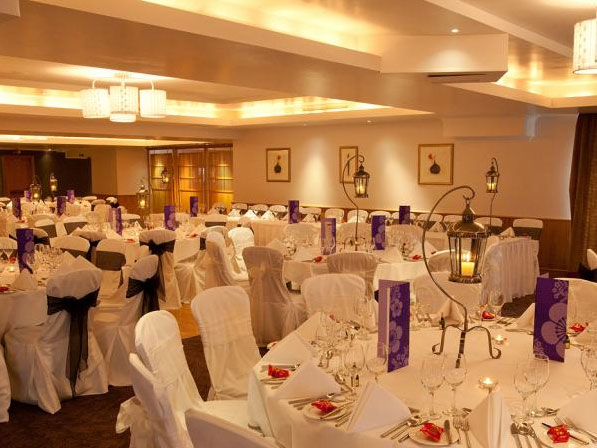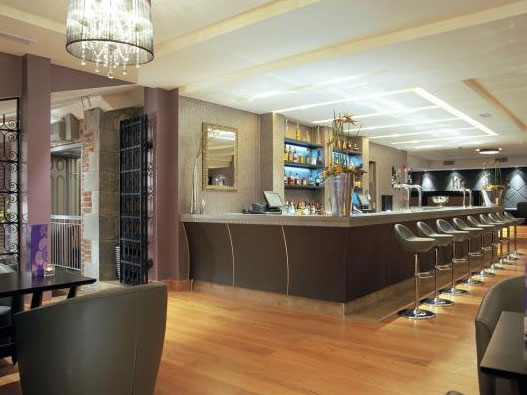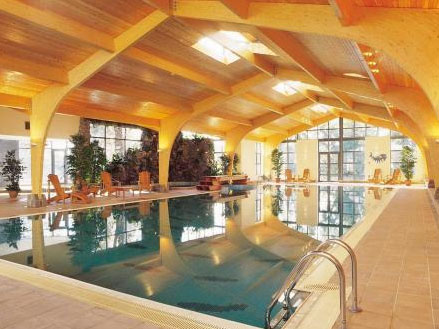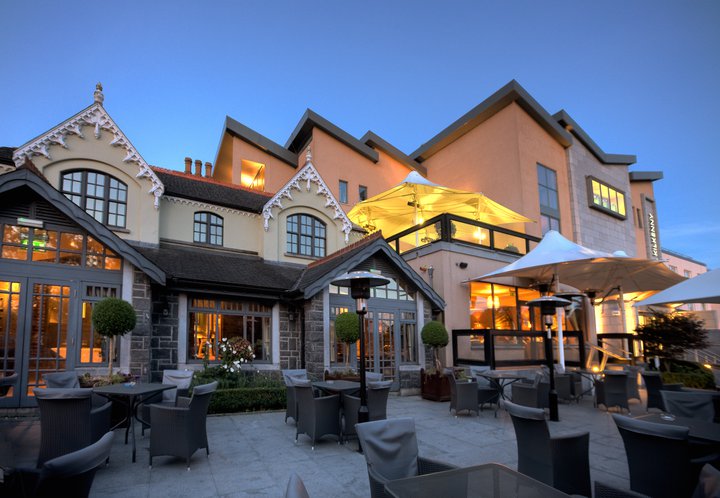 Hotel Kilkenny is the Chicest 4 star Hotel in Kilkenny offering all the comforts of modernity while maintaining a rich connection to Kilkenny's heritage.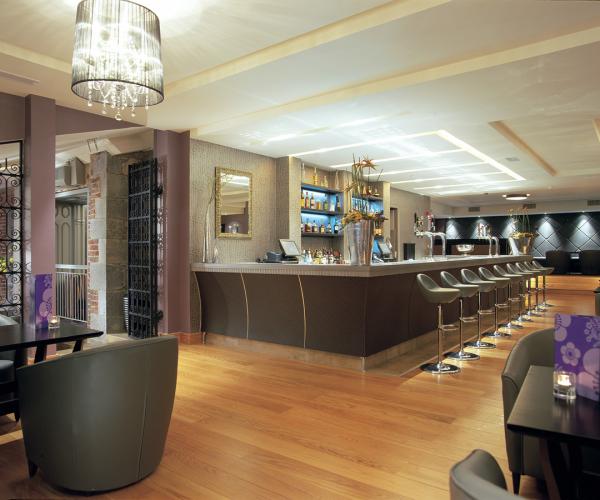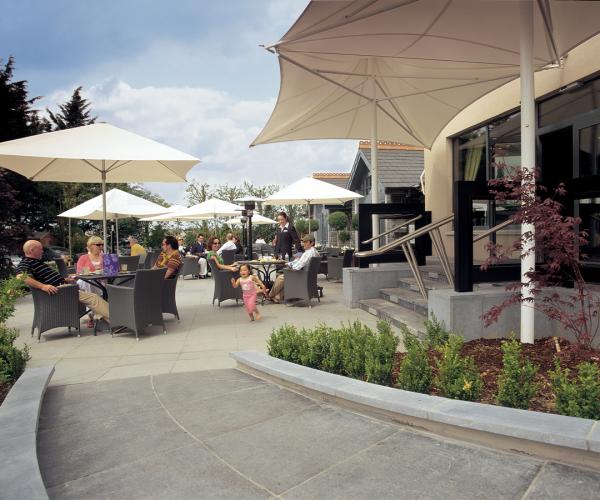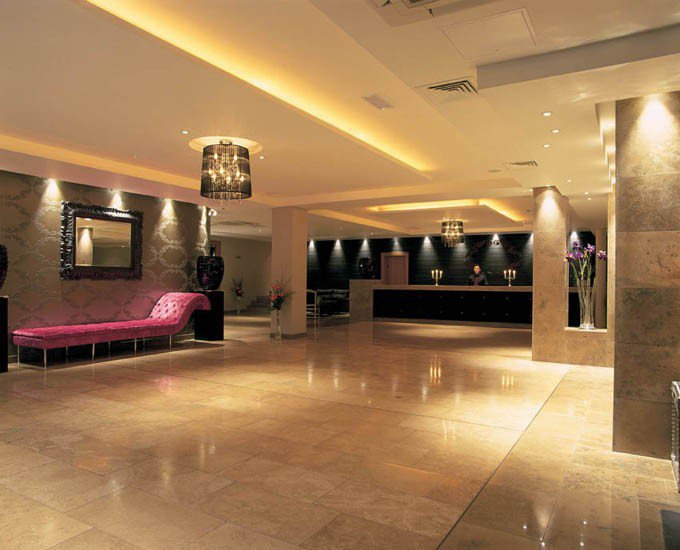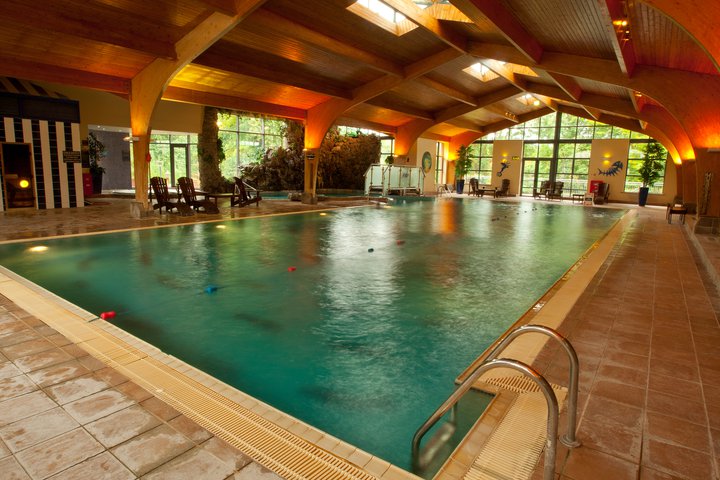 Hotel Kilkenny Weddings
At Hotel Kilkenny, great care and attention to detail ensures that your special day meets all your expectations and more. With such commitment to creating bespoke and picture perfect weddings, it is no wonder that Hotel Kilkenny has been voted one of the top 20 wedding venues in Ireland, and one of the top five wedding venues in Leinster.