Highbank Organic Farm in Co. Kilkenny is steeped in family history since the 19th century. Kilkenny limestone underpins the fertility of the orchards, farmed organically by Rod and Julie Calder-Potts, to produce their apple juice - one of the finest and most delicious and their signature, multi-award winning Highbank Orchard Syrup, described as 'one of the defining new Irish artisan foods'. Now their Proper Cider and their Drivers Cider have been added to their cornucopia, all healthy and gluten free, available from their farm shop.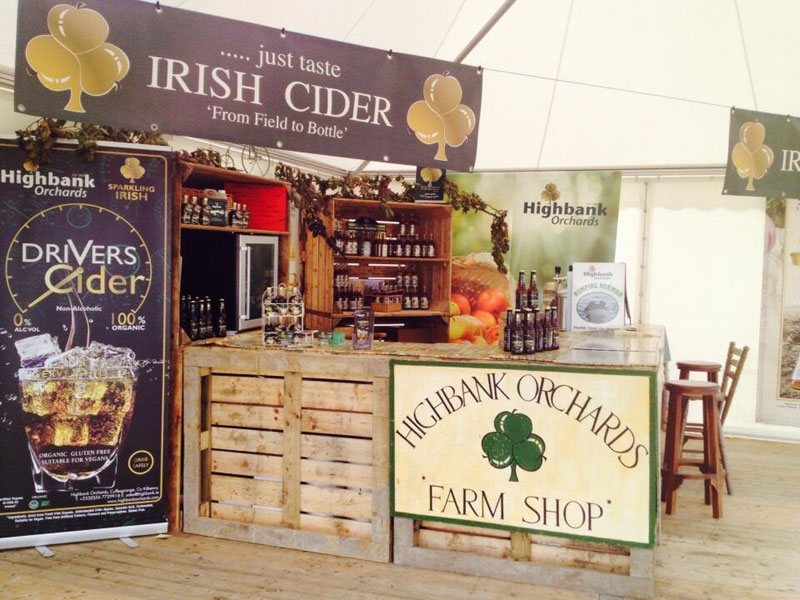 About Highbank Orchards
Highbank Organic Farm in Co. Kilkenny was a 17th century farmyard and the present farm house was built by our family in the 19th Century. The first apple orchards were planted by the family, in 1969, to compliment the hop gardens. The fertile Kilkenny limestone soils are uniquely suited to produce delicious apples and apple juice organically.
The varieties of apples are specially chosen for their juicing properties which are uniquely complex and full of health giving vitamins and minerals.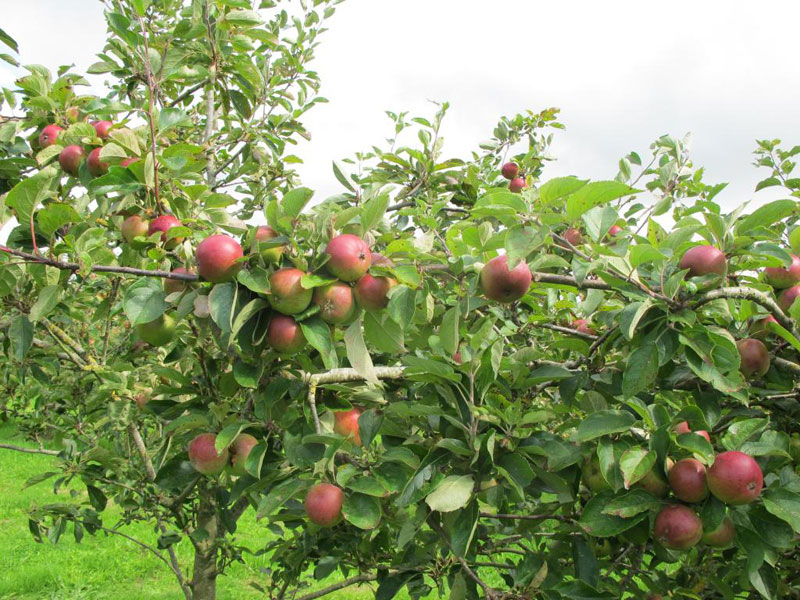 Organic Orchard Syrup
"Irelands answer to maple syrup", this sweet and delicious, pouring, organic syrup, is the first of its kind. Grown and produced by Highbank Orchards in Kilkenny, Ireland. With years of research, Highbank launched the Orchard Syrup in 2010 at Savour Kilkenny.
Totally organic, this unique, healthy product is made from Irish, organic apples from the farm. Highbank Orchard Syrup is completely organic made from our apples only - no pesticides, no artificial fertilisers or preservatives. Stored at ambient temperature, Highbank orchard syrup has a shelf life of over 2 years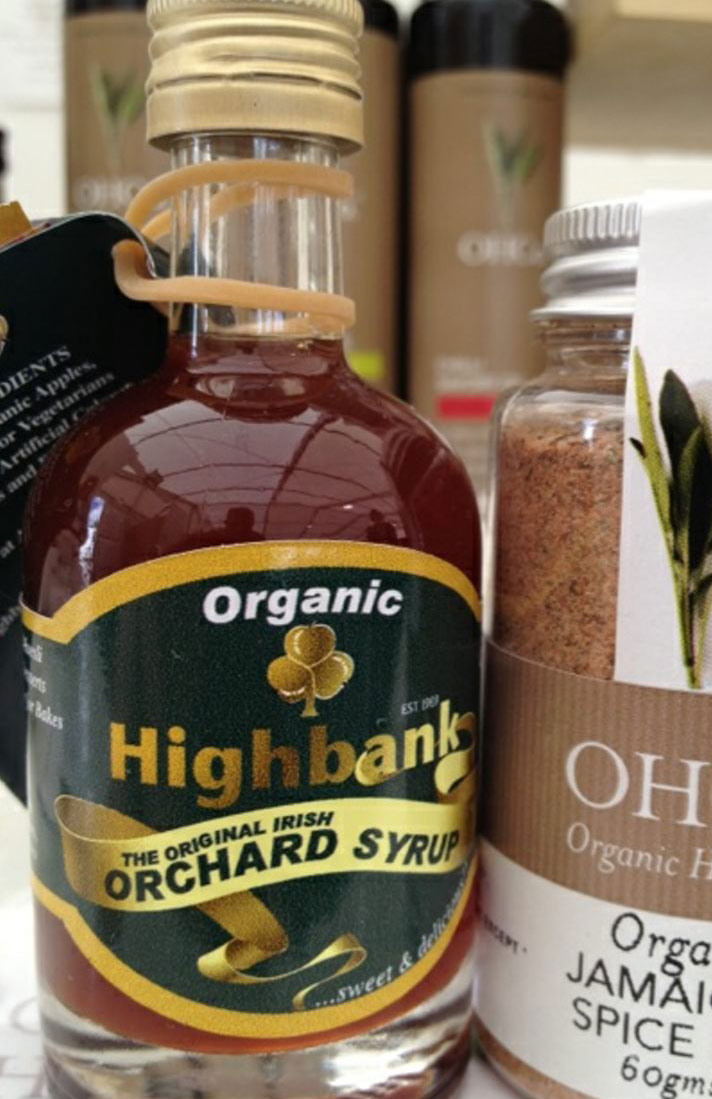 Highbank Ciders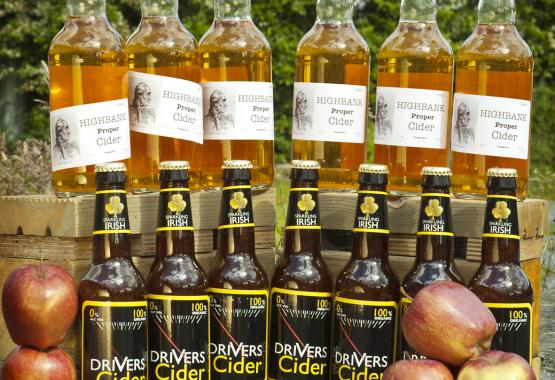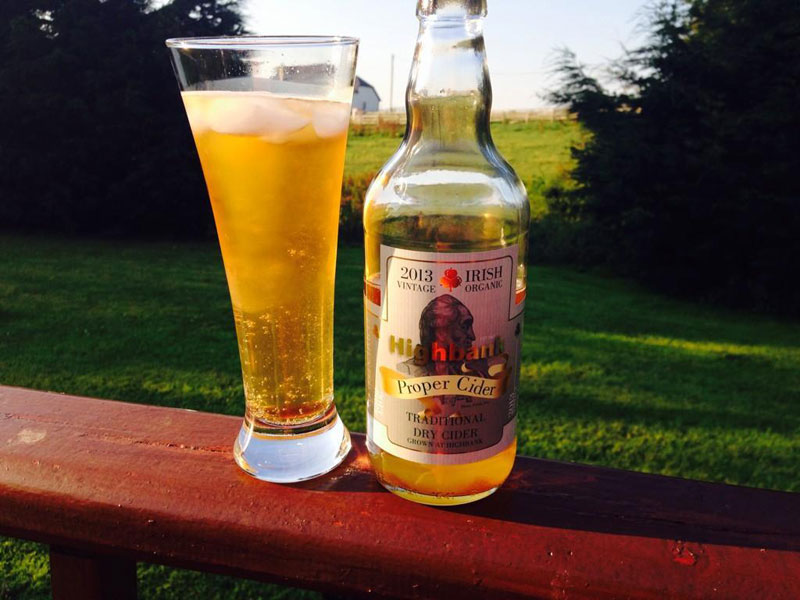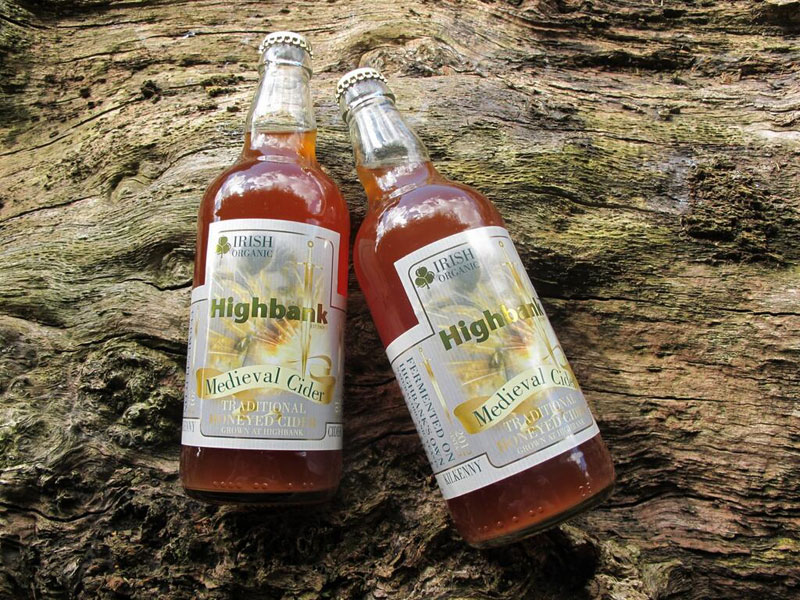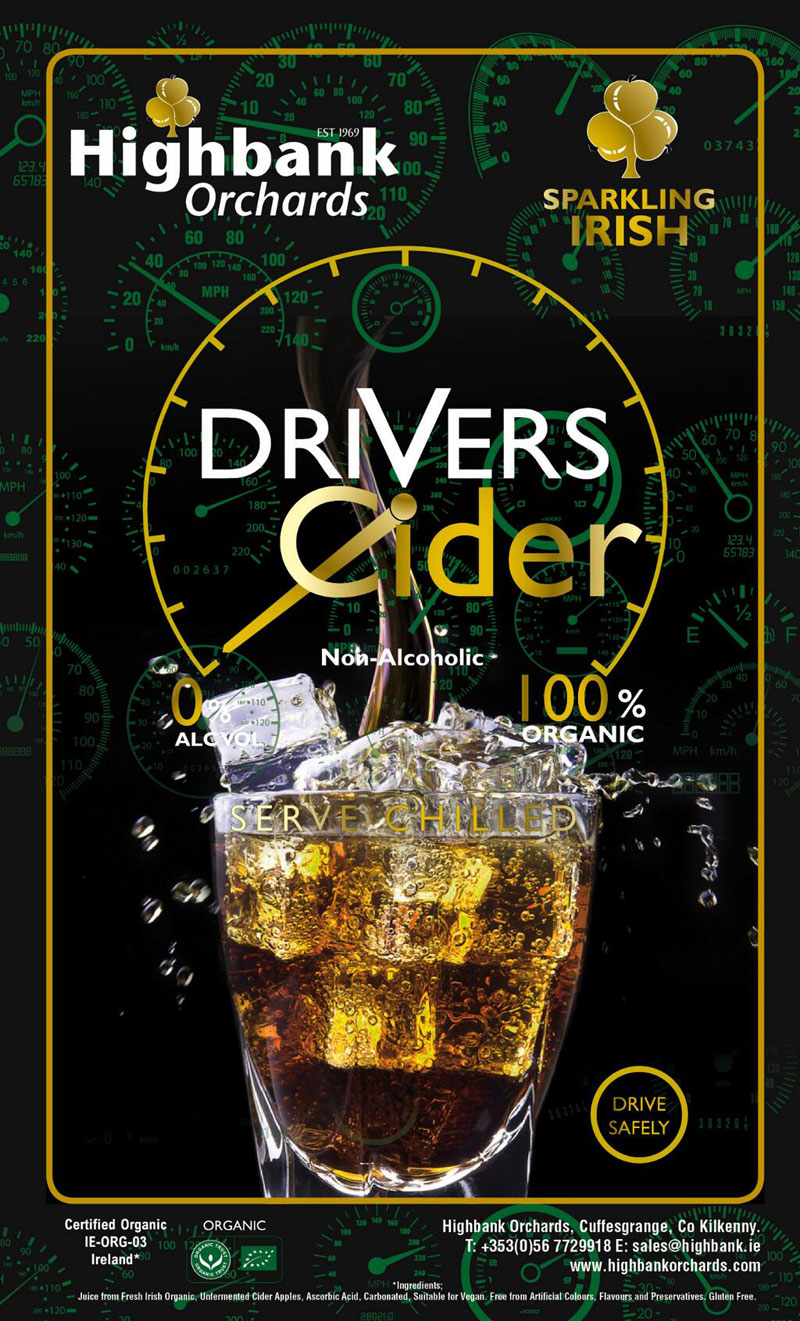 Highbank organic apple harvest for 2014 in full swing
Address: Highbank Orchards, Farmley, Cuffesgrange, Co. Kilkenny