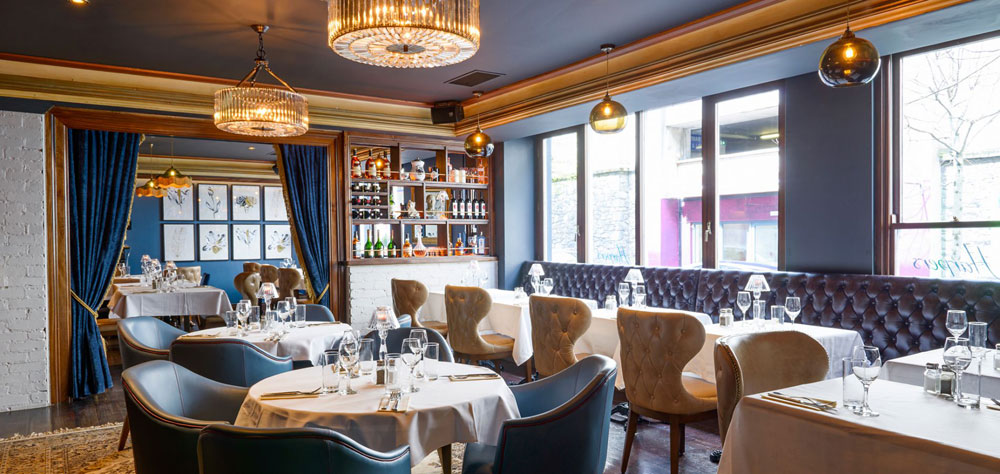 Harpers brings casual urban dining, a stylish interior and lively bar scene to Kilkenny's thriving culinary landscape. Visually Harpers is a combination of plush furnishings and chic décor that give the restaurant a modern yet sophisticated feel. An eclectic mix of lighting fixtures contrasts with timeless leather chairs and booths creating an atmospheric setting that exudes the easy going and relaxing pace of Harpers.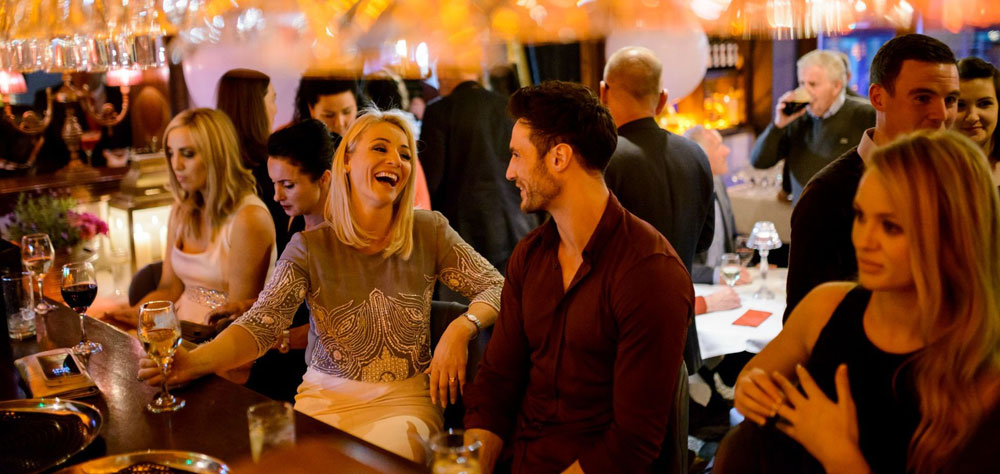 Set in the heart of Kilkenny's bustling city centre, Harpers is a restaurant, cocktail bar, late lounge and much more. It is the ideal venue for business or pleasure with a level of sophistication, cosmopolitan atmosphere and friendly table service that is unrivalled in the city.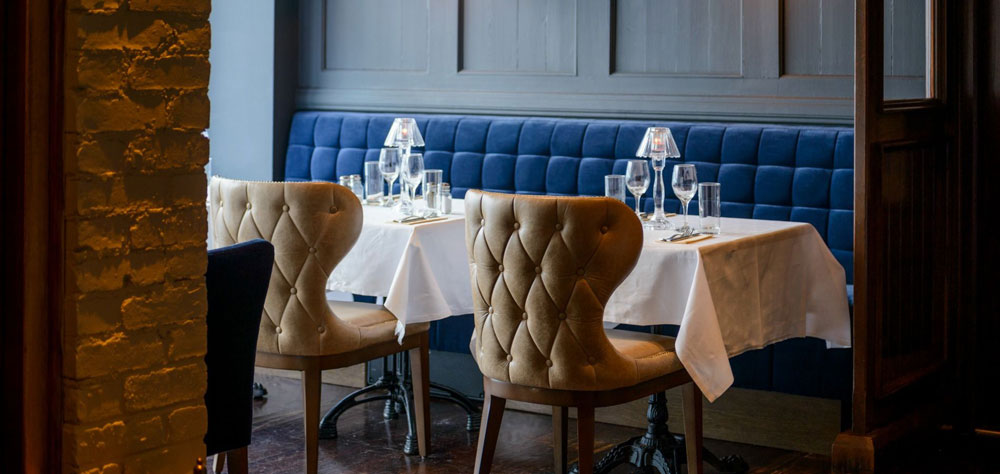 Ingredient driven menus using locally sourced produce and homemade dishes are at the heart of what we offer. Our head chef, Matus Pollak has a diverse style and is known for his inventive take on classic dishes which he blends seamlessly with Italian and Spanish influences.
Some of our signature dishes include Gambas al Pil Pil, with fresh prink prawns & chorizo sausage cooked in garlic & chill oil with red pesto crusty bread and Paddy Kenna Rack of Lamb, with green beans wrapped in smoked pancetta & a calvados roasting jus.
An extensive wine list, superb choice of cocktails and a wonderful selection of gins, whiskeys and other spirits along with late night entertainment at weekends completes the fusion of the Savour, Sip & Socialise experience. With a chic presence, Harpers is undoubtedly a place to see and be seen in Kilkenny.

Harpers Opening times:
Lunch:
Monday to Saturday 12.00pm-3.00pm
Sunday 12.00pm-4.00pm

Dinner:
Sunday to Thursday: 6.00pm to 9pm
Friday & Saturday: 6.00pm to 10.00pm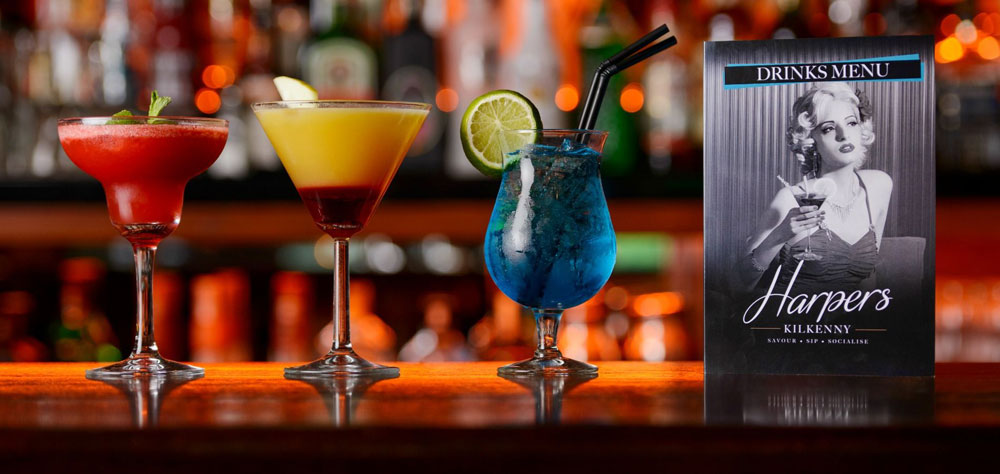 Download Menu's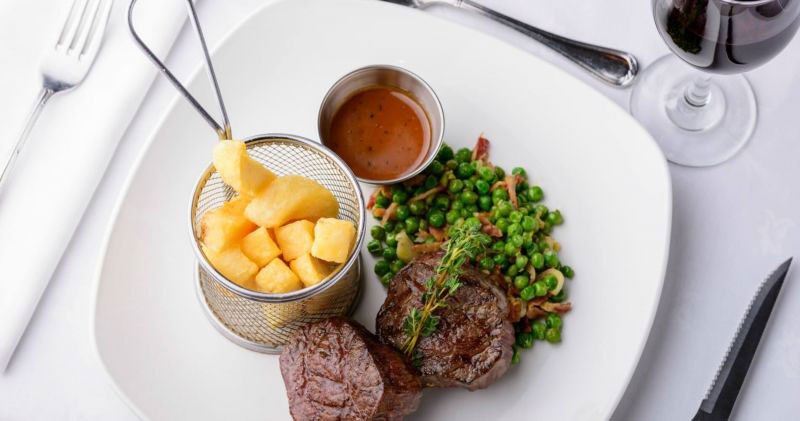 Special Occasions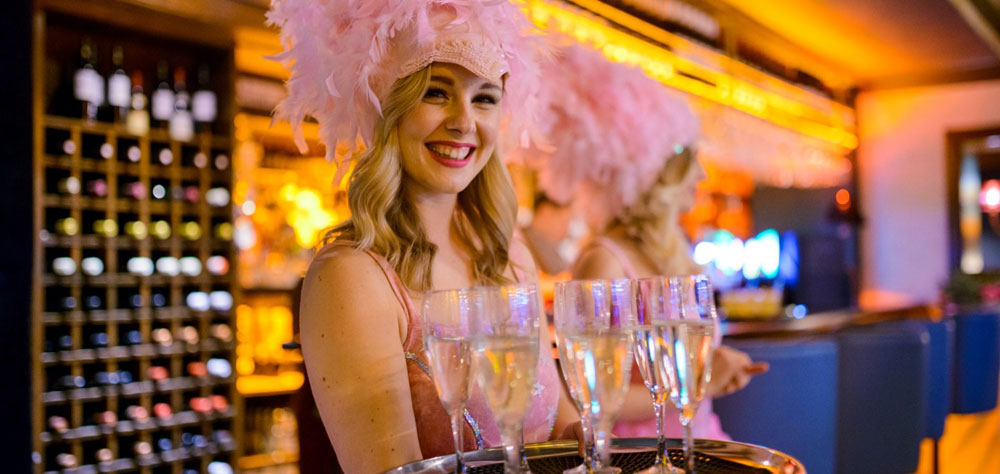 Set in the heart of Kilkenny's bustling city centre, Harpers restaurant, cocktail bar and late lounge is the ideal venue for business or pleasure this this Christmas.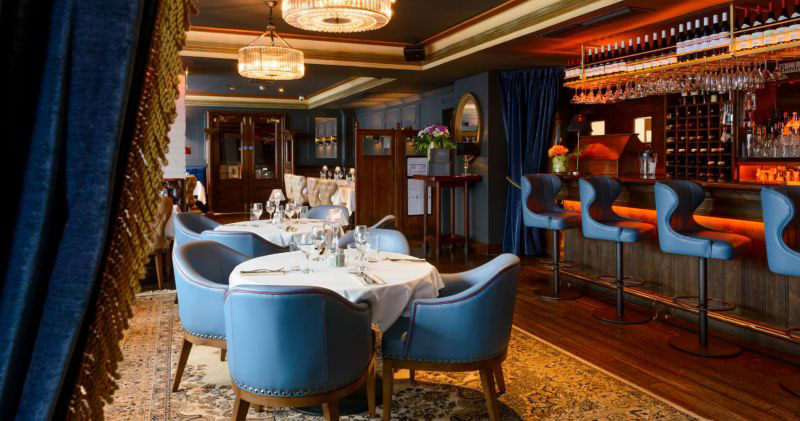 Location Map