Opening Hours: Monday to Friday, 9am to 7pm

Chiropractors use a variety of non-surgical treatments, including the adjustment, to treat patients of all ages with certain types of:
Lower back pain and/or leg pain (sciatica)
Neck pain
Shoulder and/or arm pain
Headaches
Repetitive strains
Sports injuries
Fransens Byrne Chiropractic Clinic are dedicated to your health. Chiropractic is a holistic healthcare profession, meaning we are trained to manage your general health. Our focus is the spine and how it's function or malfunction can influence your health.
We offer a Free Spinal Check for those who are wondering if chiropractic treatment is suitable for their conditions.
Our Team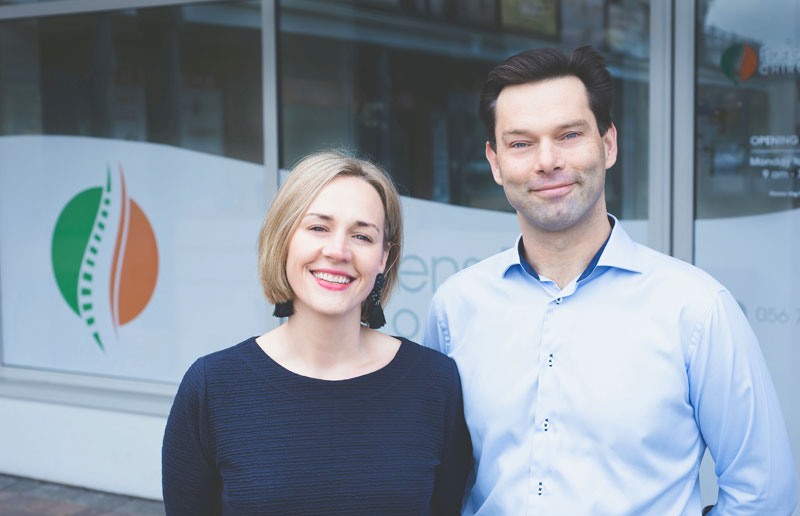 Pauline and Marc-Jan met during their chiropractic studies in Bournemouth, England and married in 2008 in Kilkenny. They have two young children, Juliana and Teddy. After living and working in the Netherlands for almost eleven years they decided to move (back) to Kilkenny to open up their own chiropractic practice together.
Pauline and Marc-Jan are accredited by the Chiropractic Associated of Ireland (CAI). The CAI is the only national organisation to insist that it's members are trained to the highest educational standards and only graduates of ECCE/CCEI* accredited institutions are permitted to join the association.
The CAI is the only Irish association to be a full member of the European Chiropractors' Union and the World Federation of Chiropractic. Membership ensures that chiropractic in Ireland is represented at the highest level.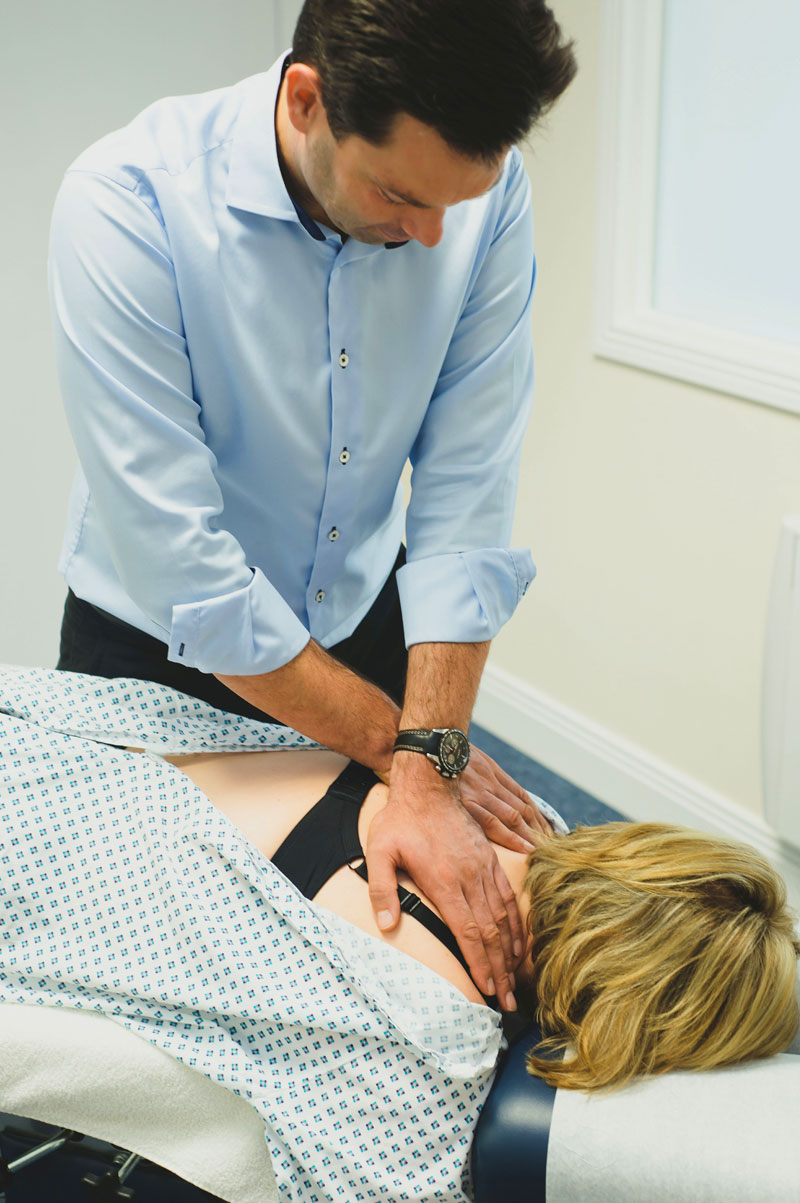 If you are interested in chiropractic care, please contact the clinic on 056-7721836 or send us an email at info@fransensbyrnechiropractic.ie.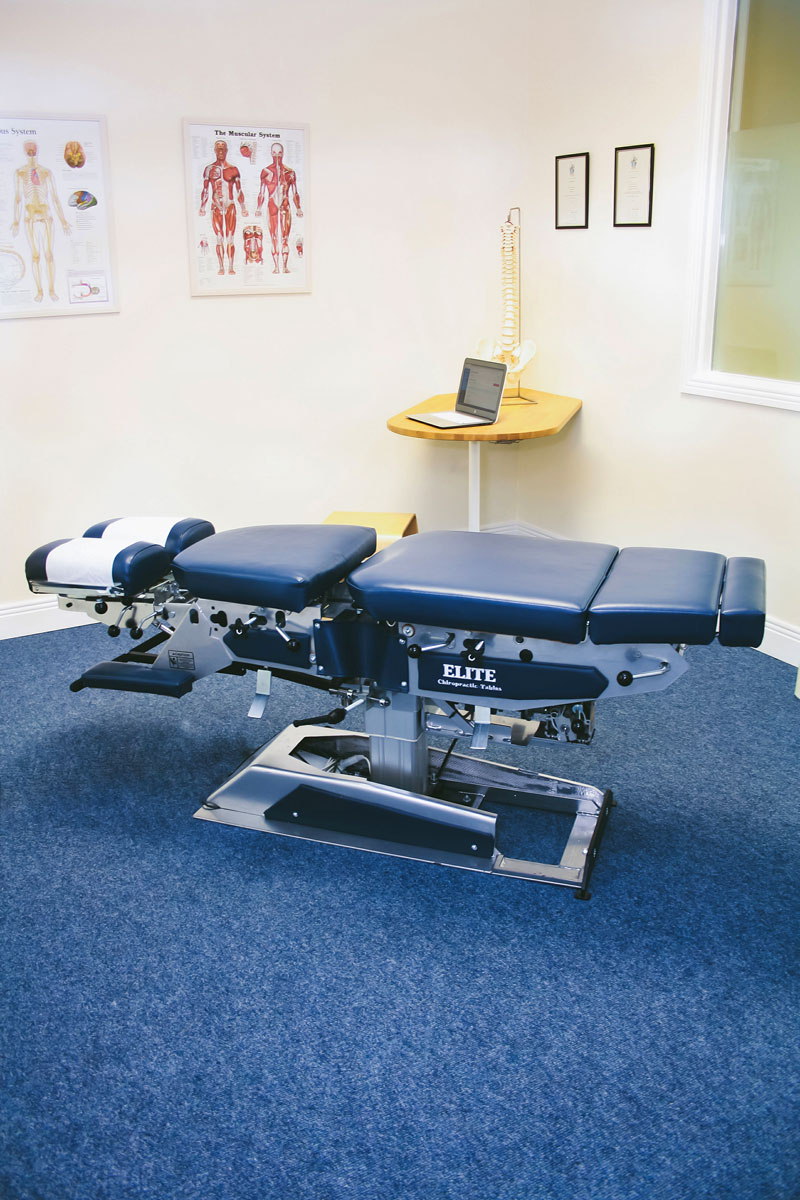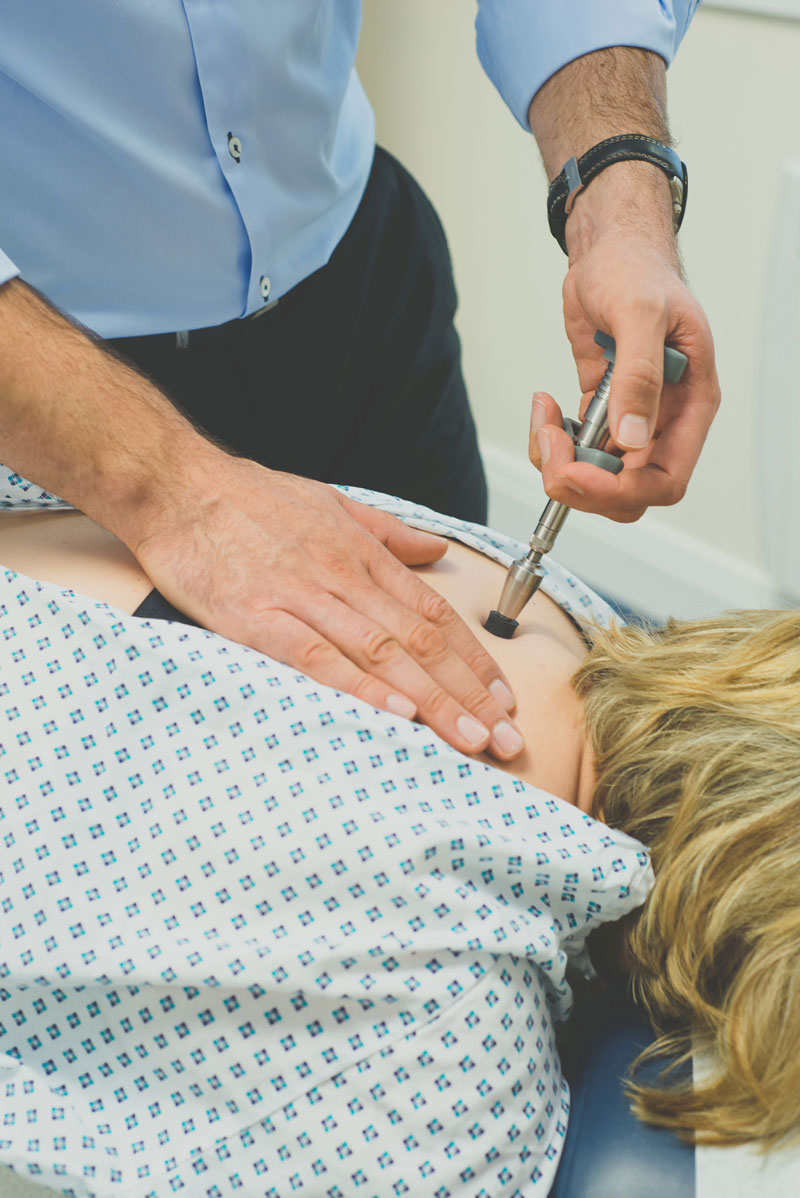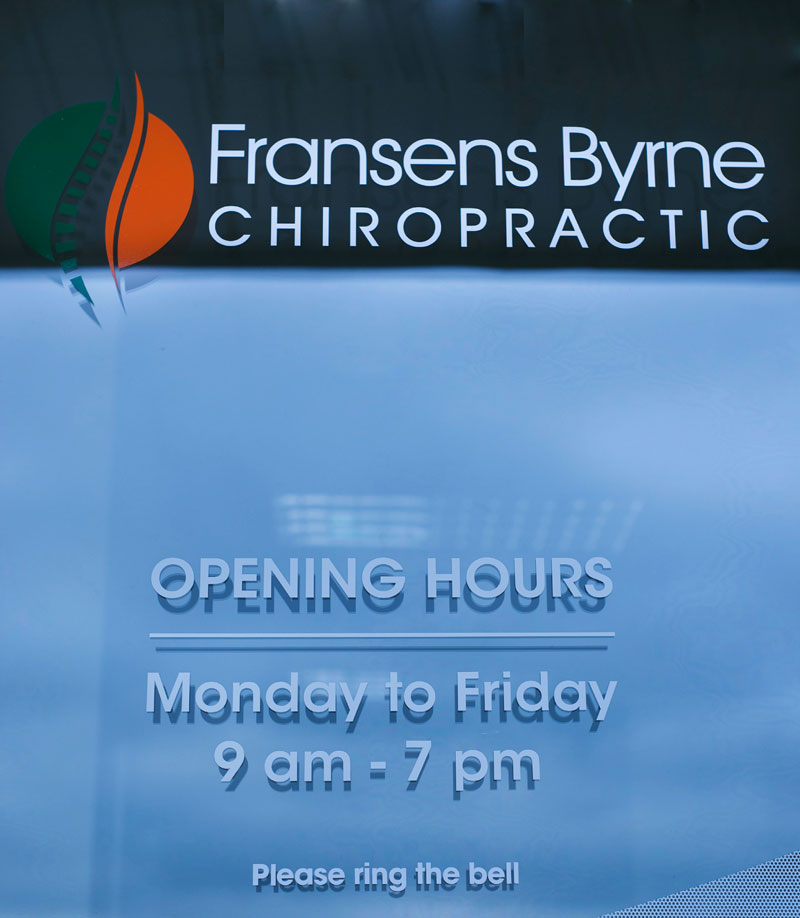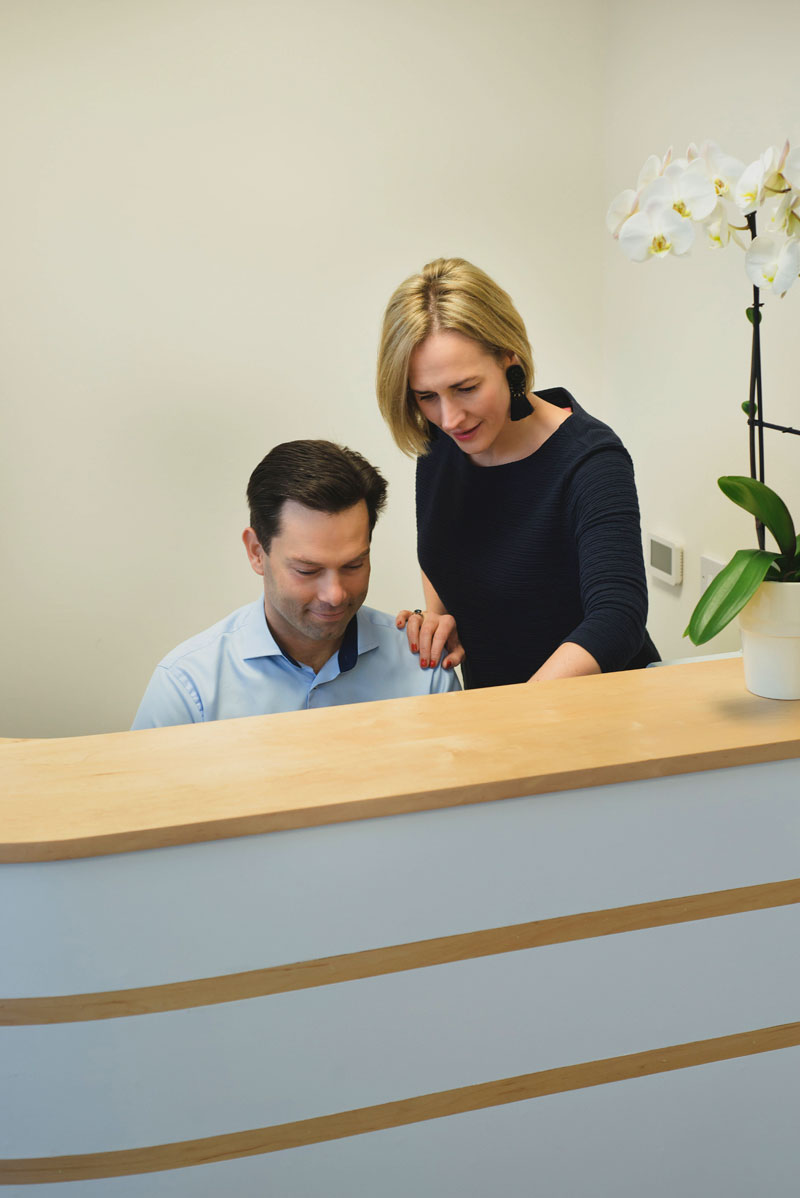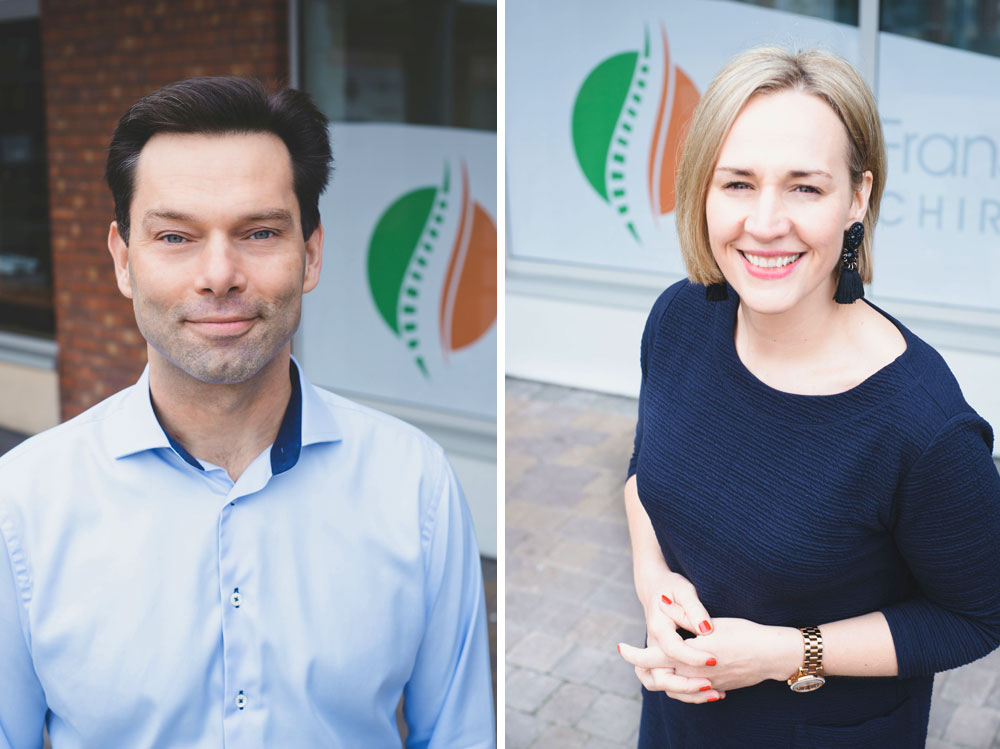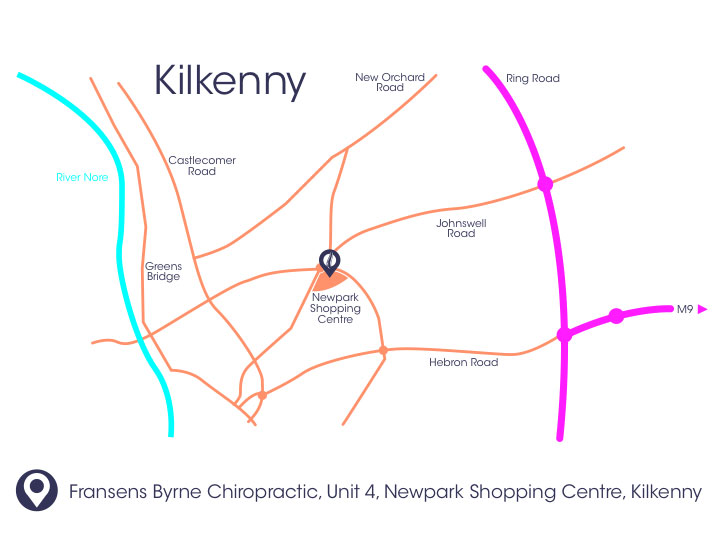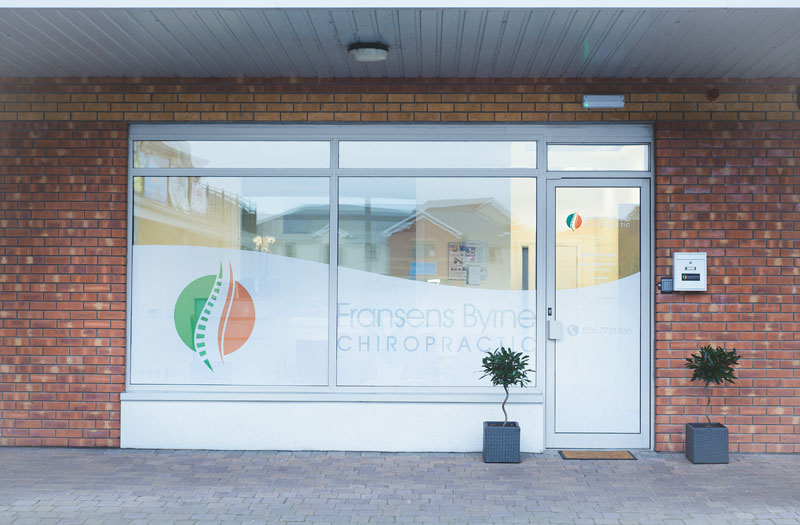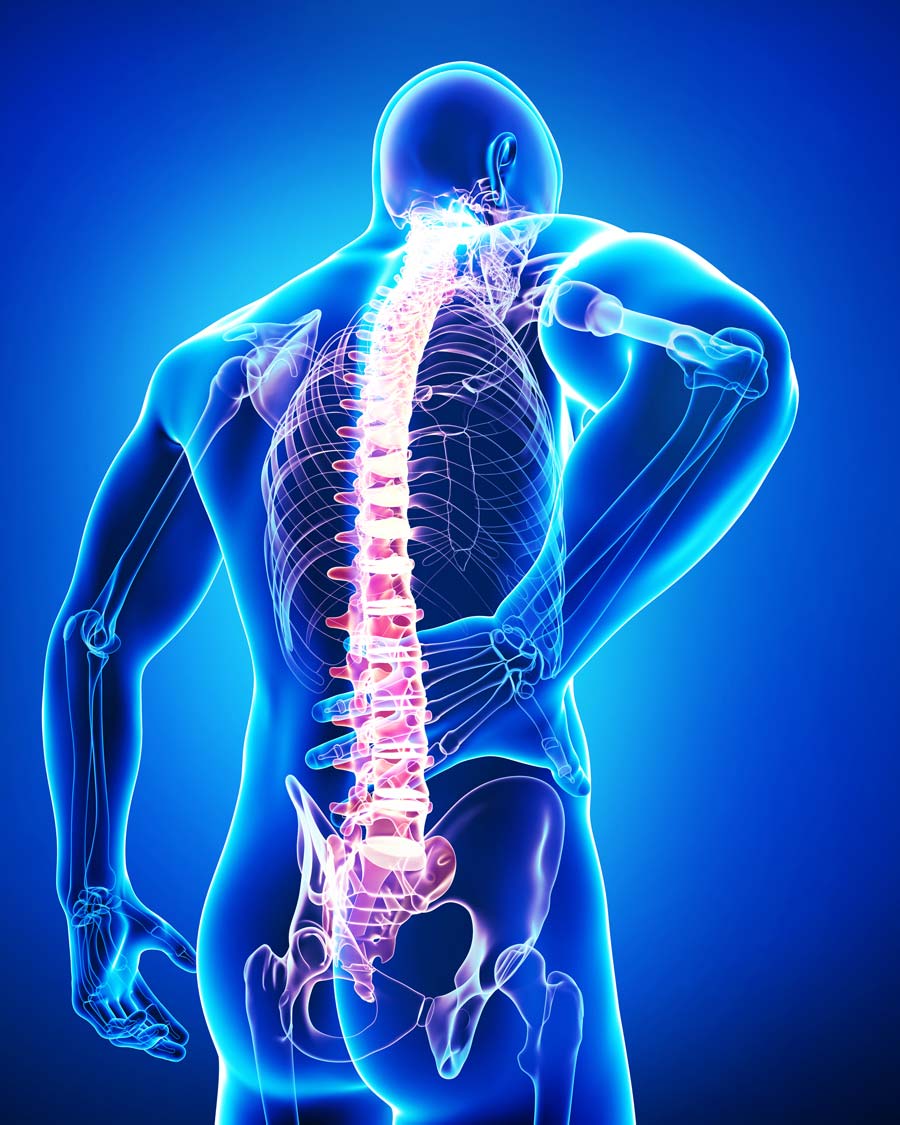 Address: Unit 4, Newpark Shopping Centre, Kilkenny