Luxury newly decorated self-catering accommodation for up to 10 people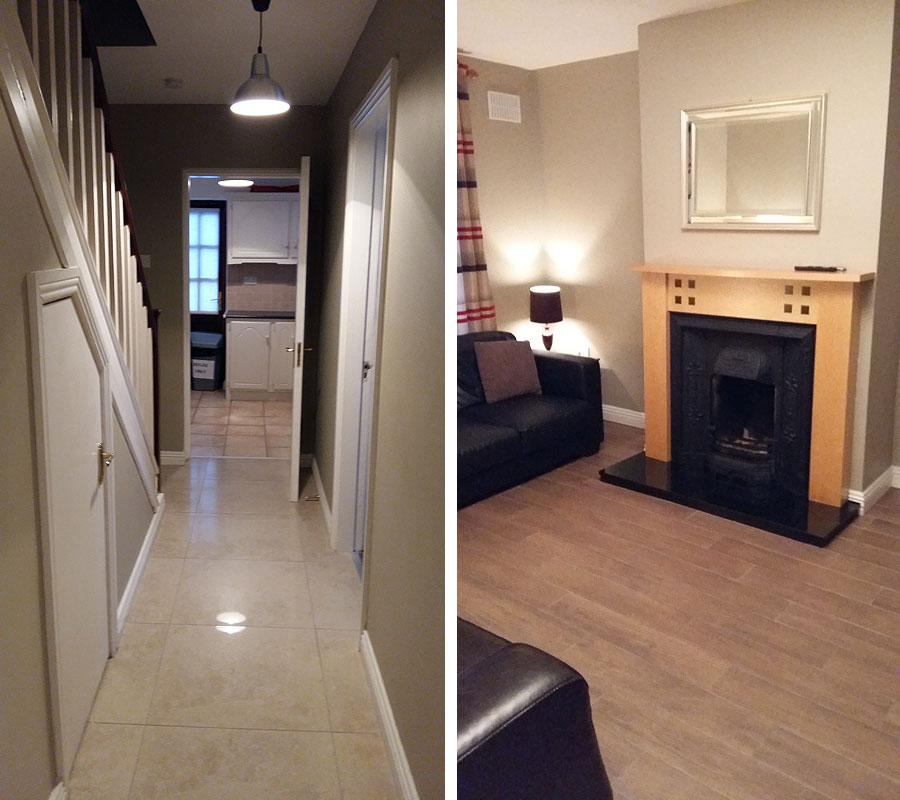 4 Bedrooms

Bedroom 1: 1 Double Bed and 1 Single Bed.
Ensuite: Shower, WC and WHB.
Bedroom 2: 1 Double Bed and 1 Single Bed.
Bedroom 3: 1 Double Bed
Bedroom 4: 2 Single Beds

2 Additional Shower Rooms, wc and whb inclusive.
Fully equipped kitchen.
Bed Linen provided – no towels.
Patio Area.
Steps lead to the house, therefore not recommended for persons with walking difficulties
Public Parking available ~ 2 min from house.
Available for week or weekend lettings.
Terms and Conditions Available upon request
Open all year round.
Please see our other property available for self-catering: RIOCH COURT APARTMENT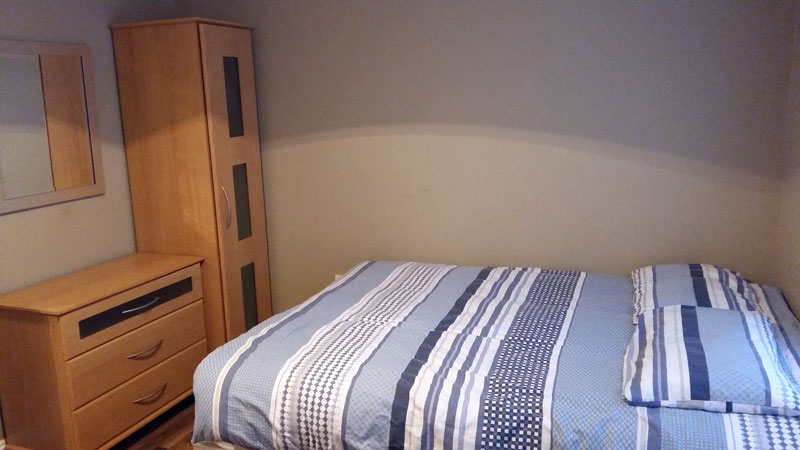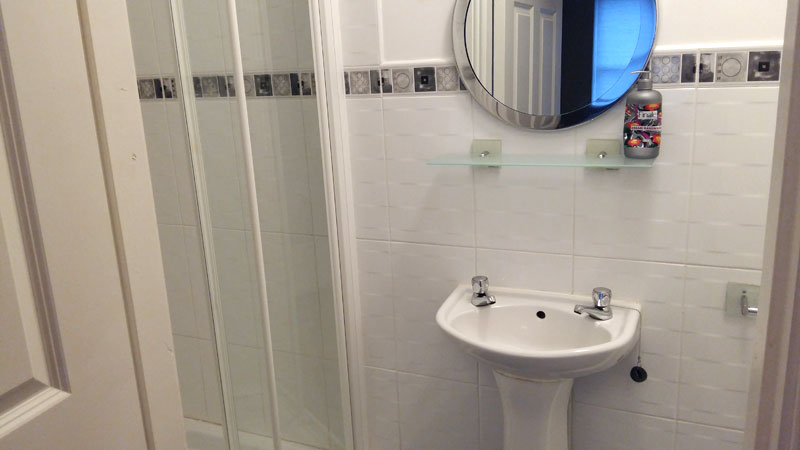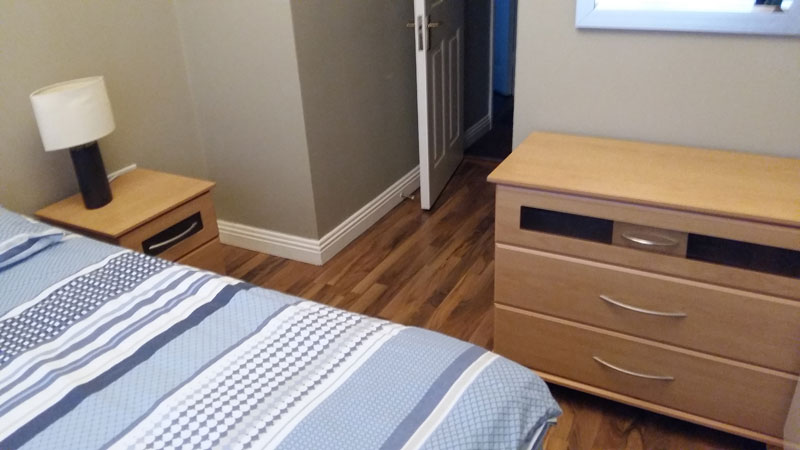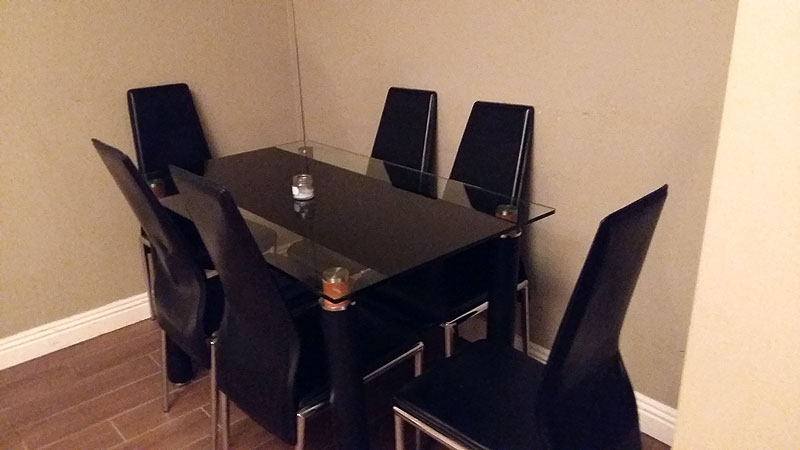 Please see our other property available for self-catering: RIOCH COURT APARTMENT
Address: 3 City Wall, James Street, Kilkenny