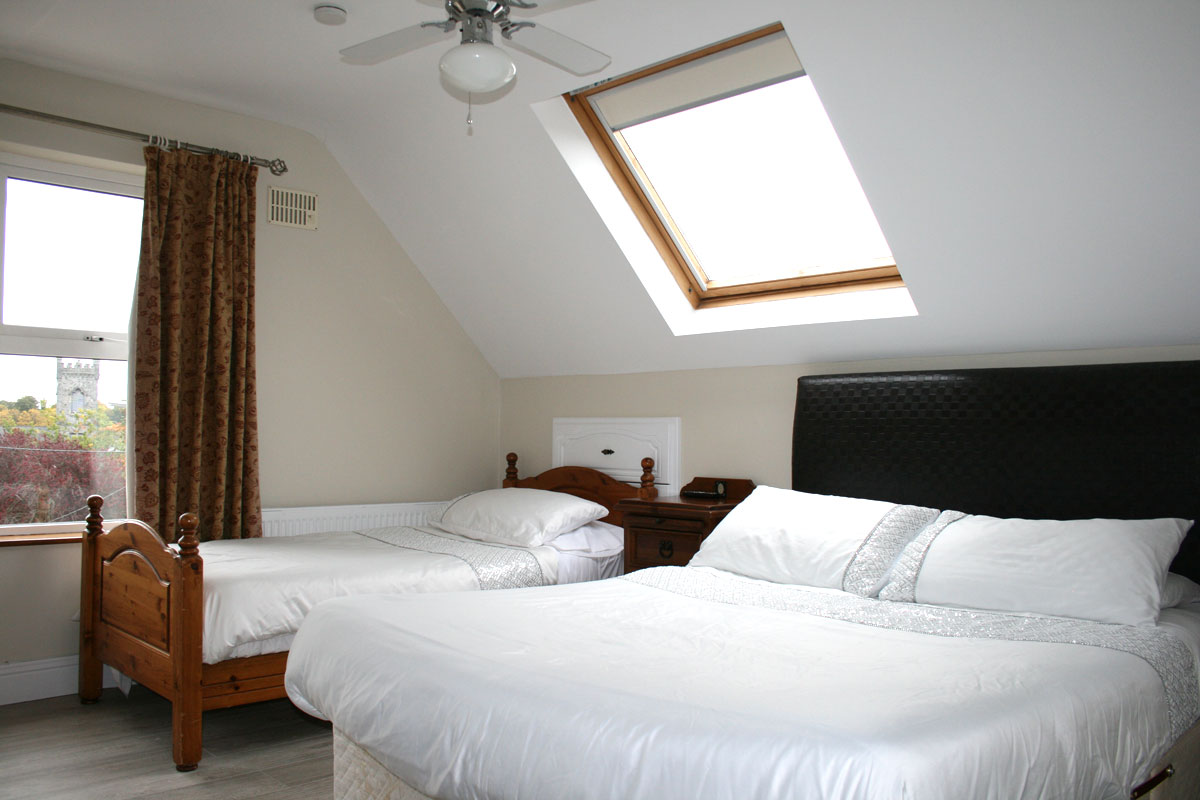 This quality Failte Ireland approved Bed and Breakfast is in an excellent location at the heart of Kilkenny City and within walking distance of shops, restaurants, pubs and all local amenities. The B&B was built in 1998 and offers private secure parking for guests. The B&B is just a four minute walk from the bus and train station and is an excellent touring base for Kilkenny and surrounding areas. All rooms are comfortable, spacious and have Ensuite facilities, TV, Tea/Coffee etc.
Celtic House Bed & Breakfast has a full fire safety certificate.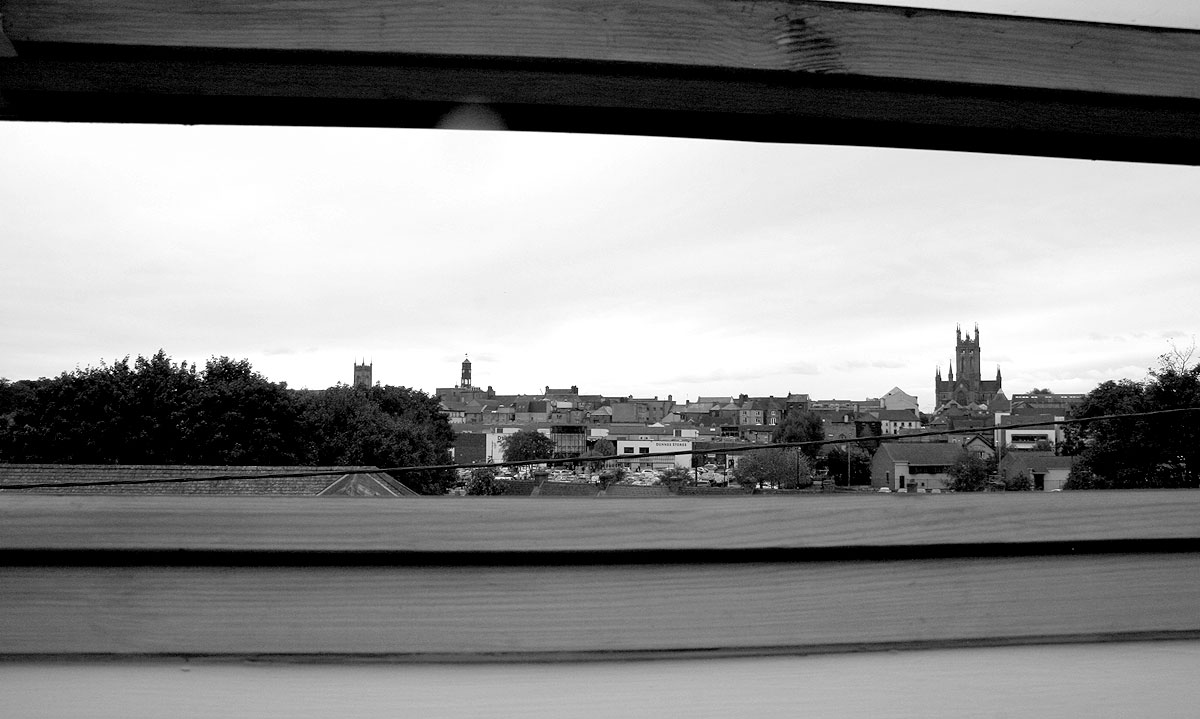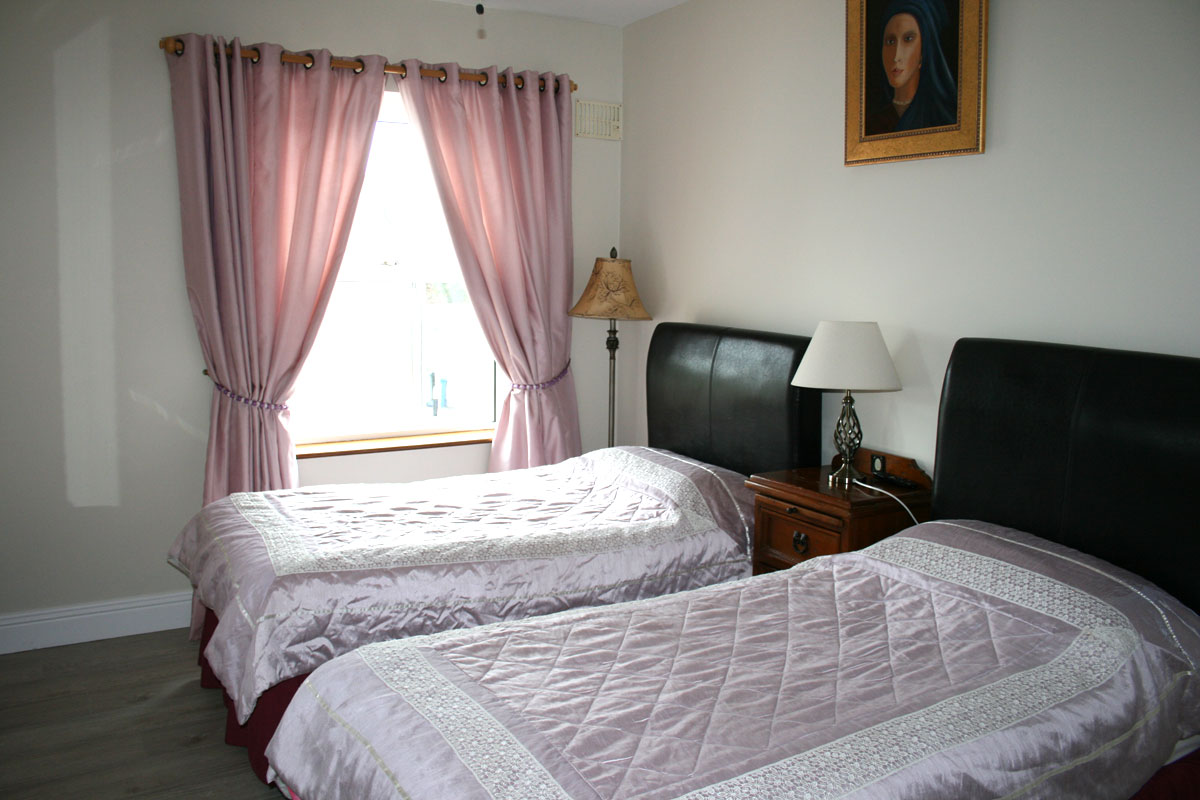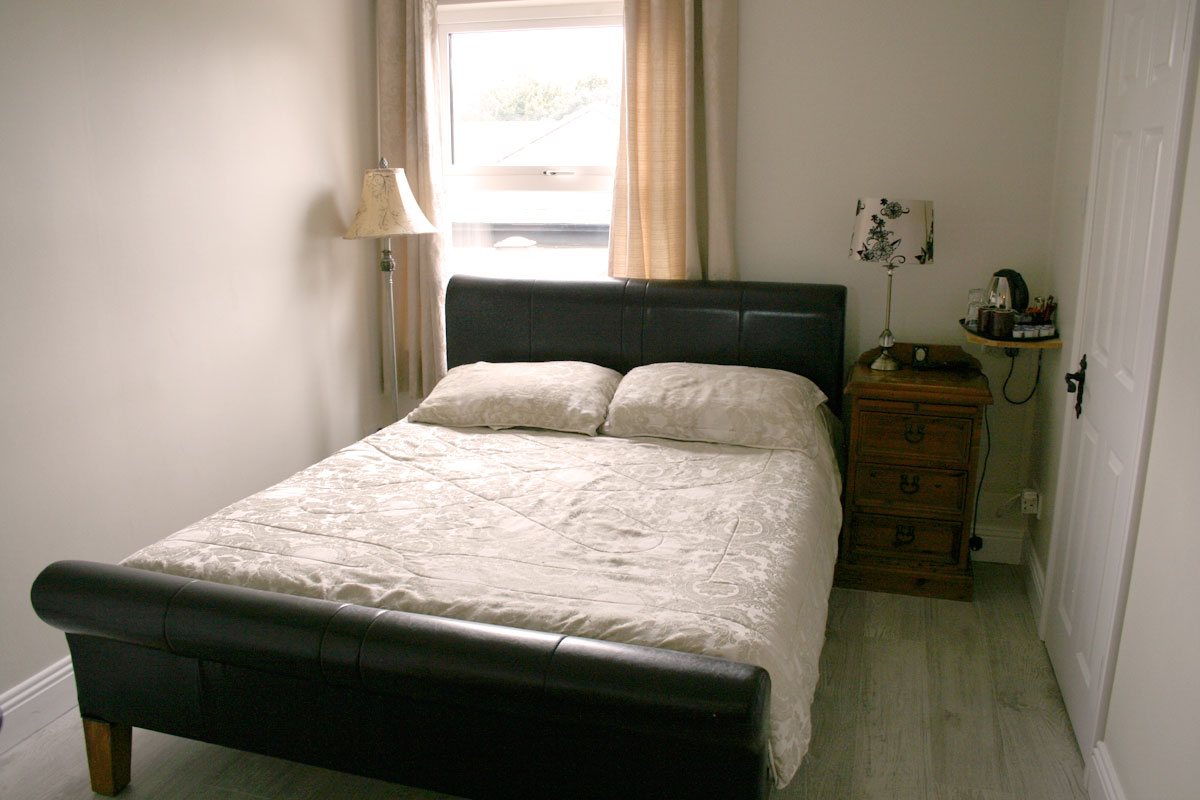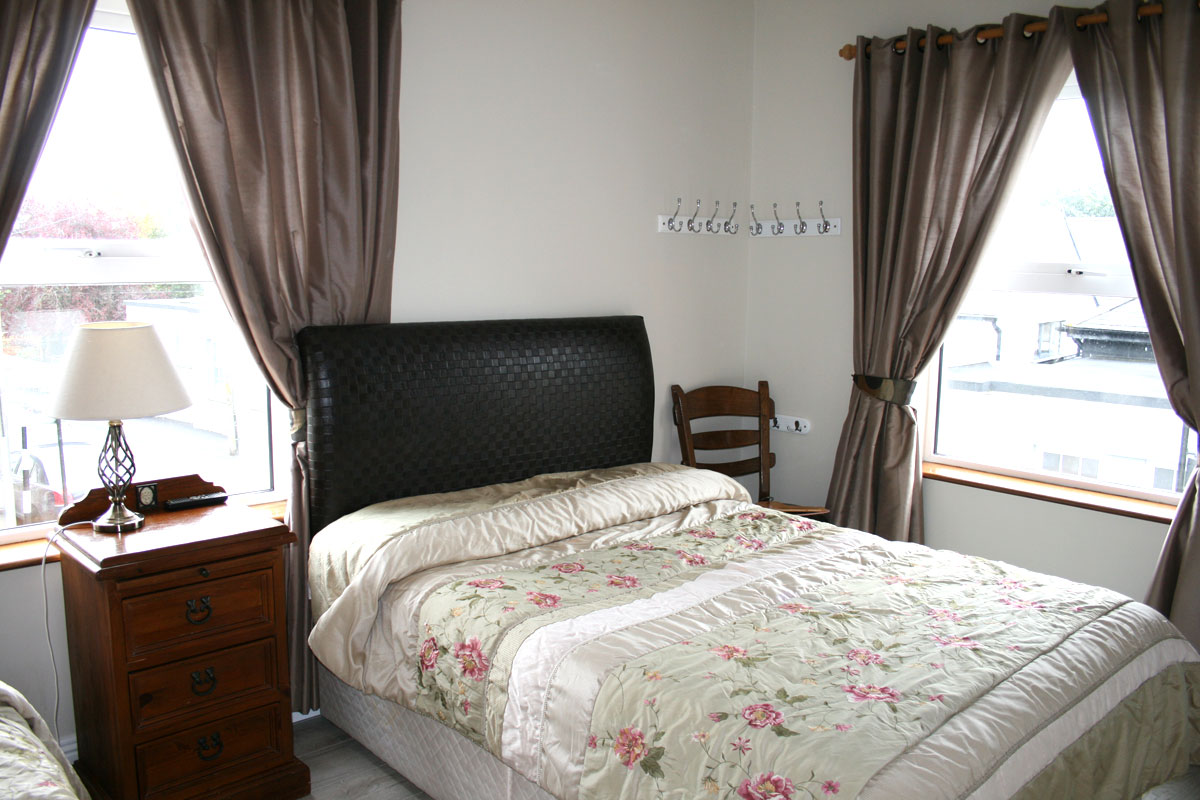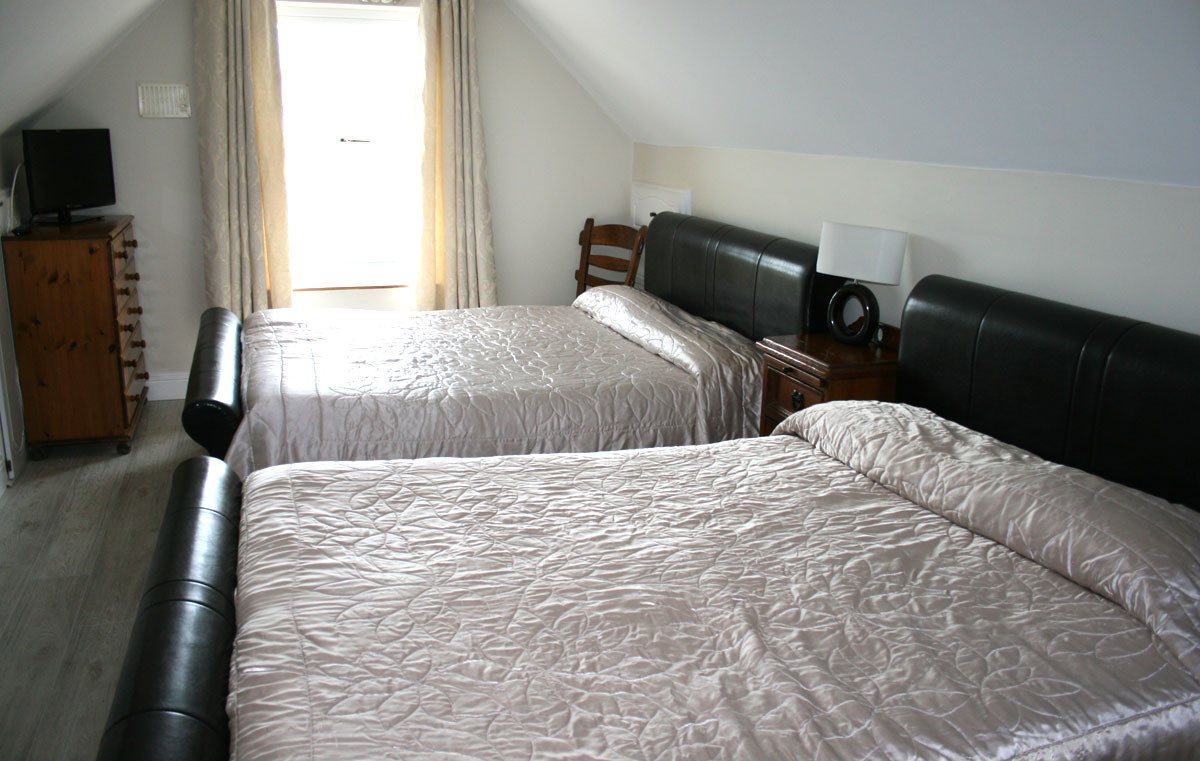 Words from our Guests
Hosts with the Mostest! We spent one night with our wonderful Hosts Angela and John in their spacious and beautiful property in April of 2017. There was off street parking available and an easy walk into the fun city of Kllkenny... Breakfast was lovely and the overall stay was topped off with finding out how talented our beautiful Angela is as an artist and author.... so many charming memories we hold from this B&B.... Highly recommended to all!
Marci W, Erie, Pennsylvania (tripadvisor)
Great house, Great location.
Angela & John were wonderful hosts. Our room was clean, tea and coffee available in our room, house is charming and it's a great location to be able to walk into town. Plus she's the Irish ambassador to San Diego.
Ann H, County Armagh (via Tripadvisor)

Wonderful guest house, lovely owners and close to everything!
What a wonderful place to stay overnight! It's close to everything, there is parking space for cars, we had a wonderful view out of the window on the town, the room was well equipped, the breakfast was delicious and the hosts are just lovely!
drsaeru, Zurich, Switzerland via tripadvisor

The owner Angela was just lovely she made us feel very welcome,it is a lovely place and very clean. The staff were very friendly, I would definitely return again soon. I would definitely recommend this b&b to my family and friends.
Deirdre (booking.com)
Beautiful place and amazing hosts
My husband and i have just spent 4 days in Kilkenny, A beautiful friendly town. We had the luck and pleasure of picking Celtic House B&B for our stay. John and Angela are a delight to meet and we had the most fantastic holiday staying there. beautiful location, great breakfast, clean comfy rooms.friendly hosts. We can't wait to go back again.Highly recommend Kilkenny and Celtic House B&B.Thank you John and Angela. Angela is also a recognised painter and novel writer. I bought 1 of her books and have not been able to set it down since. :)
Great Location and Wonderful Hosts.
The location of Celtic House B&B can't be beat. It's a short walk to Kilkenny Castle, nearby shops and pubs. There was private, secure parking and our hosts, Angela and John, couldn't be more warm and welcoming. The breakfast was delicious and cooked to order. Our room was spacious and clean. Great B&B!
Mary0516, San Diego, California (Tripadvisor)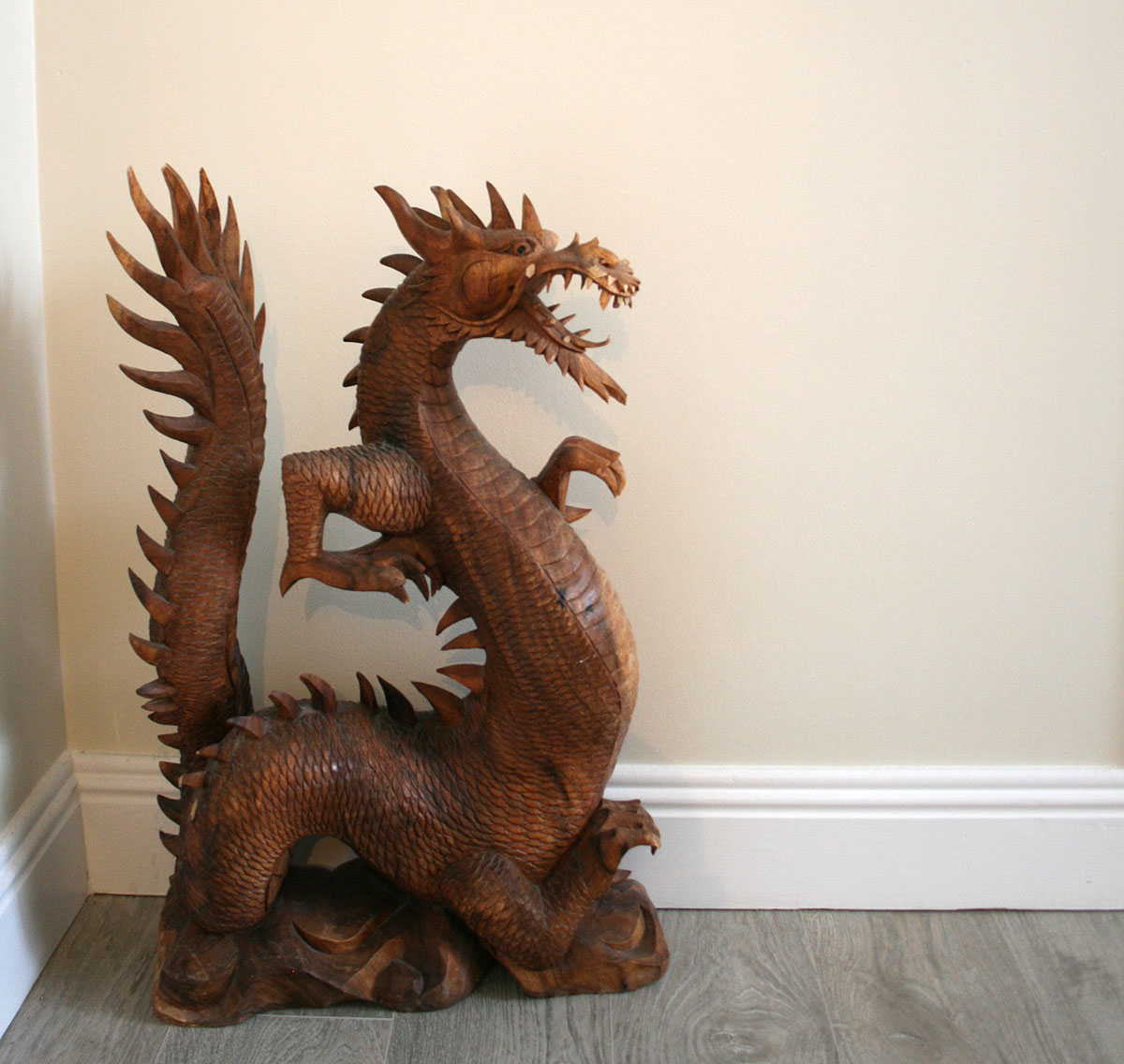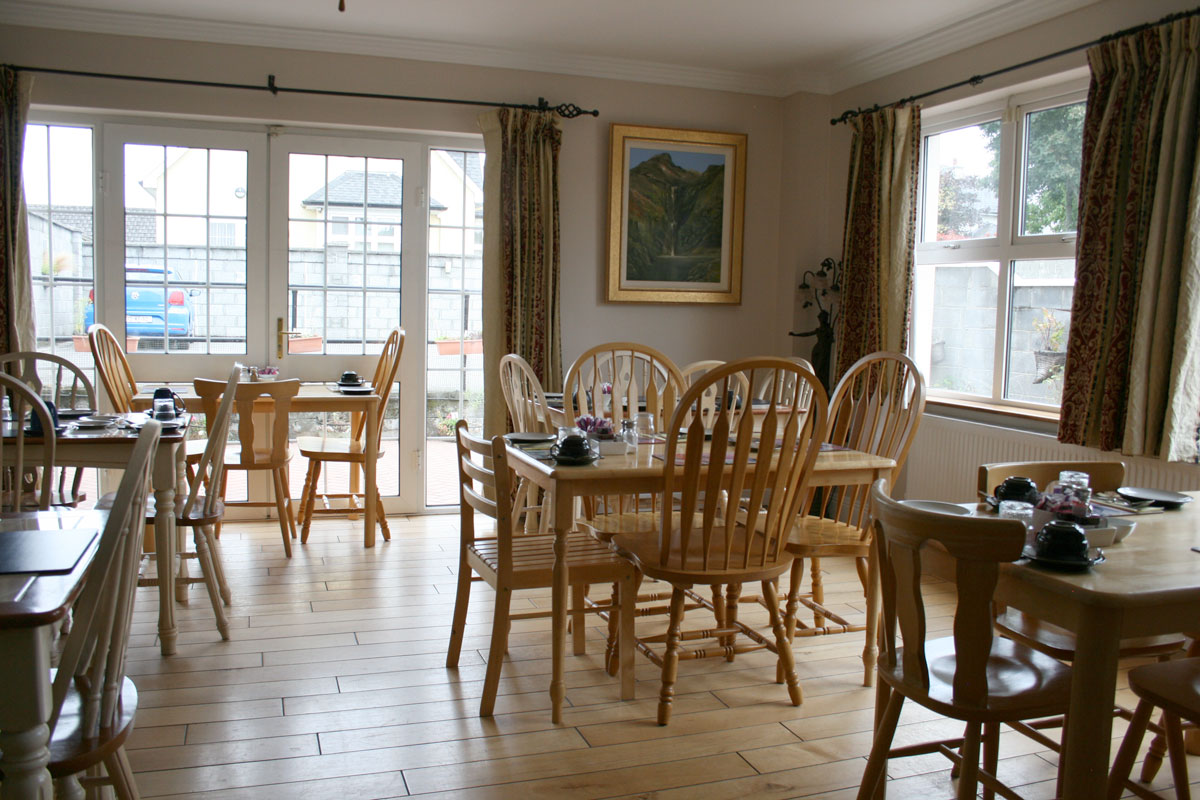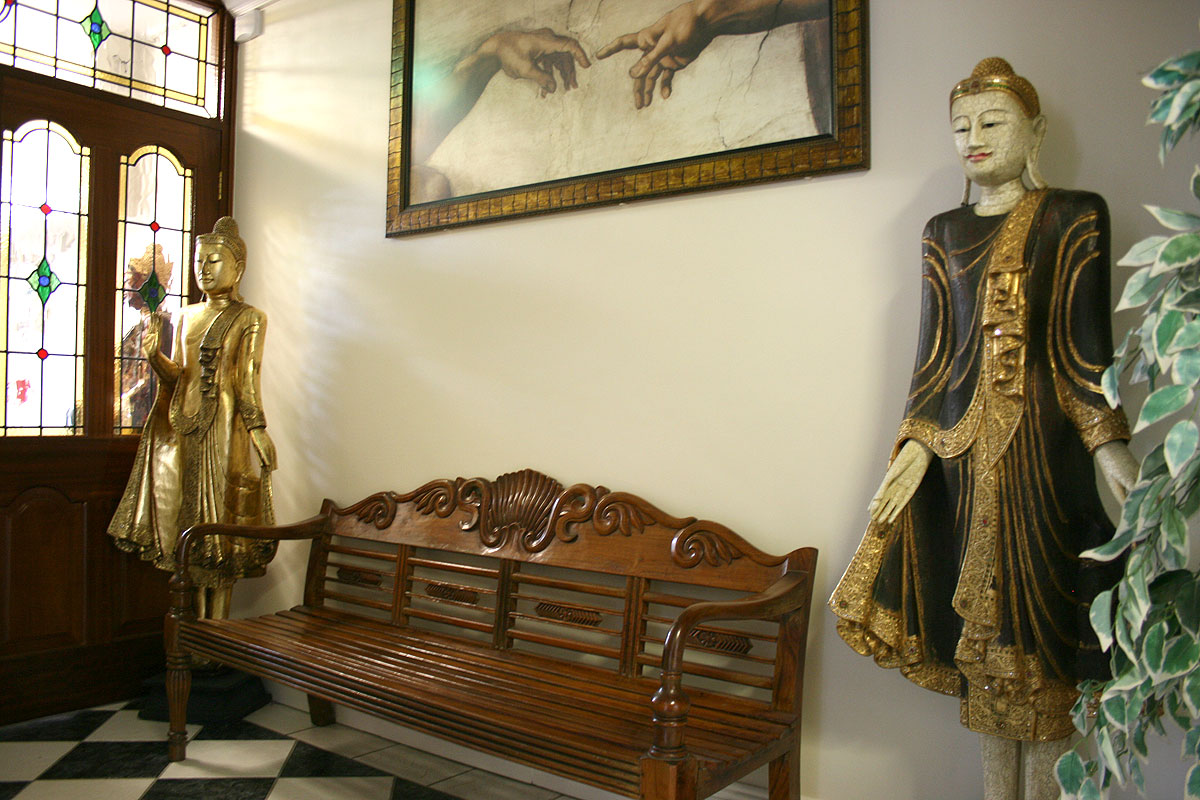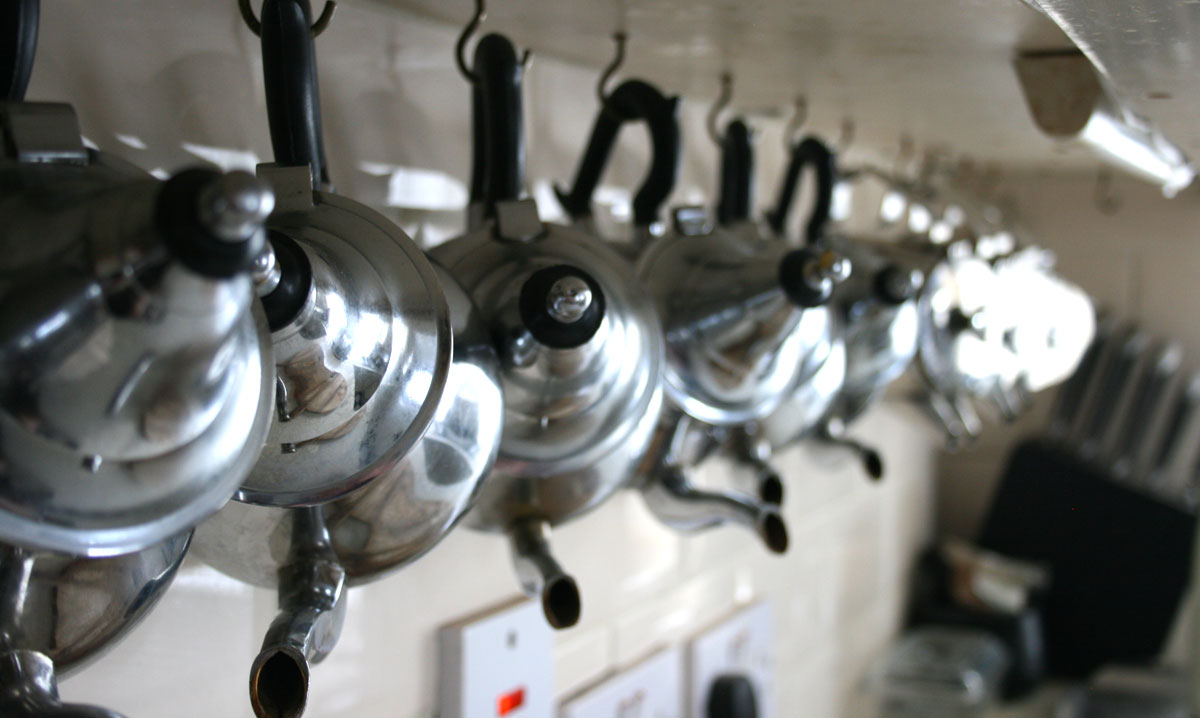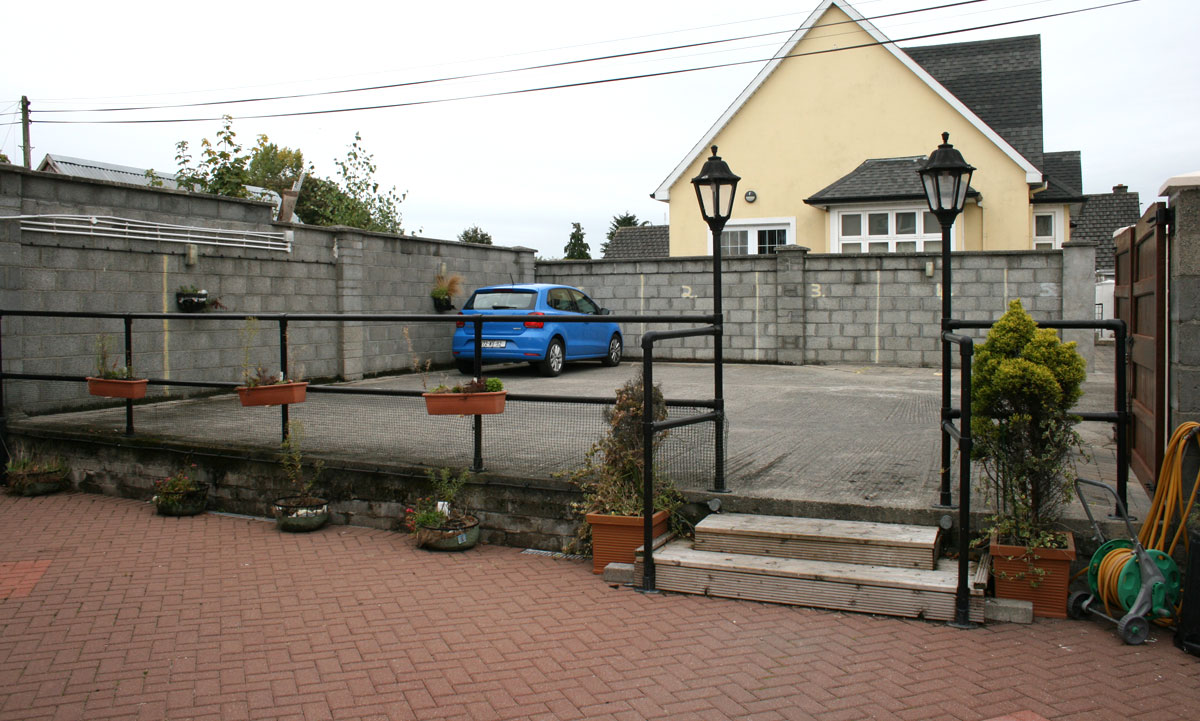 Angela Byrne (your host at Celtic House B&B)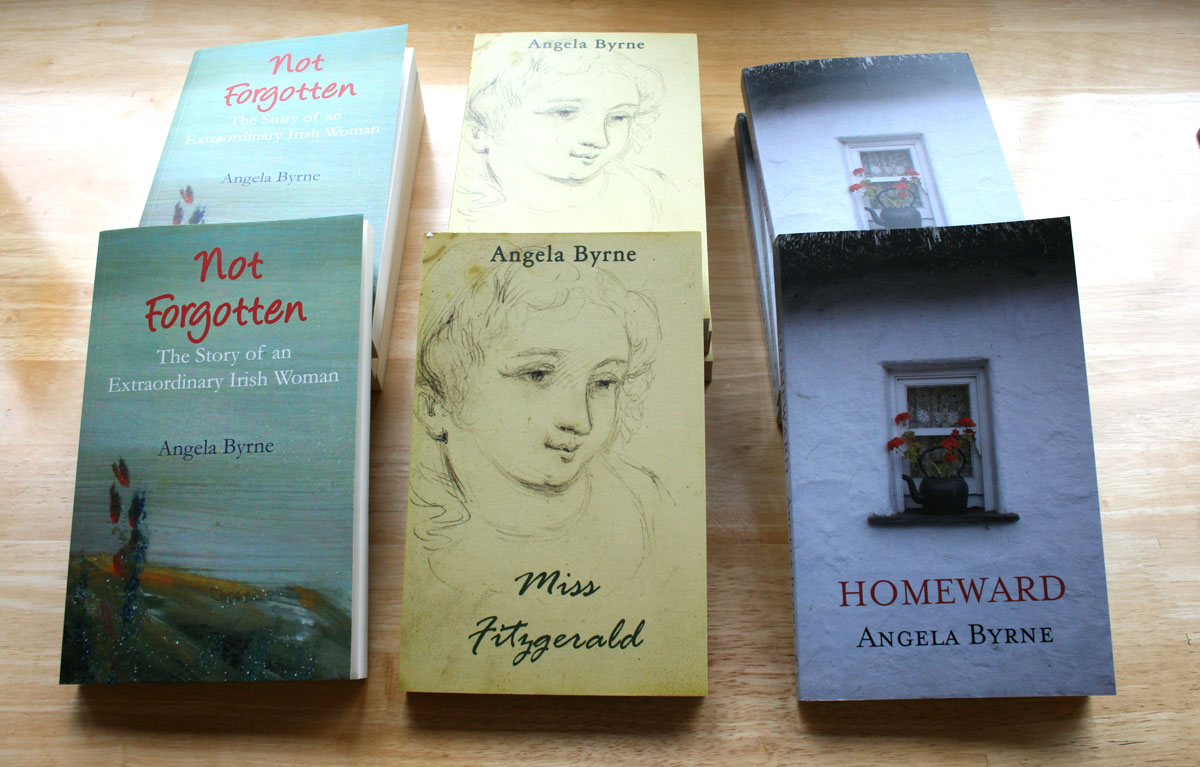 Angela Byrne of Celtic House B&B has written 3 books:
Not Forgotten
Not Forgotten recounts the life experiences of a young woman who was born and came of age in a small town in rural Ireland at a time when poverty and limited options blighted the life of many Irish people, and especially Irish women such as her mother, Nora.
Miss Fitzgerald
Miss Fitzgerald is the powerful story of a young woman who dares to be herself as secrets threaten to tear her family apart.
Homeward
A poignant and absorbing tale of life in Revolutionary Ireland, Homeward charts the struggles of one family to maintain their homestead in the face of misfortune and cruelty. From the author of Not Forgotten and Miss Fitzgerald comes a further chapter of Angela Byrne's remarkable story of the perseverance of the Irish spirit.
These books are available to purchase online on amazon
---
Angela is also an accomplished painter, whose work adorns the walls of her own home and business, and appears in private collections around the world.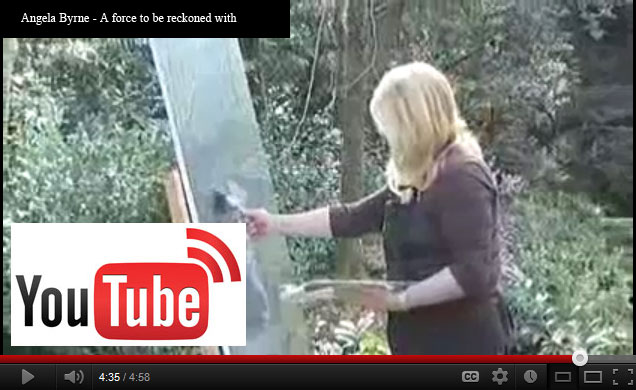 ---

Directions
From Kilkenny Tourist office Rose Inn Street which is on your left hand side, drive over St. John's Bridge up to the traffic lights. Take a left, drive down that street (There are a row of small houses on your left hand side). When you come to the end of the house's take a sharp left and you are on Michael Street. We are down the street on the left hand side. The bus and rail station is a few minutes walk away.