BUSY BEES is an Award Winning recipient of "Centre of Excellence in Early Childhood Education and Care" and is a long established, highly reputable provider of quality Childcare in Kilkenny.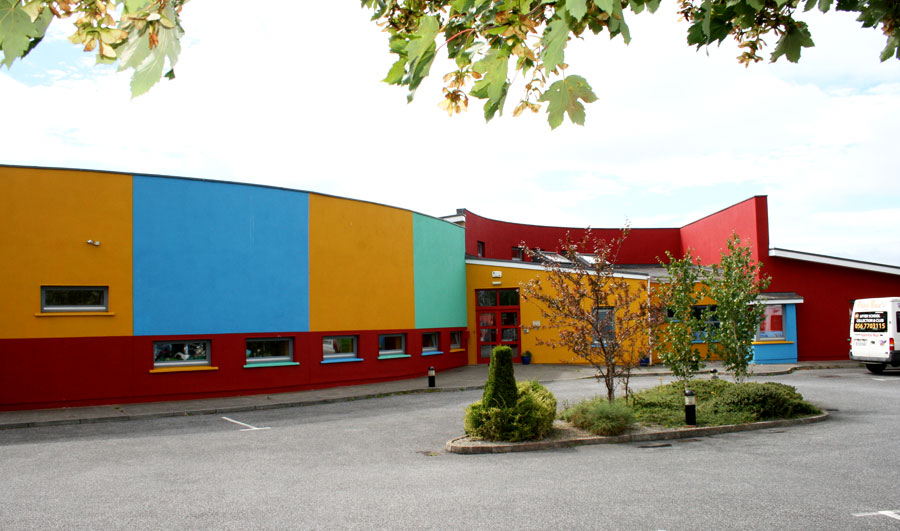 The ethos at Busy Bees is one of "Children First" and the belief that every child is a unique child, one who is constantly learning and evolving into a resilient, capable, confident individual.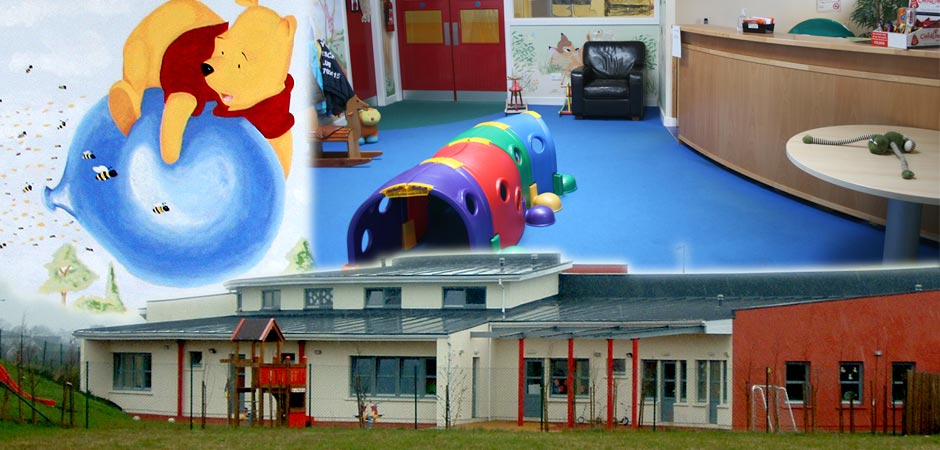 Child Care Groups
Busy Bees provide a care programme for each stage which is put in place to encourage a hands on experience for children as they are guided through each day by their carer. The success of each programme depends greatly on flexibility, understanding and a balanced approach to learning through fun, games and structures schedule.
The Management and staff at Busy Bees are committed to providing children and their parents with:
A place for children to be happy and flourish
A safe healthy environment run in conjunction with the HSE inspection reports
A personalized care plan within each programme allowing for the needs of the individual child.
A loving responsive caring environment
A culture of respect for others
A culture of learning through different mediums.
The Above is achieved through our care programmes which allows each group their own areas to develop.
Busy Bees Naionrai
Busy Bees Naionrai opened in September 2014. The Naoinra provides an ideal opportunity for parents who would like their children to learn through the medium of Irish in a total language immersion class.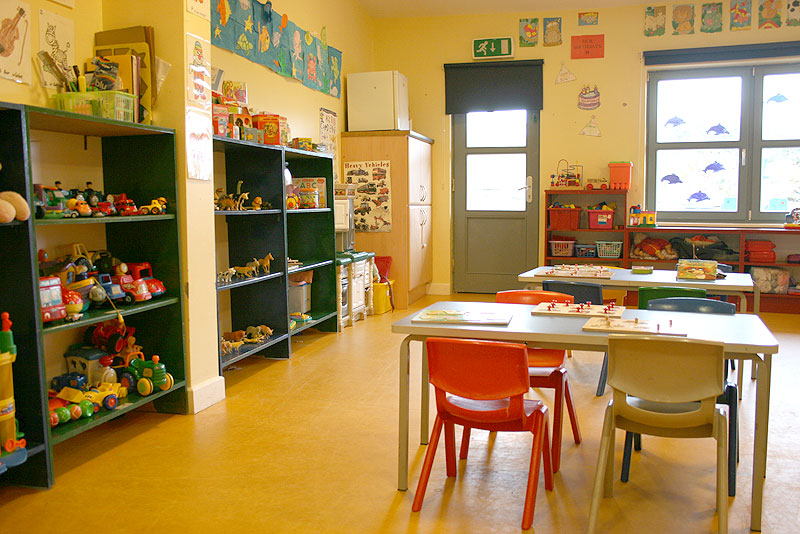 "We have thought of the many different ways to begin this and the many things we want to mention but we will start by saying "Thank you all so much for the work you do". We are very aware of the care, kindness, attention and professionalism you show to those in your care everyday. For us personally, the high standard of the service your provided for both our girls allowed us to go about our daily chores knowing they were in good hands. All too often we take people for granted and we believe your profession does not get the appreciation it so richly deserves. Our sincerely thanks to you all."
Happy parents, Montessori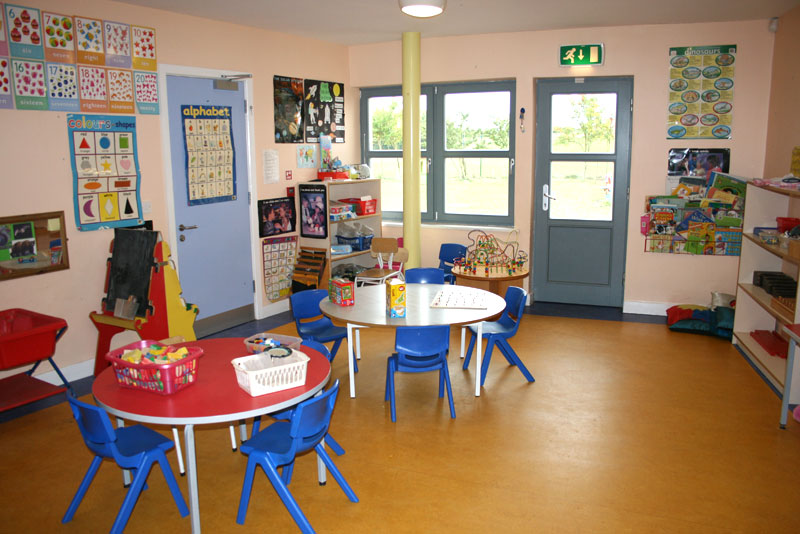 "To all the Staff at Busy Bees
We don't have words really to thank you for looking after both our sons, Joe and Matt so well.
The environment was truly a home away from home and they flourished in it. Thanks so much."
Maeve and Denis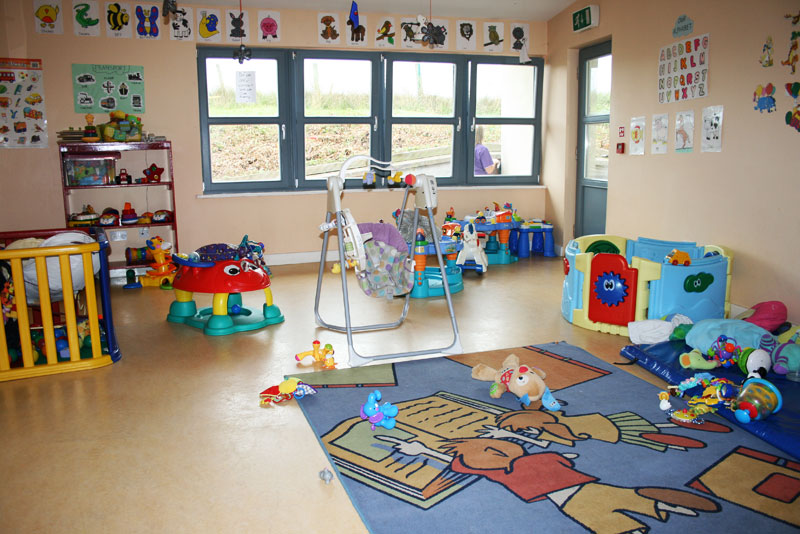 "Dear Aine & Team
We hope you excuse the letter instead of an out-pouring of emotion in person but we just wanted to write to say a huge THANK YOU to you all for you kindness, support and caring towards Anna over the past 8 years.
As parents you need to know that your child is not only in safe hands but also that she is supported and cared for in an environment that is fun and inclusive. This is certainly true of our and Anna's experience in Busy Bees.
Anna has received the most professional and loving support from all the team there, from her transport, to her food (which she loves), help with her obair Bhaile and fun time too.
Thank you just doesn't seem enough for everything you have done for her!
We wish Busy Bees and you all the very vest in the future and we would have no hesitiation in recommending you to friends."
Anna's Mum