Molly's Cafe, situated just a short stroll across Johns bridge from Kilkenny castle, neighbouring the River Court Hotel.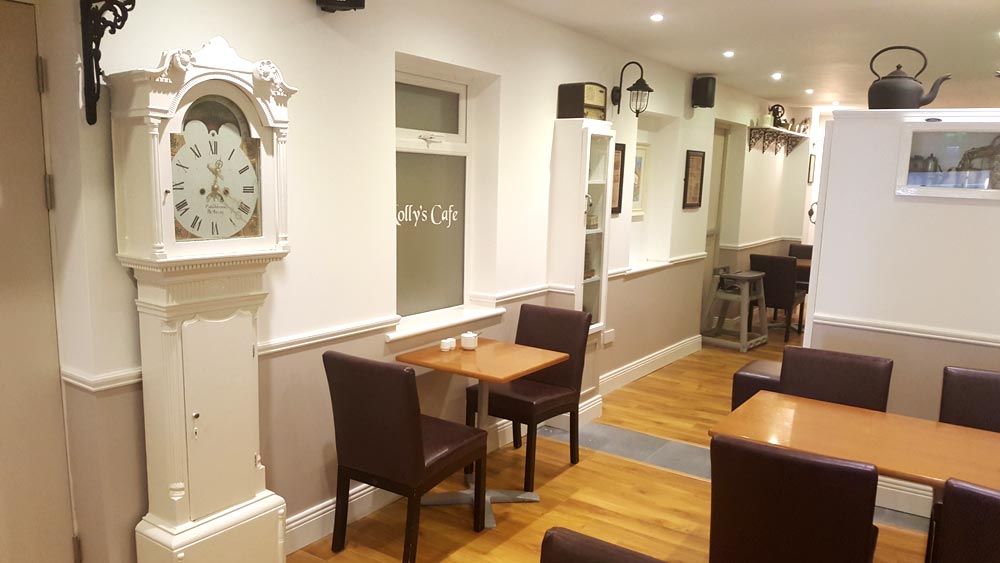 A friendly welcome awaits our customers. We offer good quality food, famous for our home made soup, shepherd's pie and chicken curry. A wide variety of sandwiches and paninis are also available, made to order.
With good background music, comfortable surroundings with plenty of cosy corners, surrounded by a collection of antique cameras, radios and inquisite little items that would have been used through out Kilkenny in bye gone times.
Molly's Cafe is a must see during your visit to Kilkenny.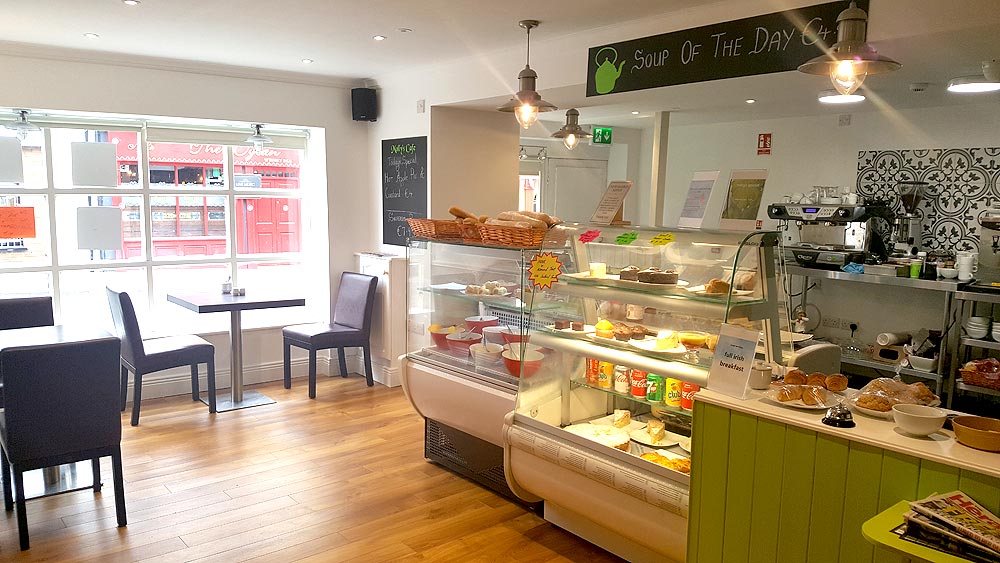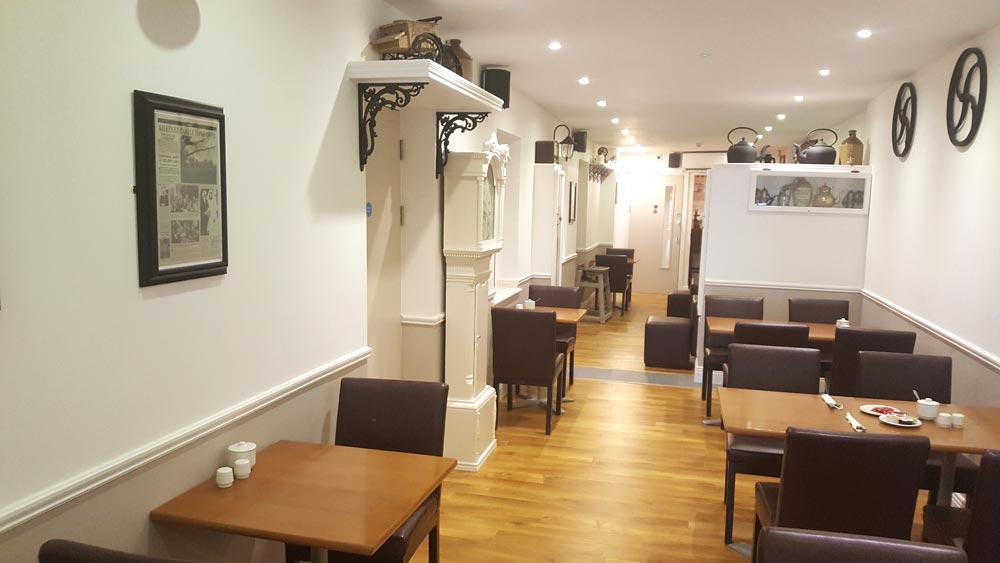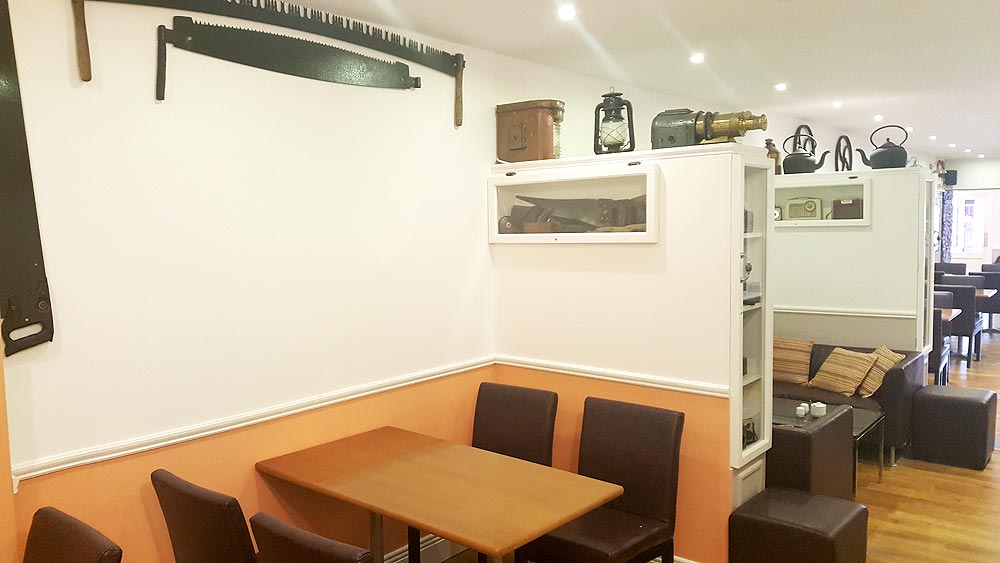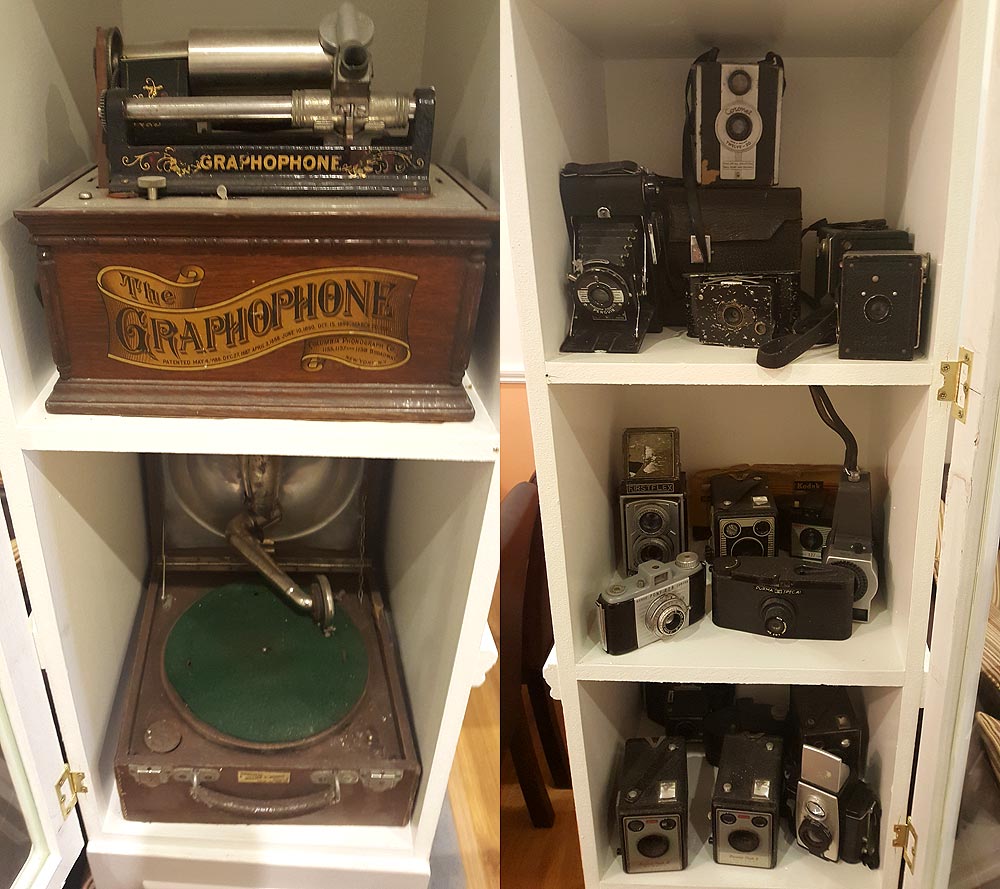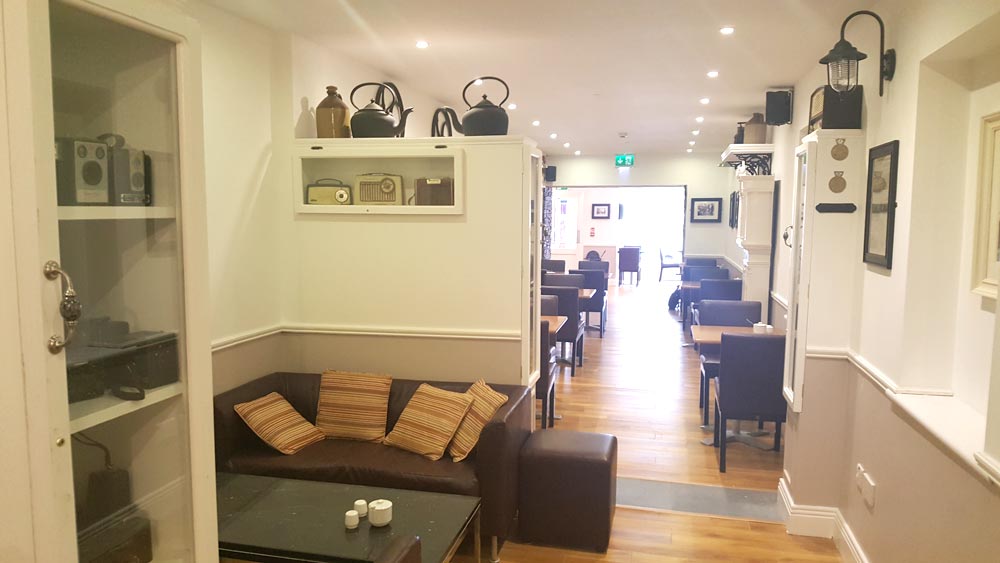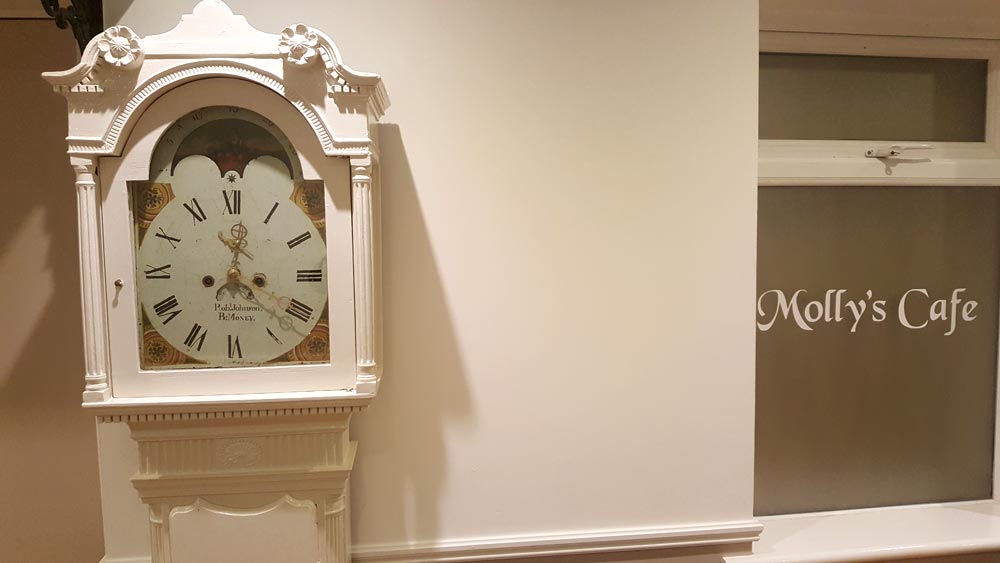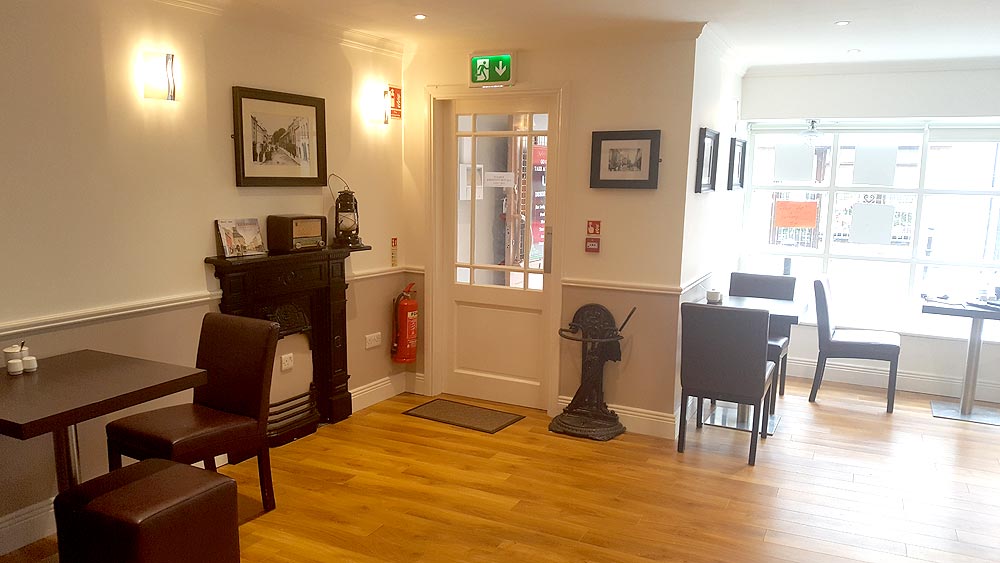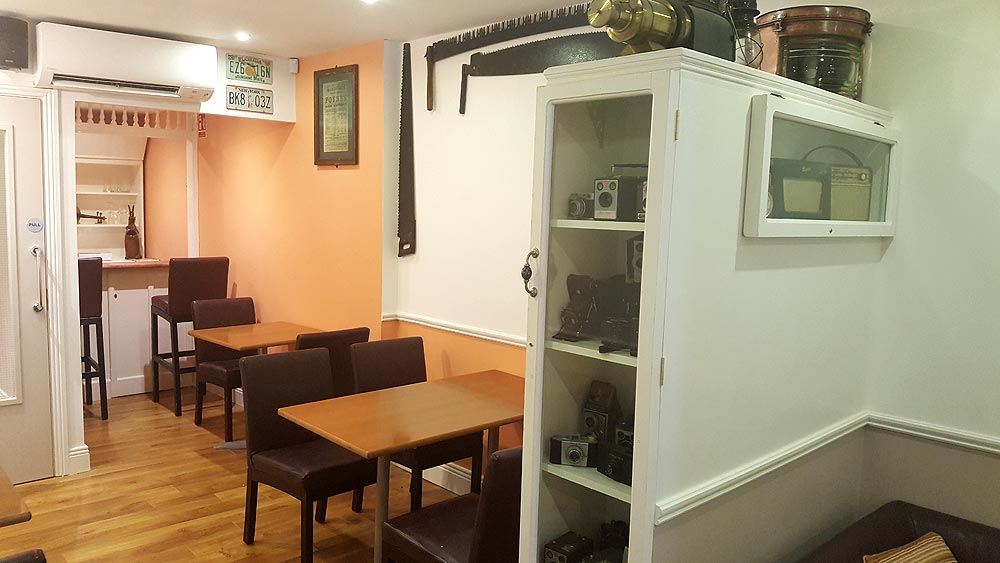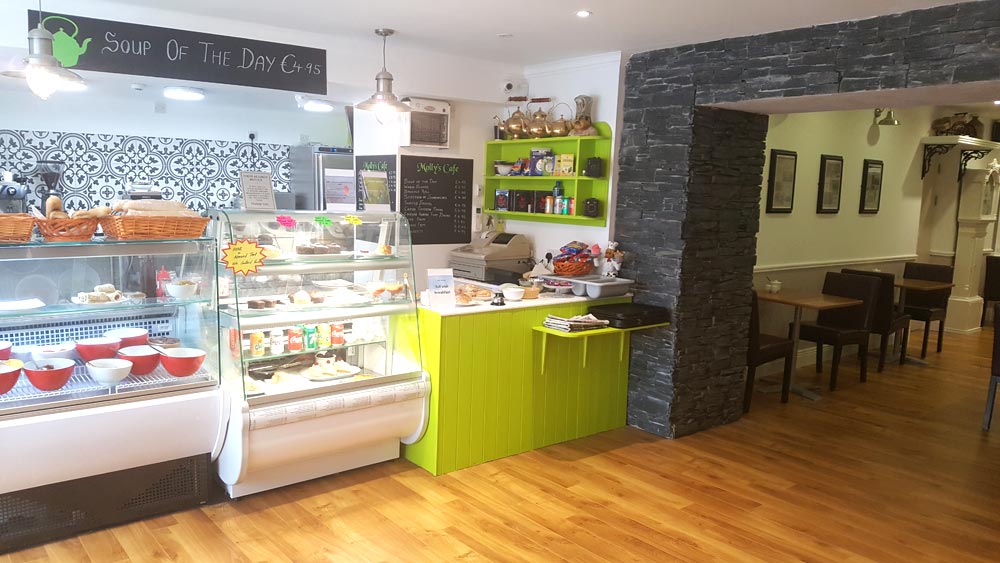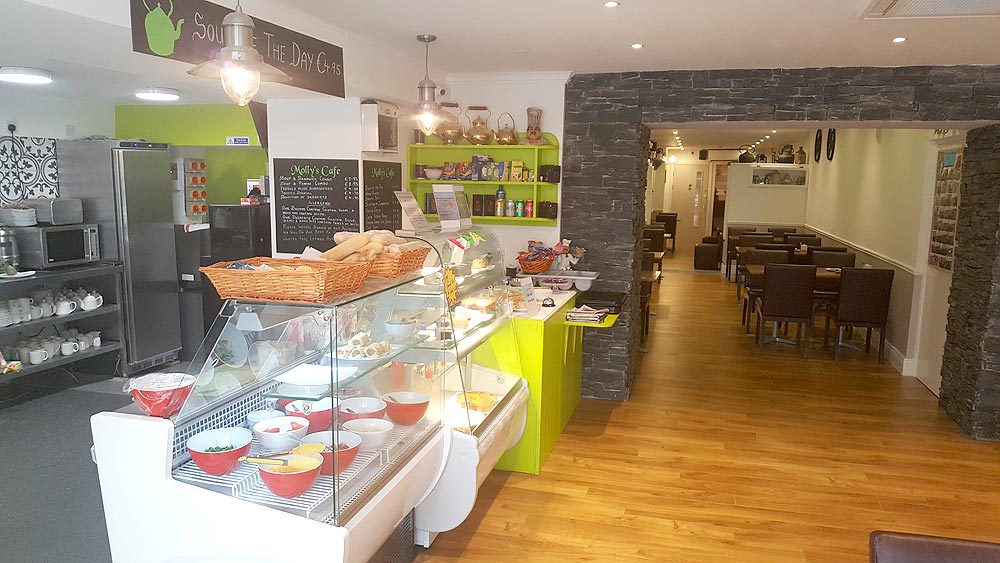 Location Map