GLOW Beauty - Sunshine for the body & Soul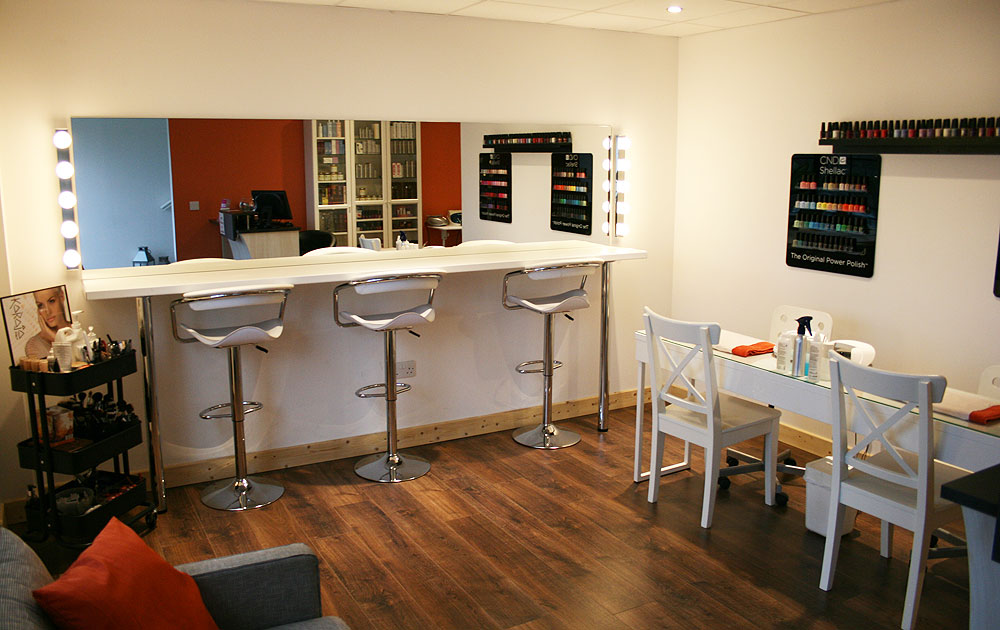 Dermalogica, Thalgo
Royal Effem make up
Aviva Express, Fake Bake & Tan truth spray tans
Shellac nails
Facials
Massage
Tinting
Specialised waxing
Manicure & Pedicure
Gift vouchers & Loyalty Cards.
Opening Hours
Mon- Wed: 9.30am-6.00pm.
Thurs & Fri: 9.30am-8.00pm.
Sat: 9.00am-4.30pm
Wheelchair accessible.
Our highly qualified and talented team are committed to giving you the best customer care, ensuring your treatments with us will be relaxing, effective and enjoyable. Using some of the best professional products available today, Dermalogica & Thalgo are the products we have chosen to give you & your skin the best results possible! In the hand & foot department we have chosen OPI & Shellac for perfect long lasting results!
We also cater for weddings & special occasions where we have a wide choice of spray tans, & Italian professional make up range Royal effem!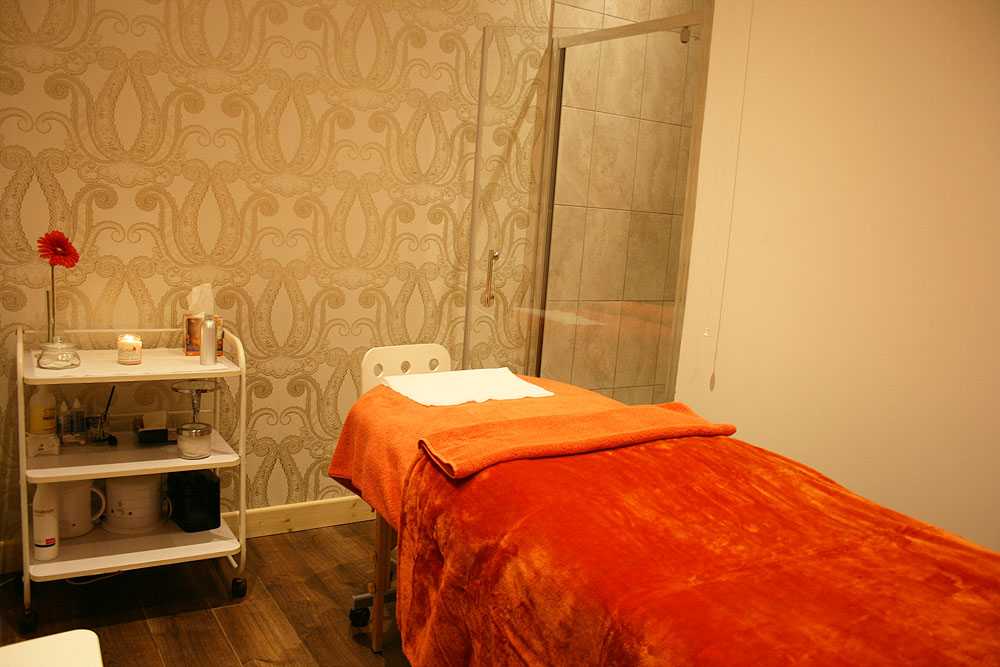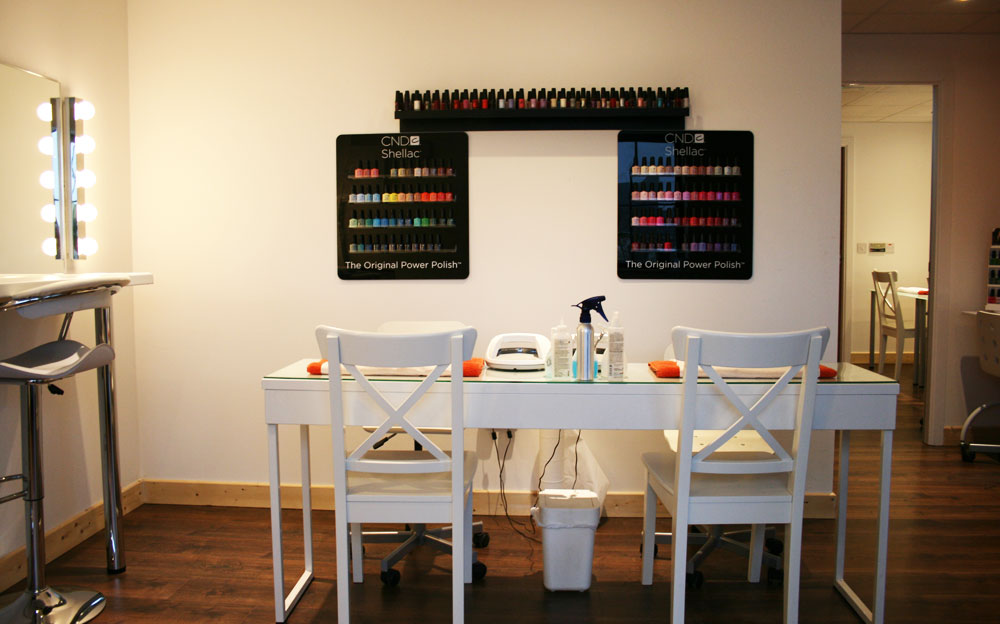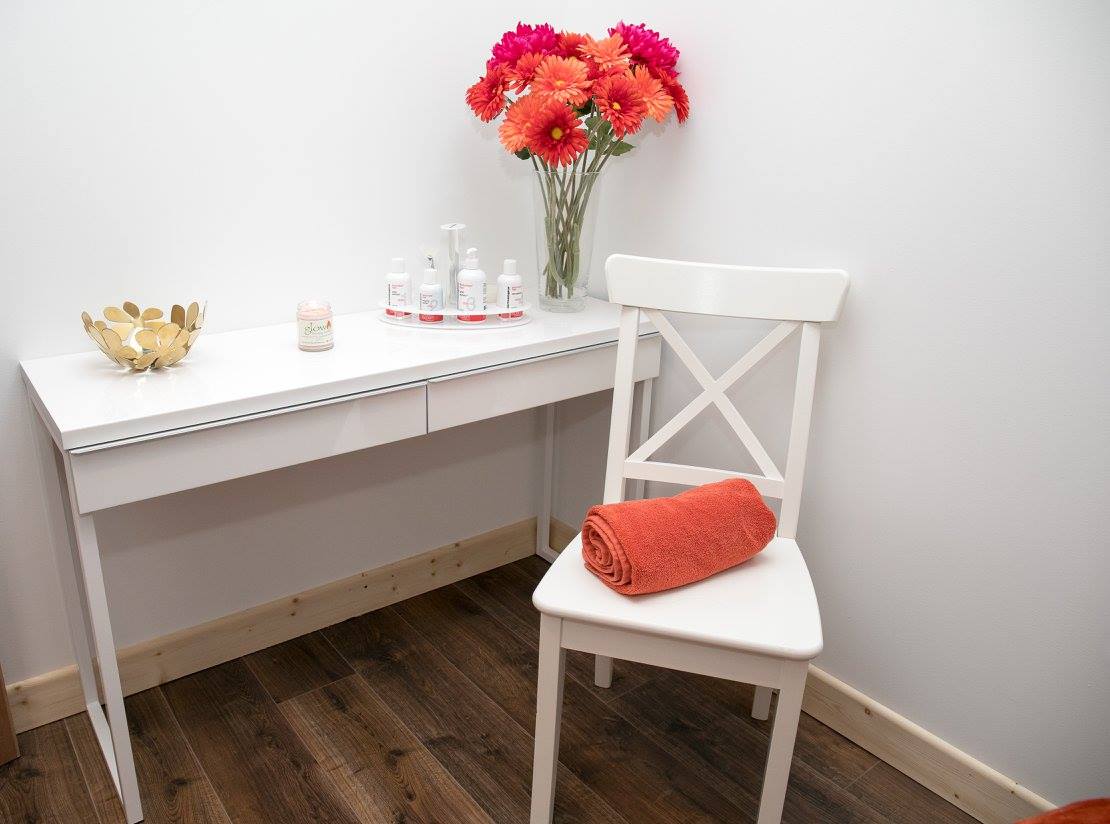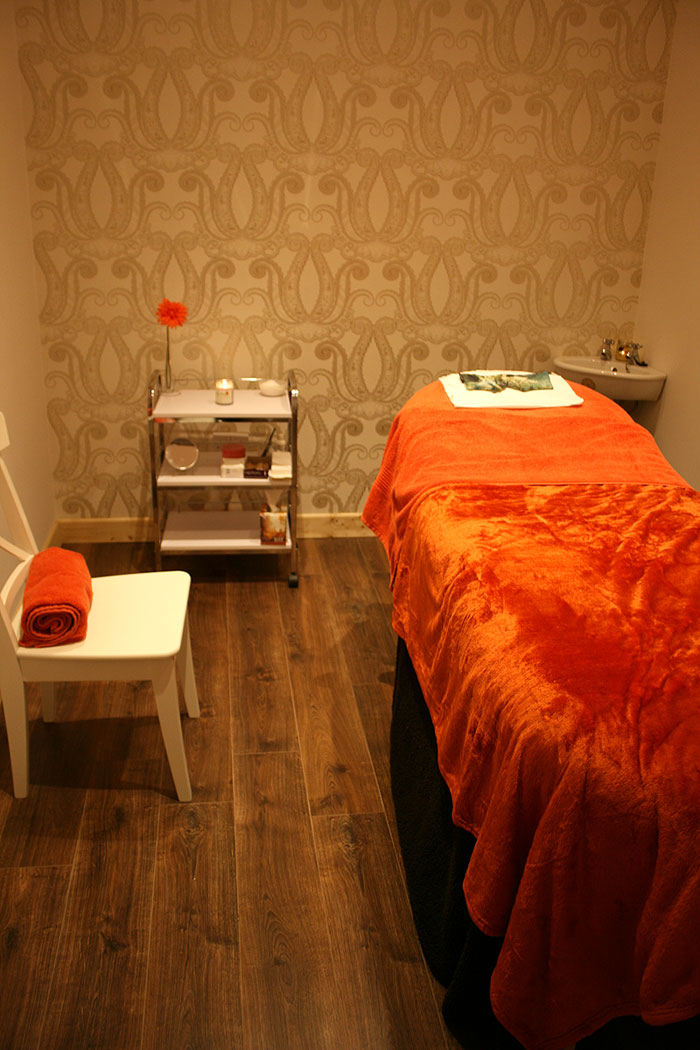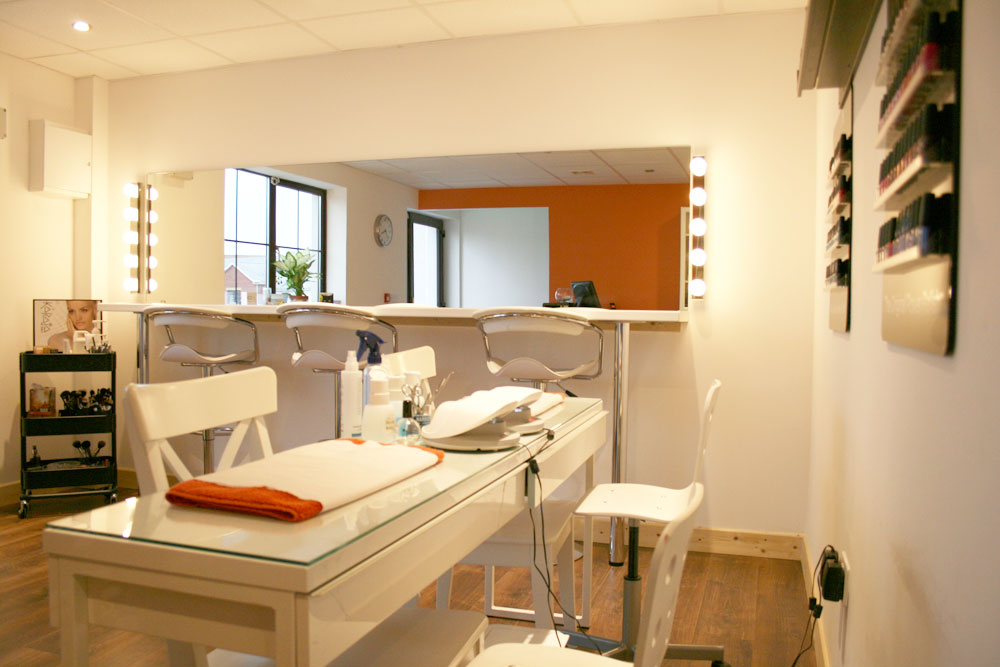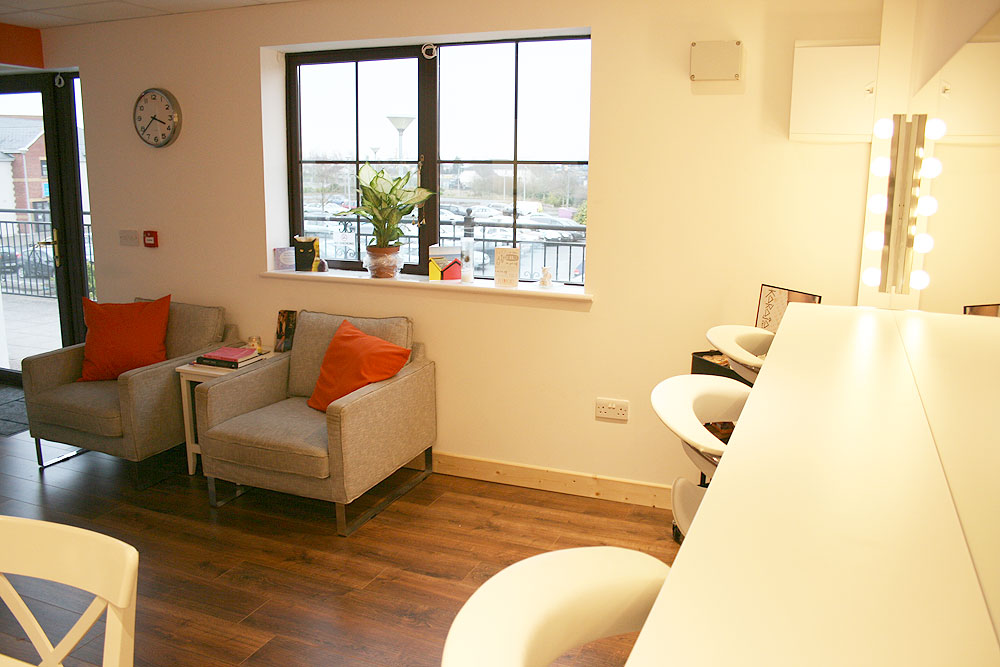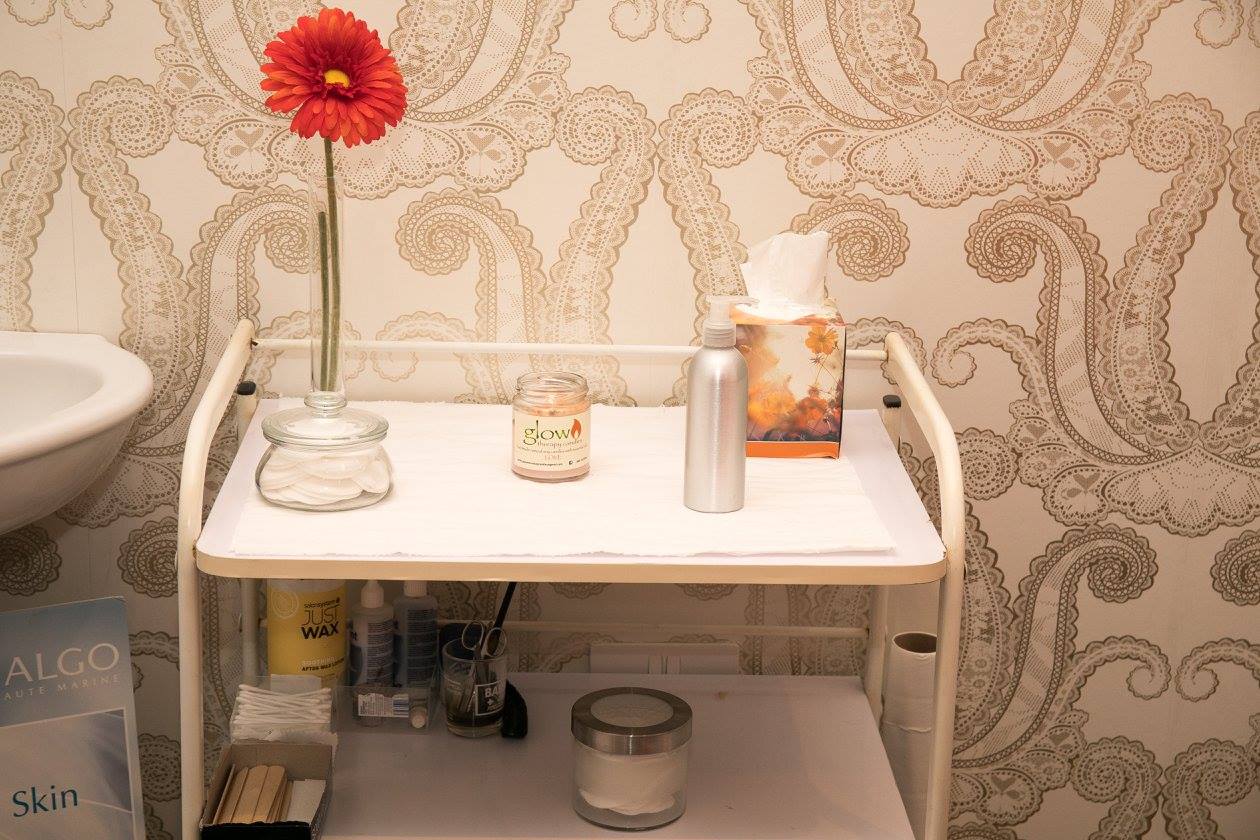 Address: Newpark Shopping Centre, Kilkenny