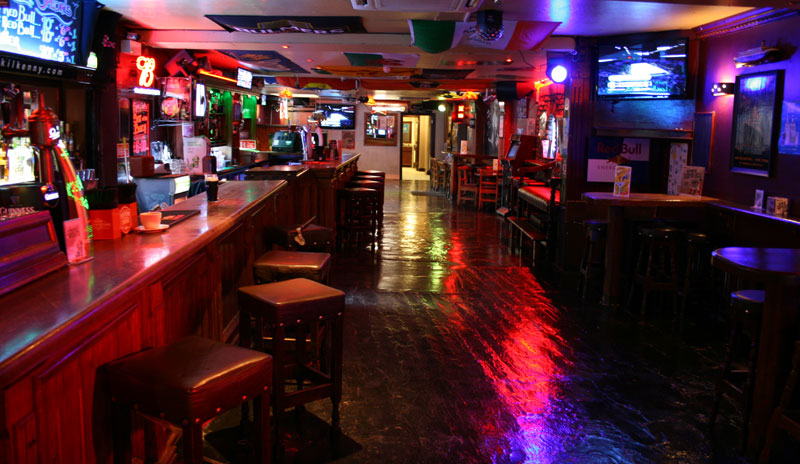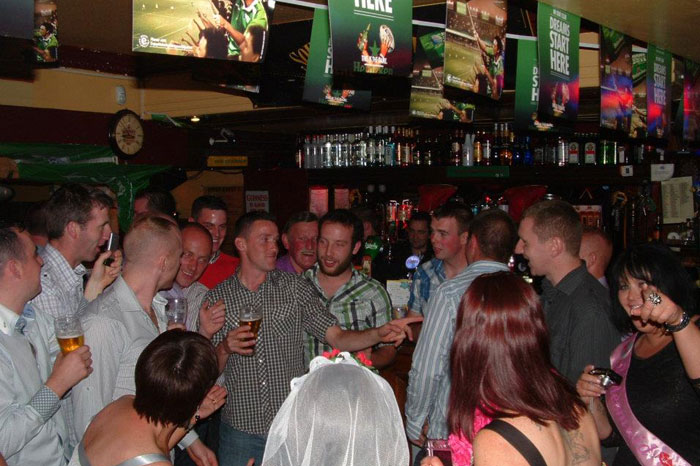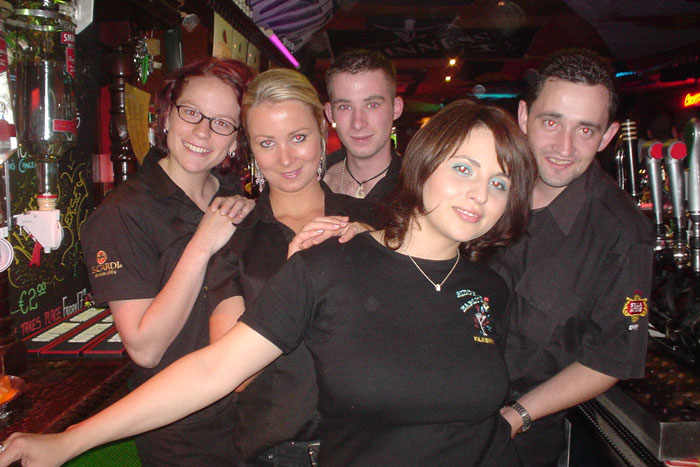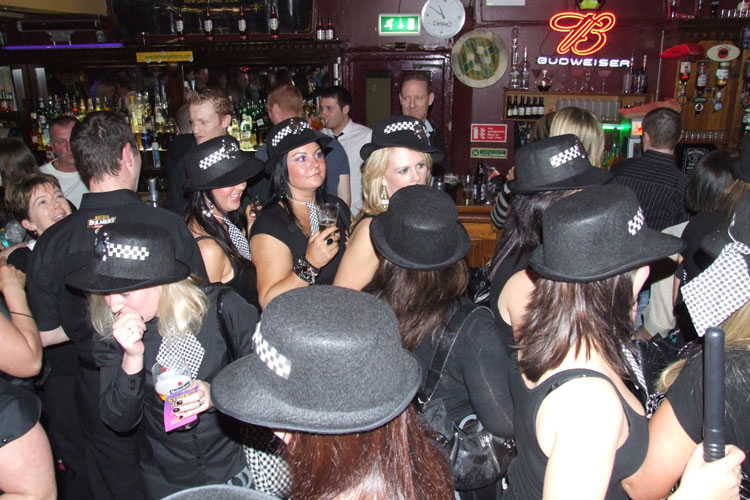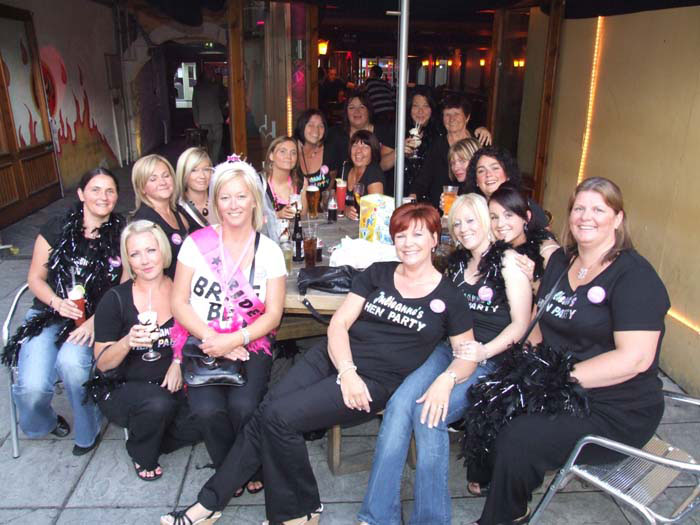 Kilkenny's No1. Cocktail Bar
"where no one is a stranger, just friends that haven't met yet"
A lively entertaining pub where you can truly enjoy quality beverages and cocktails served by bottle flipping bartenders.
Private Cocktail Making Classes
Private Bar Available for Parties
Cocktail Happy Hour 12-8pm, Mon-Thurs
Entertainment @ Biddy Early's
Live Bands
Live Dj's
Party Nights
Karaoke Nights
and much more
Current Entertainment Listings Biddy Early's Cocktail Bar (as of March 2016)
Thursday's 9.30pm: Big Johns Krazy Karaoke

Friday 9pm DJ VINNY NOLAN, aka SUPERCOOLTOSSYoTOOLE Cocktail party

Saturday 9pm MixMaster Ob1's Cocktail Extravaganza

Sunday 9pm DJ Gary O Classic Hits Night 2for1 Cocktails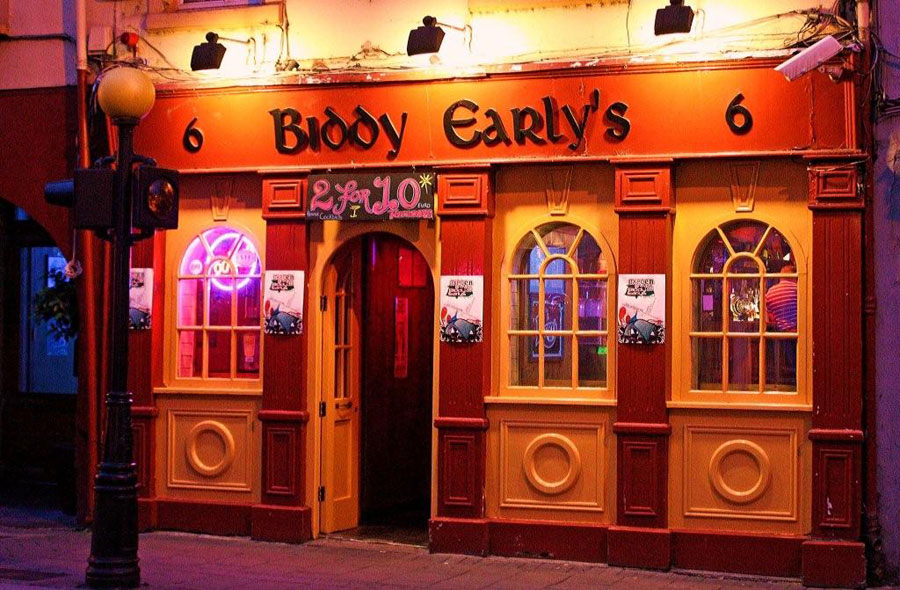 Address: 6 John Street, Kilkenny
Please note that all fields with an * are required.