Aroi Asian Street Food is a casual dining venue that offers a single course dining experience and service with the minimum of fuss.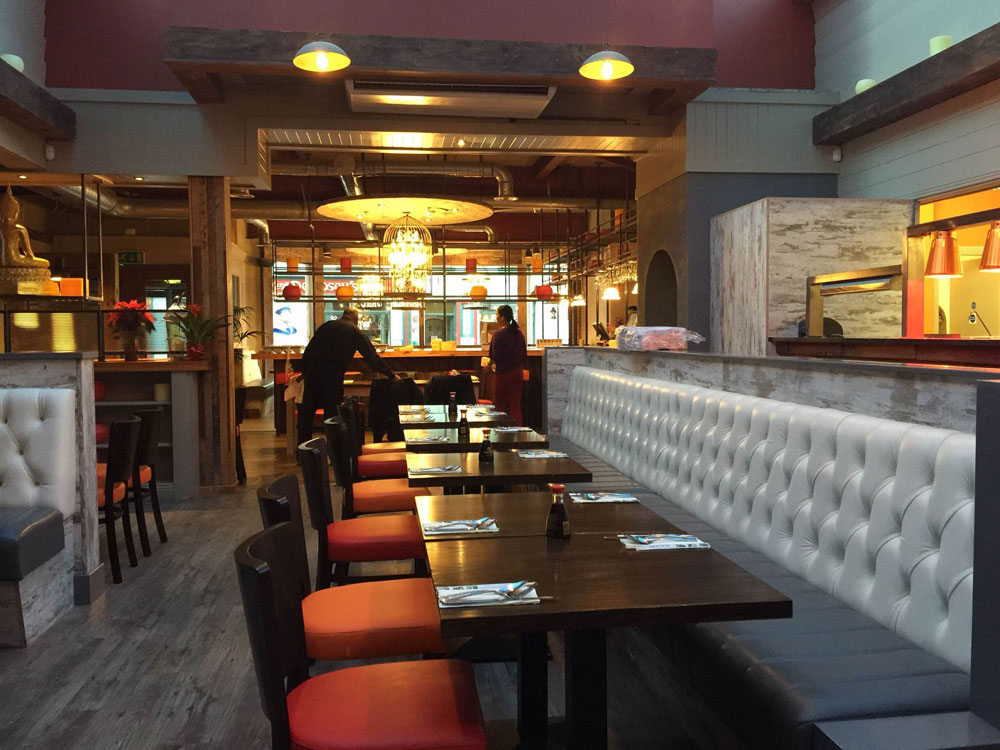 Aroi (pronounced Aroy) is associated with the eating experience in Asia and means delicious or tasty.
All of the dishes – from sides, curry, stir-fry, grilled, rice, wok noodles, noodle soup – run from €3-€11, with juices, cha, beer, soft drinks and wine from €2.50-€7. You can literally dine here like the King of Siam and not break the bank.
Our ethos is to serve market fresh, locally sourced ingredients. Our healthy cuisine avoids the obscure chemicals and additives so common in our food today.
Aroi sources authentic herbs and spices and we do not use M.S.G. in any of our preparation.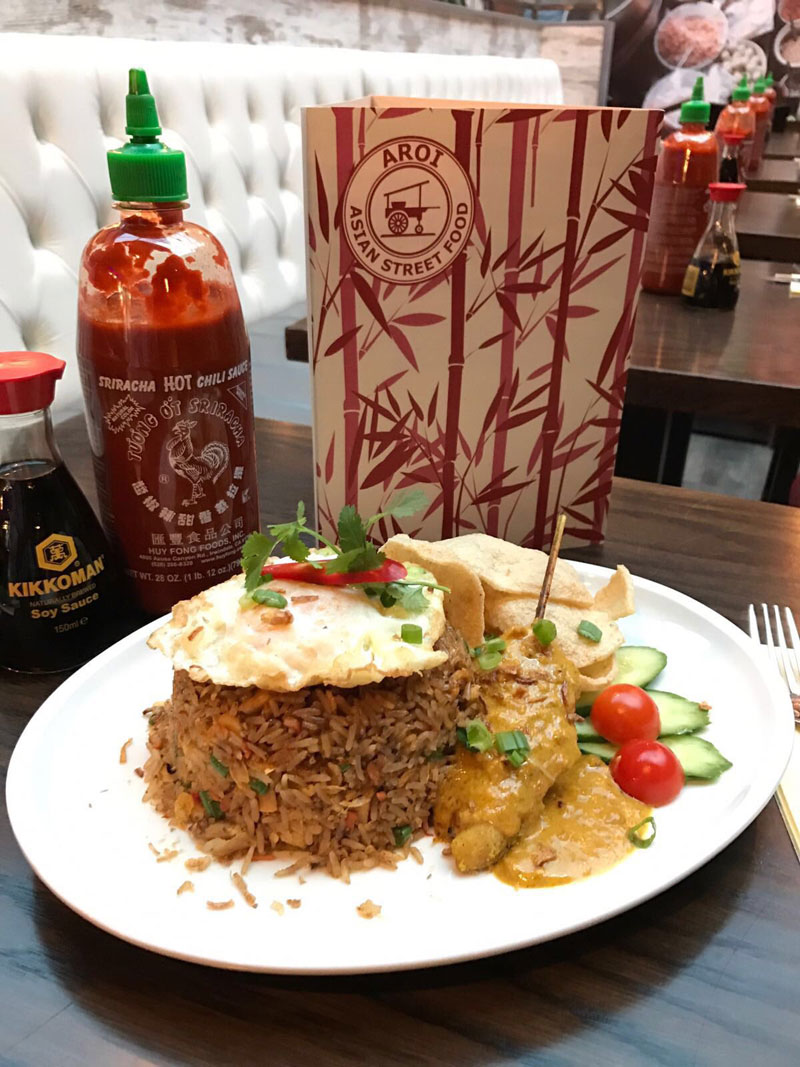 ---
"Aroi is a hidden gem in plain sight if you know what you are looking for" The Irish Times
"We picked a few sides as starters and, as I write, I only wish I was sitting down to them again" The Irish Independent
---