38co Boutique is a new unique and contemporary own brand created by Cathy in 2017. 38co style is high fashion, on trend. The unique styling is an art form with a range of colours to suit your individuality. The range was carefully selected for women through all walks of life, help women feel confident in their individual style every day, comfortable yet stylish.
Opening Hours: Monday – Saturday 10am – 6pm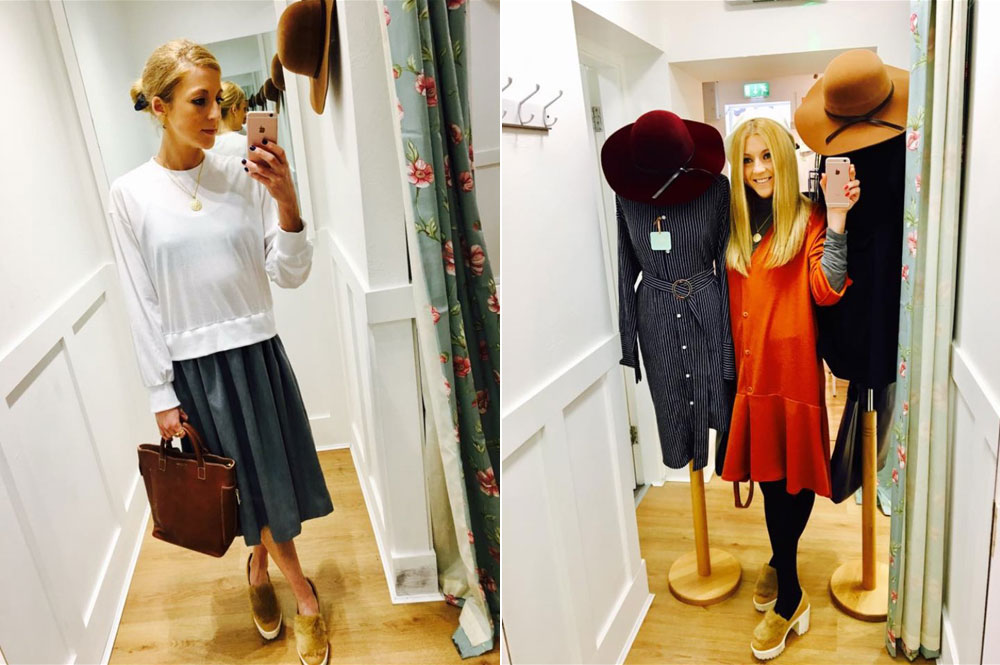 38co offers collective skirts, trousers, tops, dresses, coats and leather bags with high quality fabric compositions. Cathys concept of fashion is an art form - 'You are a blank canvas – one that is fresh each day for you to paint to express your true self'.