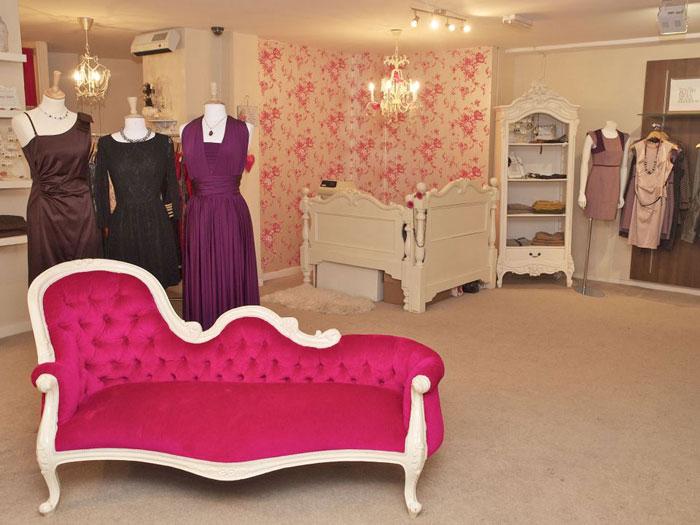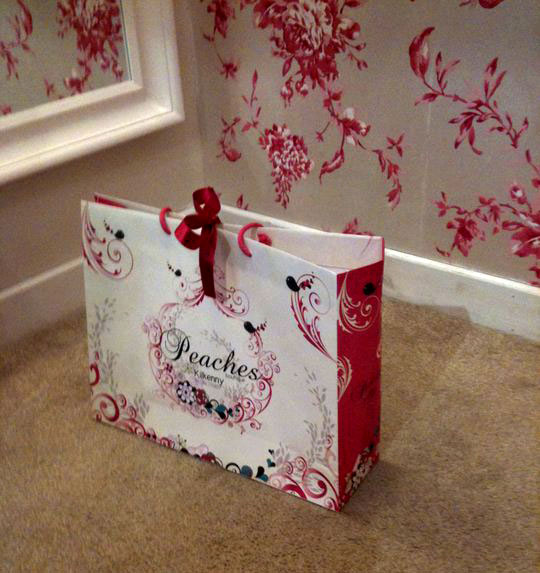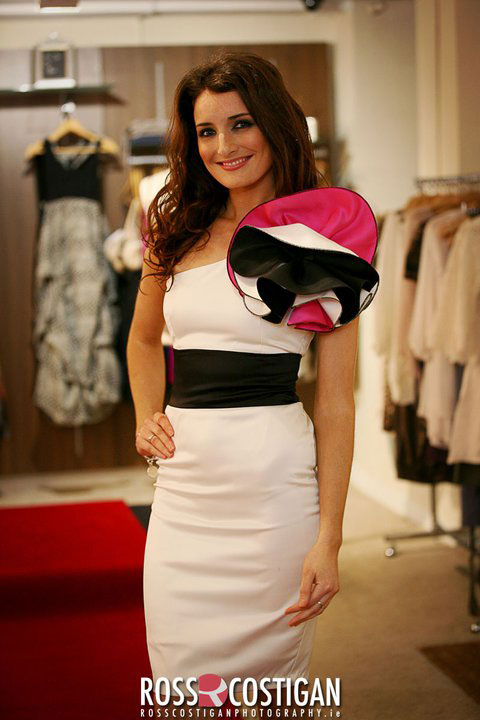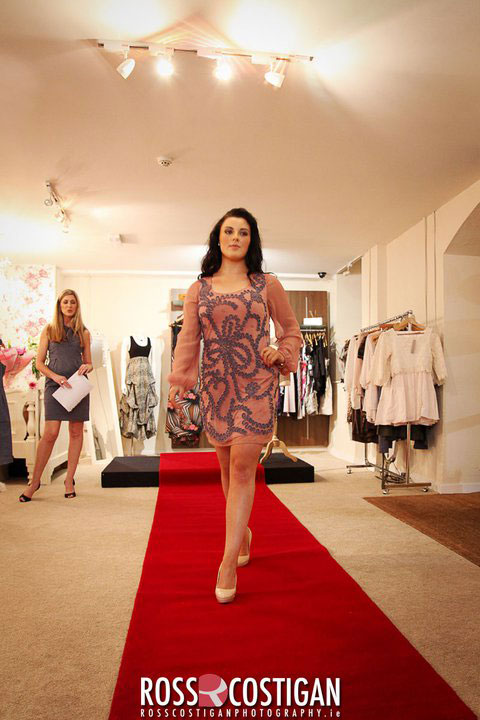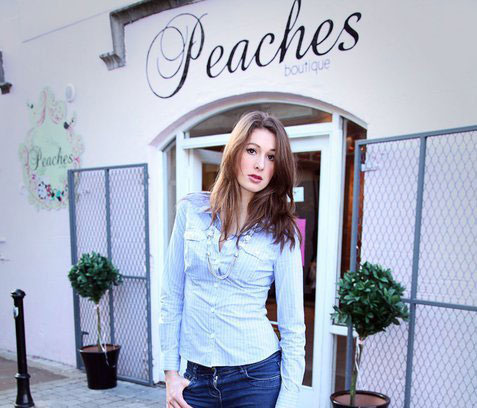 Andrea and Siobhan who always had a natural love and flair for the fashion world opened their door to one of Kilkenny's Premier boutiques Peaches. Peaches Boutique brings to you alluring signature collections from Paris, Milan, New York and all the fashion capitals of the world.
This stunning boutique is a well known Kilkenny shopping experience that focuses on the individuality, allowing every lady to express their own sense of style.
It is also a one stop shop for all occasions from casual chic to a day at the races, weddings, confirmations etc. And it does not stop there… The girls at peaches boutique also offer a personal styling service and after hour opening available on request.
Opening Hours: Mon - Sat: 10:00 - 18:00
Stockists of
Lipsy,Blank, Blush, In wear, Saint Tropez, Kate Fearnley, Soma London, Great Plains, London Desperado and many more....
Address: Kieran Street, Kilkenny