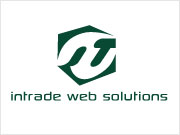 Business Sector: Web Design
A: Kilkenny / Carlow / Kildare / Dublin
T: (056) 779 0851 E: info@intrade.ie W: www.intradesolutions.ie
Intrade Web Solutions Ltd. is a progressive web design & development agency providing e-business solutions to the Irish market. Our committed and talented team unite technical and business expertise with industry experience to ensure your website is delivered on time, within budget and to the highest professional standards.
coupon »
View more details »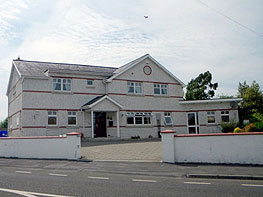 Business Sector: Bed & Breakfasts
A: Waterford Road, Kilkenny City, Ireland
T: +353 56 7764674 E: info@laraghhouse.com W: www.laraghhouse.com
Laragh guesthouse has a four star Fáilte Ireland and a 4 Diamonds AA approval. It's luxurious and ideally situated on the Waterford Road in Kilkenny. We are walking distance from the city centre where you will find all the amenities that make Kilkenny a great place to visit. All rooms will also have internet access facilities.
coupon »
View more details »
Kilkenny Feature Listings
Kilkenny Photo Gallery
















We hope you enjoy